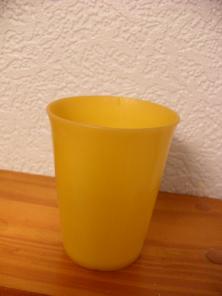 Not everyone who attended or taught at Woodnewton are listed here....
Please note - Spellings... Someone you remember as Stuart could be spelt Stewart, Cathy could be Catherine, maby Kathy! Rodney could be Dave...
Johnson could be Johnston, maybe Johnstone, Dixon could be Dickson etc etc.
If you spot an error, let me know so I can retify it.
How to find someone... Take note of their name, the class/team thet appear in. then scroll down to the photos. Melanie Abbott, for example, can be found in the Woodnewton 7 photo.
*** if you wish to have your image/name removed, contact me and I will be happy to do so.....