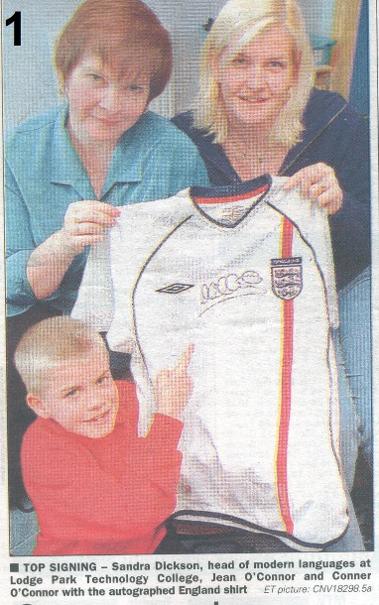 Football shirt - Nov 2001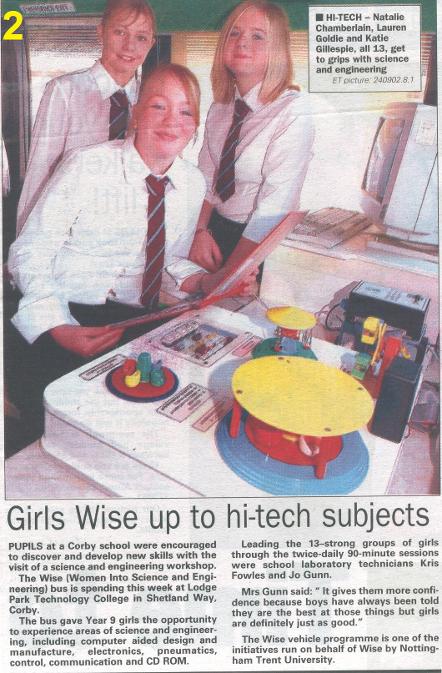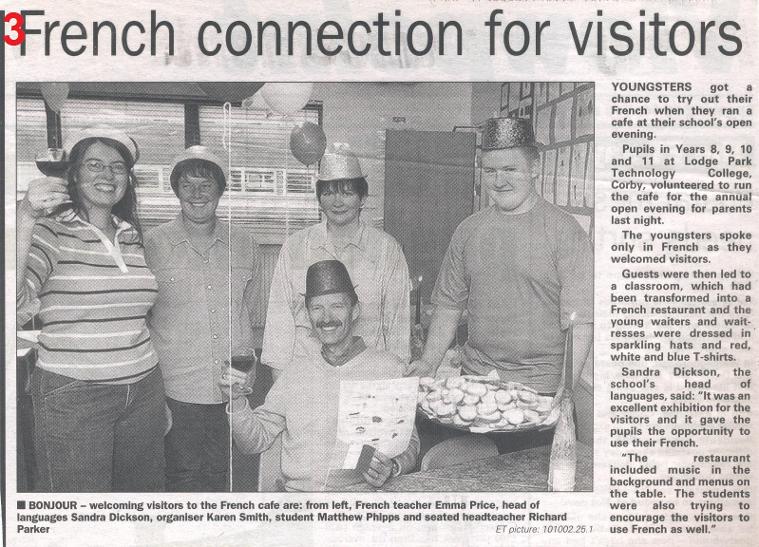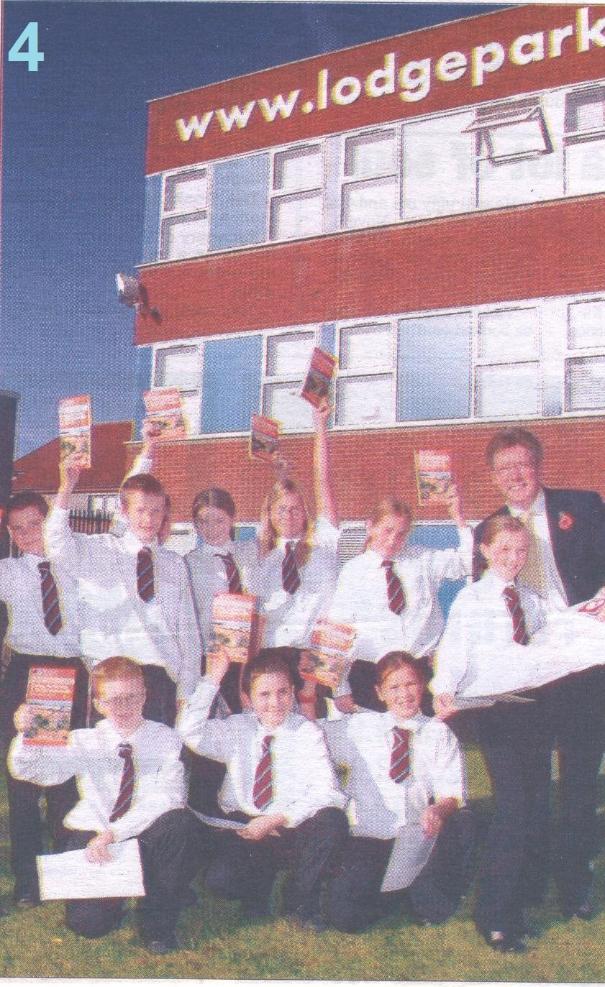 Map reading 2002
Back - 1, 2, 3, 4, 5, 6, Phil Hope MP
Front - 1, 2, 3.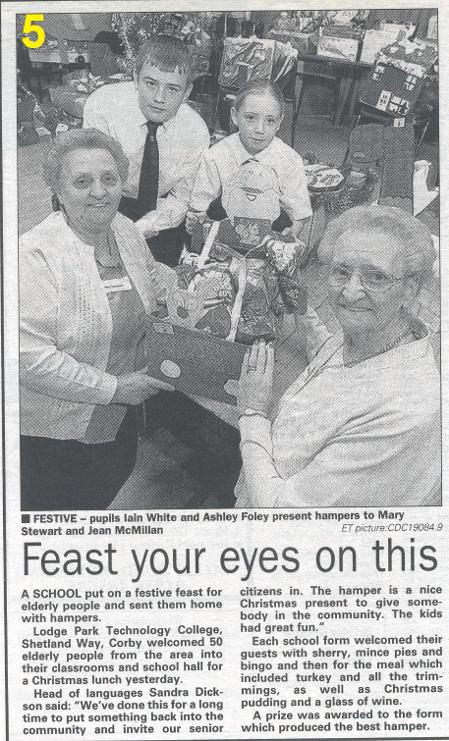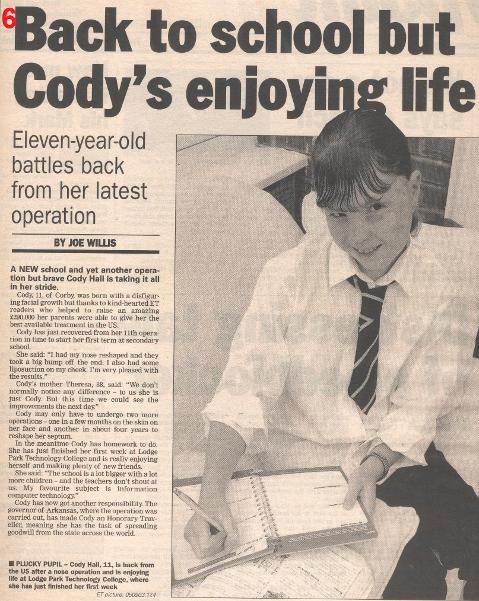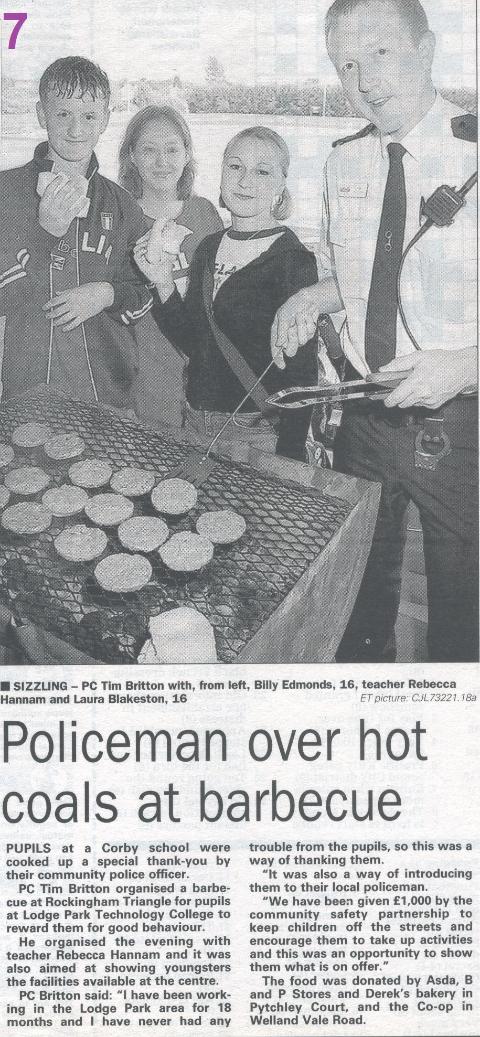 BBQ - July 2002
PC Tim Britton, Billy Edmonds, Rebecca Hannam, Laura Blakston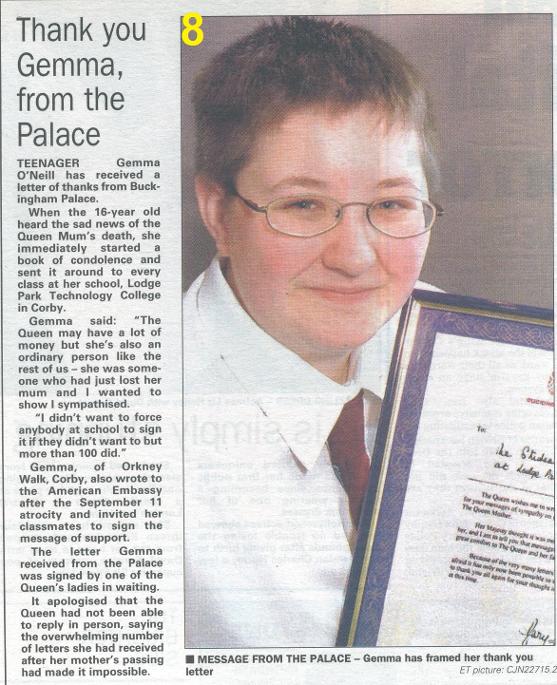 Queen Mum - June 2002
Gemma O'Neill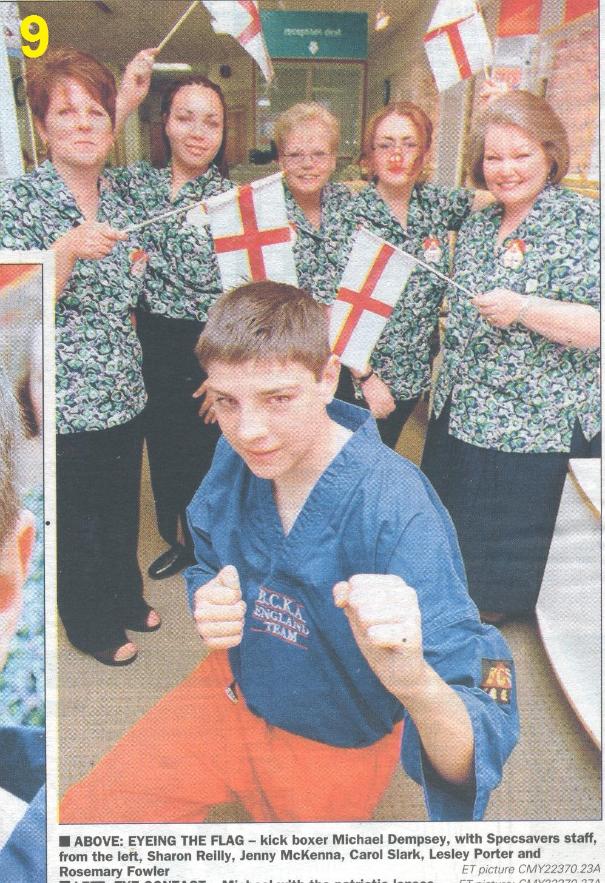 Kick Boxer - May 2002
Sharon Reilly, Jenny McKenna, Carol Stark, Lesley Porter, Rosemary Fowler
Michael Dempsey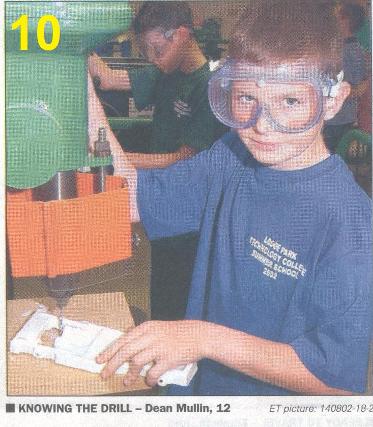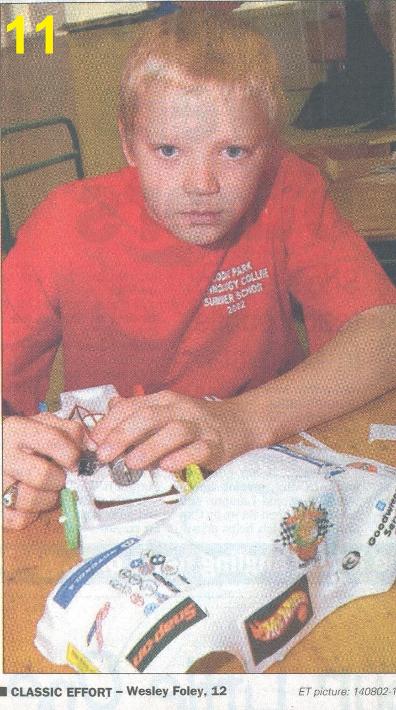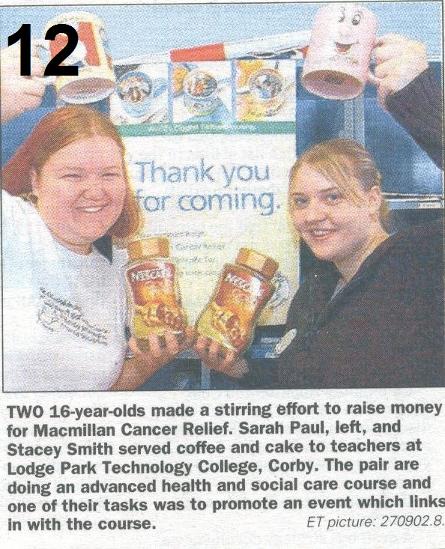 Sarah Paul, Stacey Smith, Sep 2002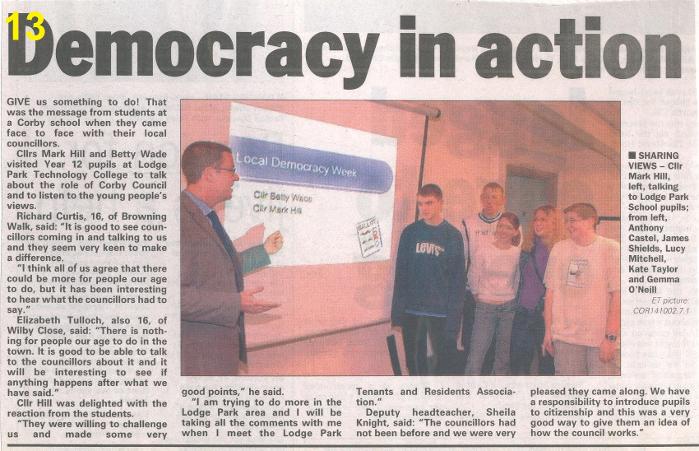 October 2002
Cllr Mark Hill, Anthony Castel, James Shields, Lucy Mitchell, Kate Taylor, Gemma ONeill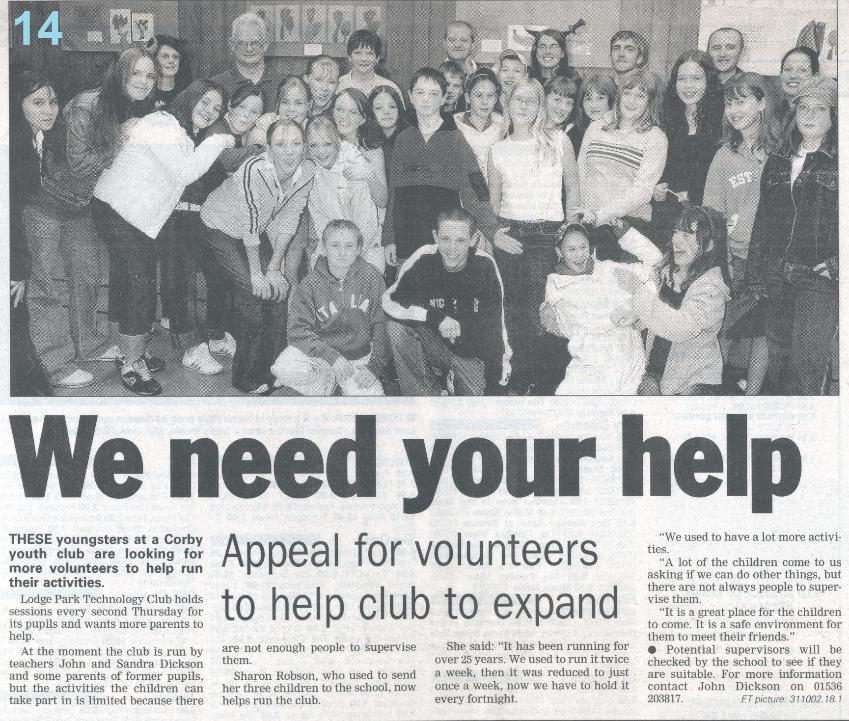 Nov 2002
Back row - Sandra Dickson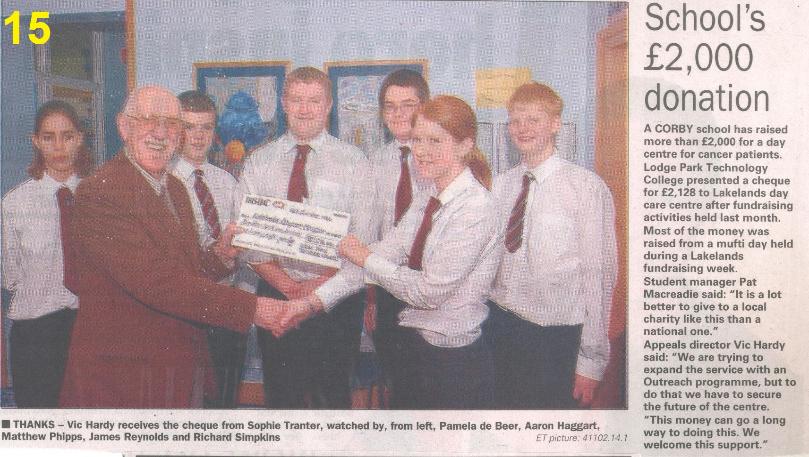 Nov 2002
Pamela de Beer, Vic Hardy, Aaron Haggart, Matthew Phipps, James Reynolds, Sophie Tranter, Richard Simpkins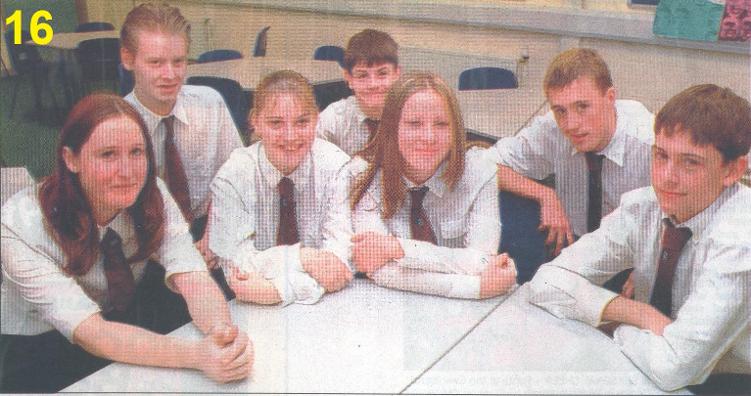 Dec 2001
Kirsty Munro, Anthony Belton, Stacey Smith, Alan Beasley, Kayleigh Crooks, Robert Hall, Dean Clark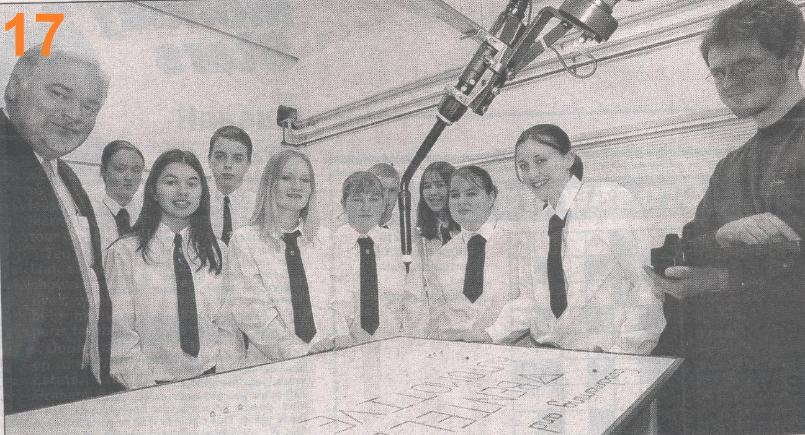 Dec 2001 - Benteler factory visit
Graham Speechley (Benteler), 1, 2, 3, 4, 5, 6, 7, 8, 9, Justin Lott (Benteler)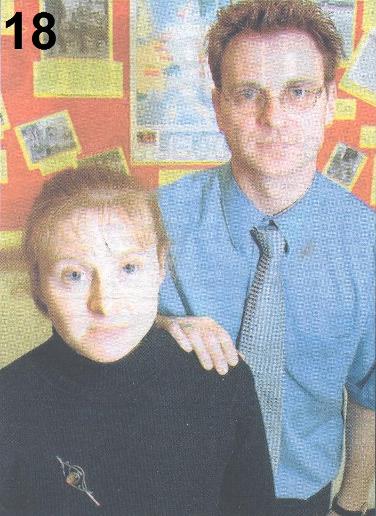 Jan 2002
RE Teachers Kay Andrews, Mark Cooper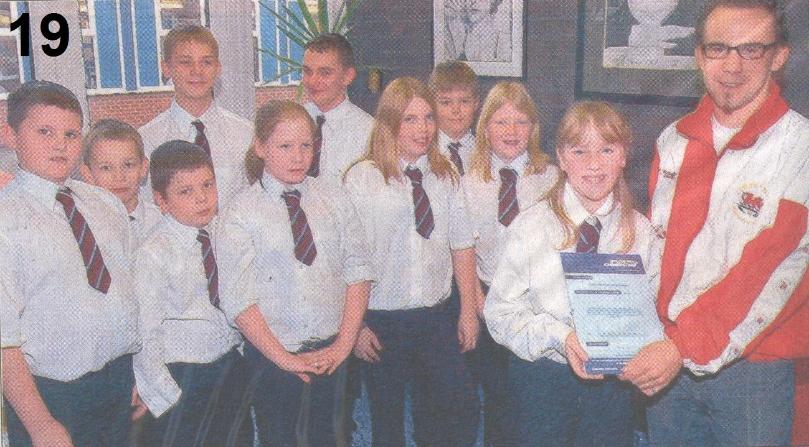 Dec 2002
James Thompson, Andrew Haughey, Taylor Maciuk, Lee Coupland,Karen Wallace, Peter Stewart, Ashleigh Burrows, Christopher Marshall, Courtney Conlon, Katrina Currie, Commonwealth Games silver medalist, Huw Pritchard.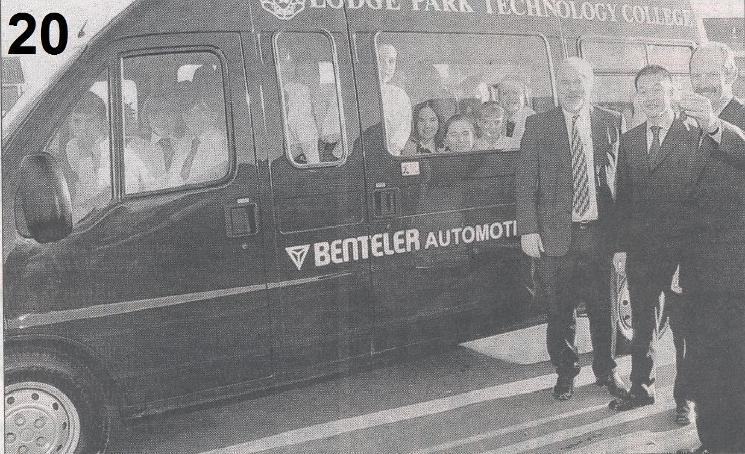 Dec 2001 - New school mini bus
Standing, Graham Speechley (Benteler), Alec Pun, (Rockingham Cars), Richard Parker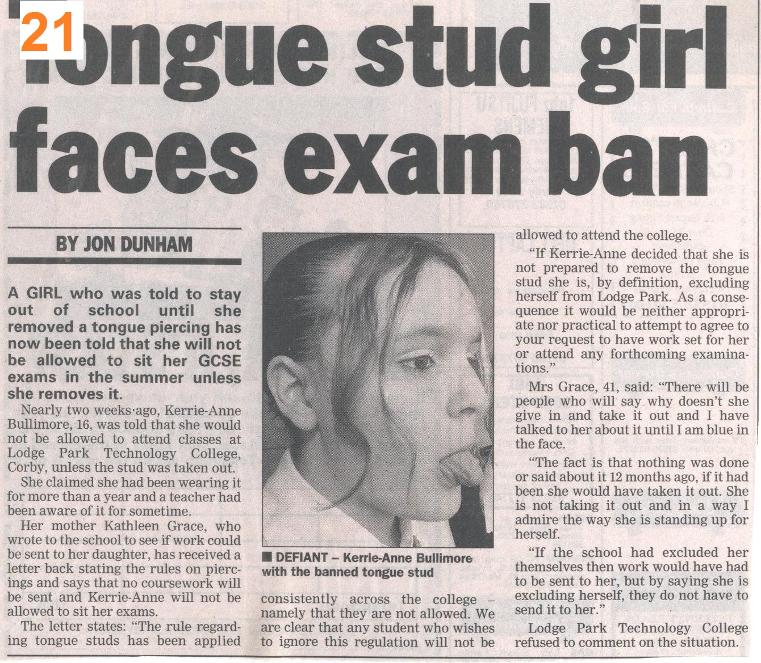 Jan 2003
Kerri-anne Bullimore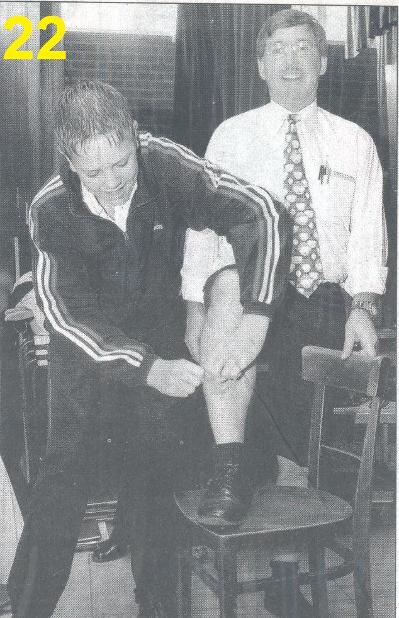 Nov 2002 - Children in Need
1, John Dickson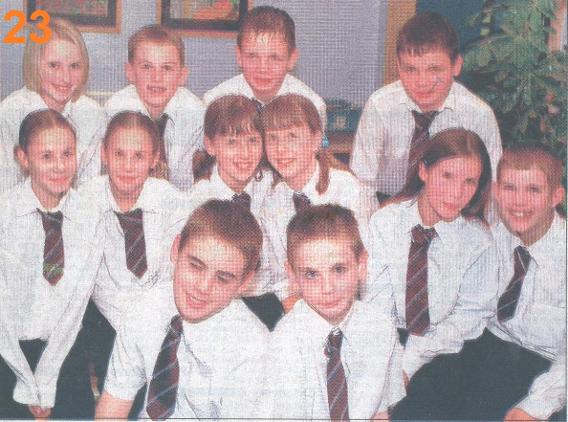 Jan 2002 - Twins
Back - Carly & Liam Black, Peter & Tom Galway
Middle - Arianne & Sadie Conlon, Natalie & Samantha Walker, Leoni & Jamie Macleod
Front - Chris & Lee Wiggins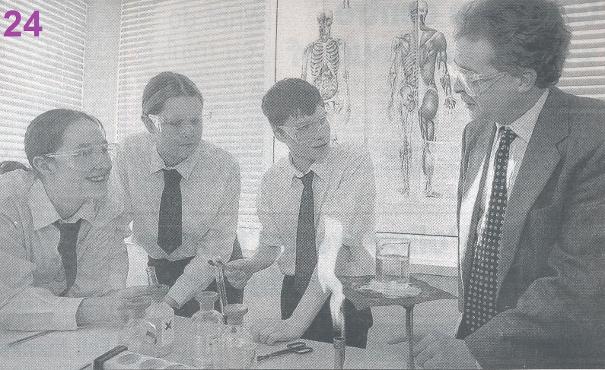 Nov 2001 - New Science suite
Shannon Adams, Sarah McCowatt, William Walker, Guy Weston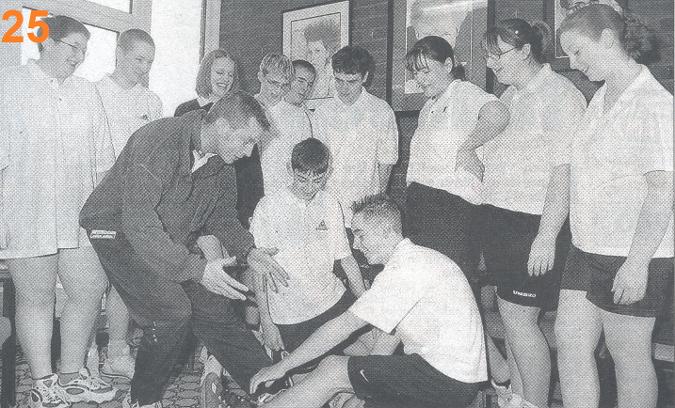 Jan 2002 - New Sports programme
Tracksuit - Chris Hancock, sitting - Sam Ison
Amongst others - Gemma ONeill, Craig Crawford, Samantha Tulloch, Robert Pollard, Chris Moodie, Matthew Cook, Matthew Chadwick, Kaye Evans, Kayleigh Incles, Charlene Murray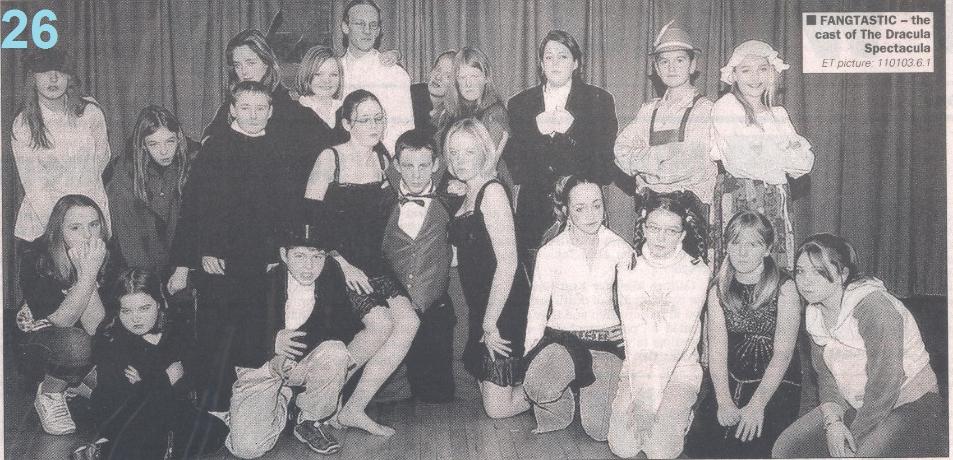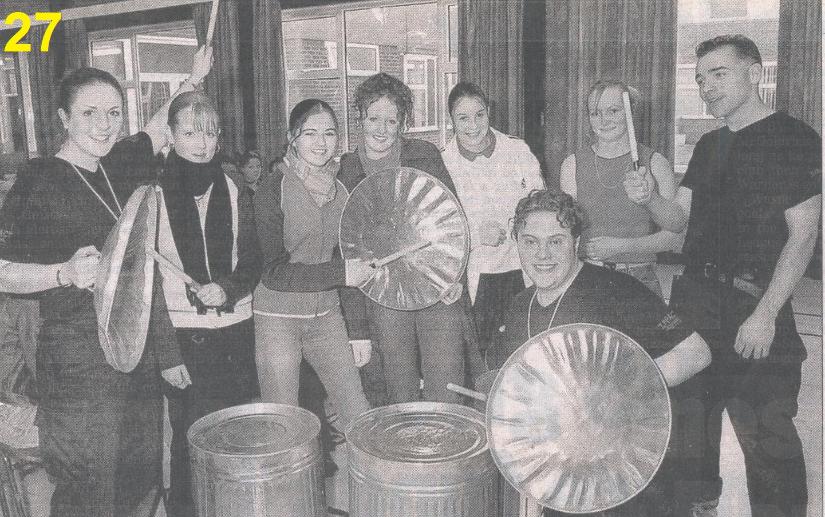 Nov 2001 - Impact Theatre visit
Back - Lyndon ONeill (IT), Lyndsay McGuiness, Kerry Mellon, Natasha Reid, Michelle Henderson, Lee Anne Wade, Robert Brown (IT)
Front - Laura Sydone (IT)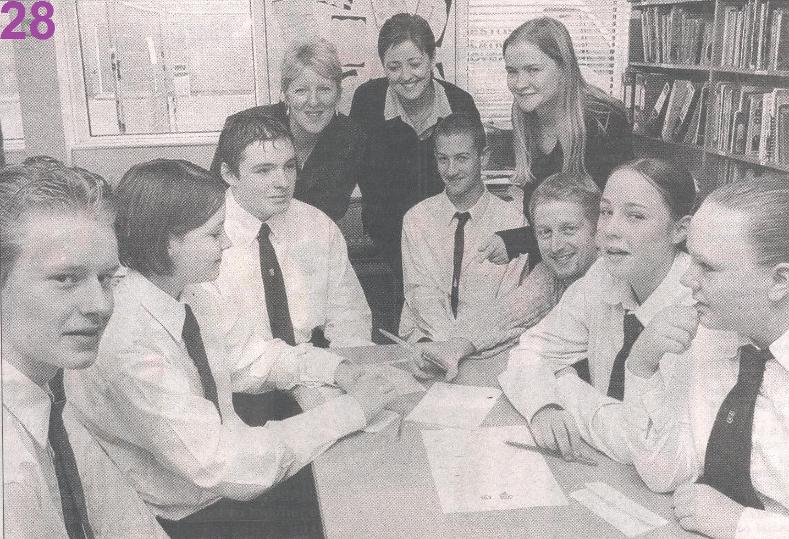 Nov 2001 - Exam help
Back, standing - Janice Mitcham, Nicola McGowan, Claire Durrant
Sitting - Anthony Belton, Jade Watson, Elliott McRobbie, Anthony Harris, David Wooley, Stacey Hall, Rebecca Hallam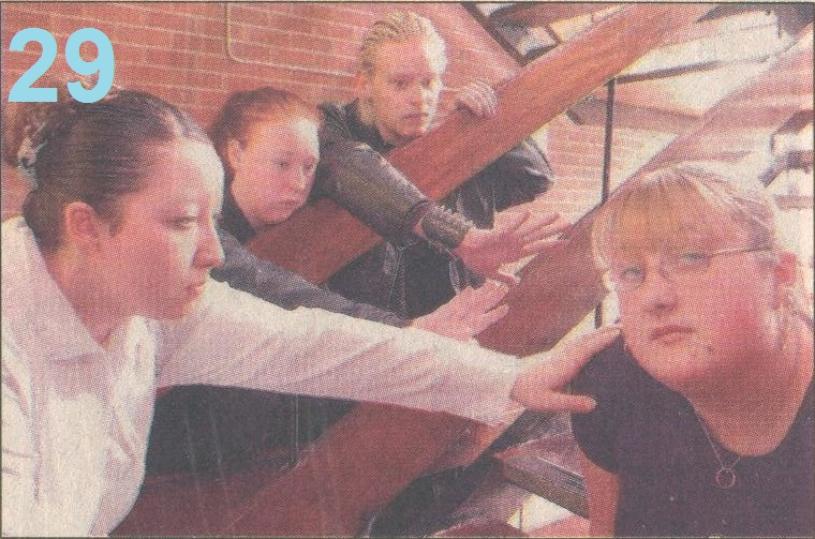 May 2003 - play 'Beau's niece'
Kerrie Kinnaird, Carey Boyes, Anthony Belton, Kayleigh Incles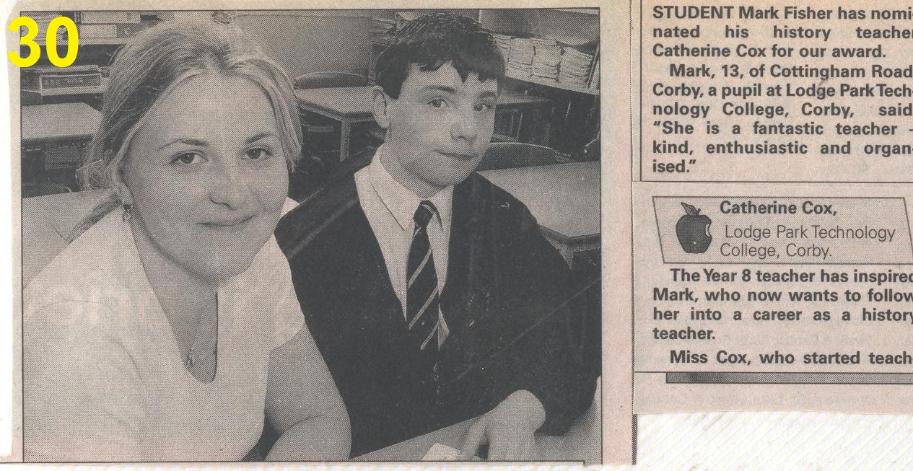 May 2003
Catherine Cox, Mark Fisher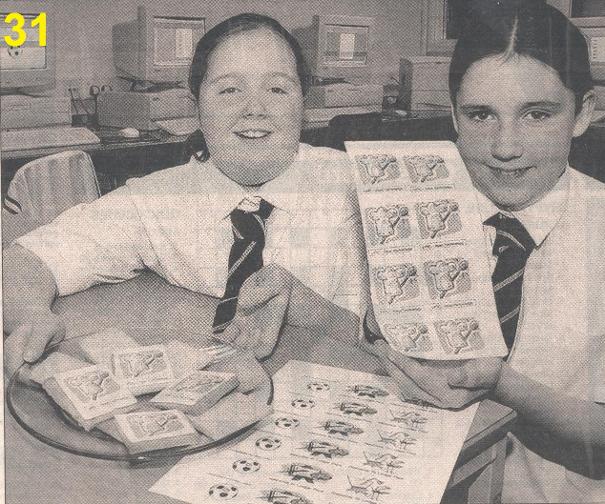 May 2003 - 'Food technology class'
Katie Callaghan, Stephine OHare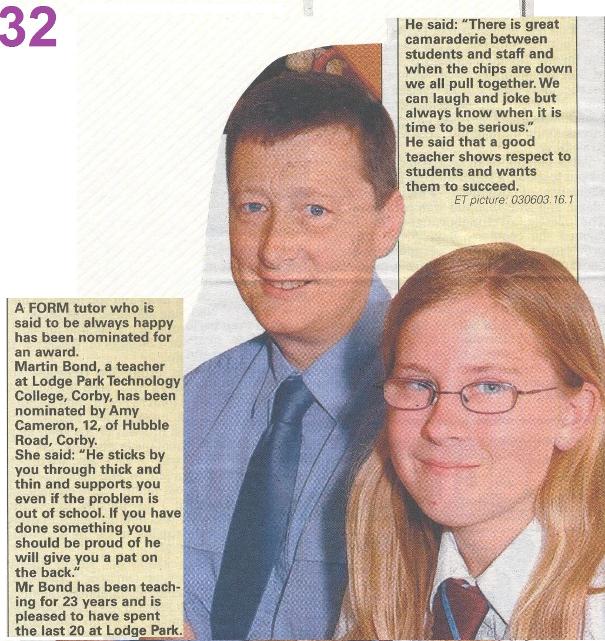 June 2003 - Teacher of the year nominee
Martin Bond, Amy Cameron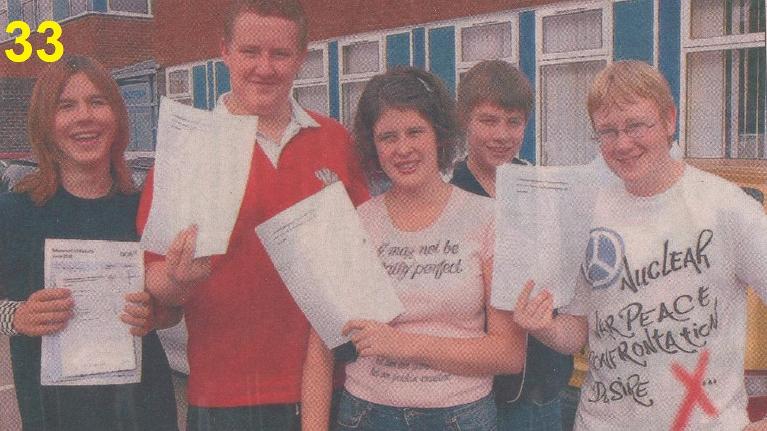 Aug 2003 - A level results
Stuart Buchanan, Matthew Phipps, Ami Samson, James McKay, Steven Smith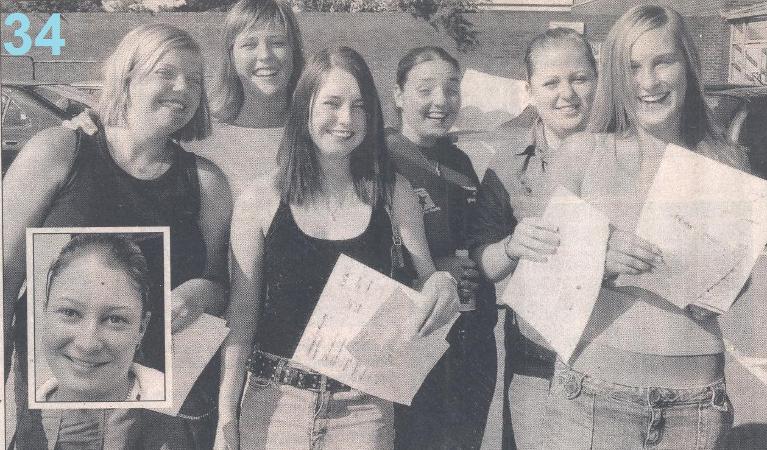 Aug 2003 A level results
Shonah Beattie, Sarah Ross, Kerry McLuckie, Gaynor, Ezermalis, Lauren Dighton, Front - Michelle Henderson.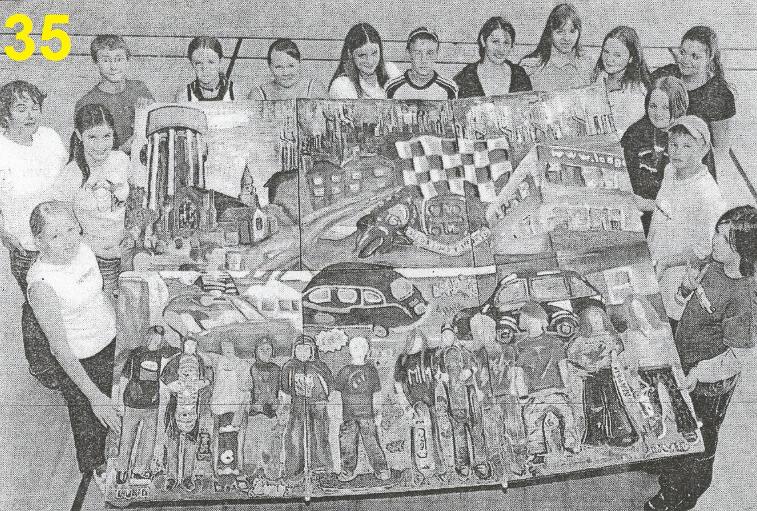 Sep 2003 - Corby themed mural
Amongst others - Lucy McKenzie, Chloe Sansom, Amanda Megan, Gary Forster, Lauren Aitken, Rebecca Hallam, Emma Hunter, Maurice Vilinitus, Stacey Vavasour, Heather Millan, Sophie Mutch, Abbie Barnard, Lauren Westgate, Lewis Sullivan, David Thompson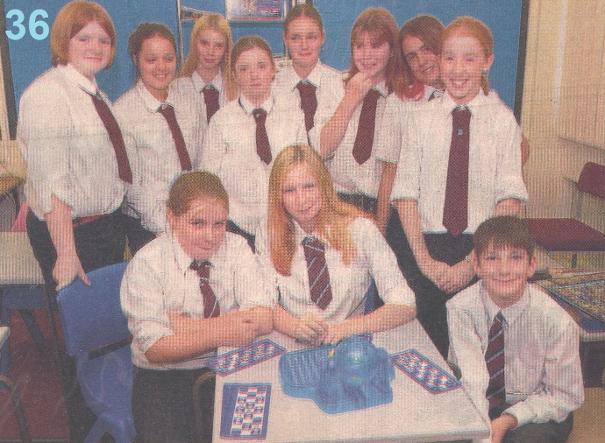 Sep 2003- Lunchtime club
Back - 1, 2, 3, 4, 5, 6, 7, 8.
Front - Kirsty Cluff, Tracey Wallace, Bryan Cluff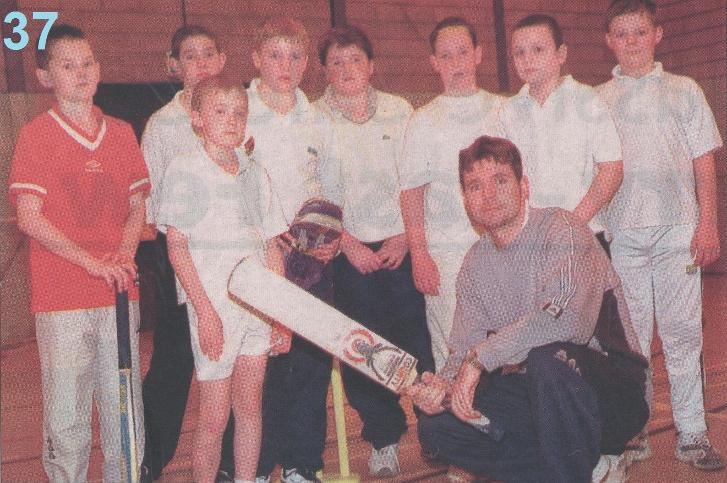 Feb 2002 - Cricket coaching
Calum Black, Anthony Hipkiss, Greig Hofbauer, John Muir, Bradley Bowman,Alec Honeyman, Michael Spencer, Alex Jones.
Front, with bat, Northants Captain, David Ripley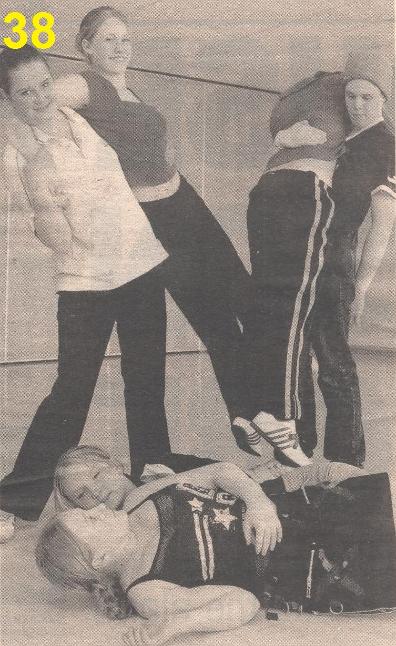 Nov 2003 - 'Frantic Assembly' dance group
Front - Corrine McGowan, Sarma Feldmanis,
Back - Sarah McCowatt, Nicola Moodie, Rich Cameron, Stacy Armstrong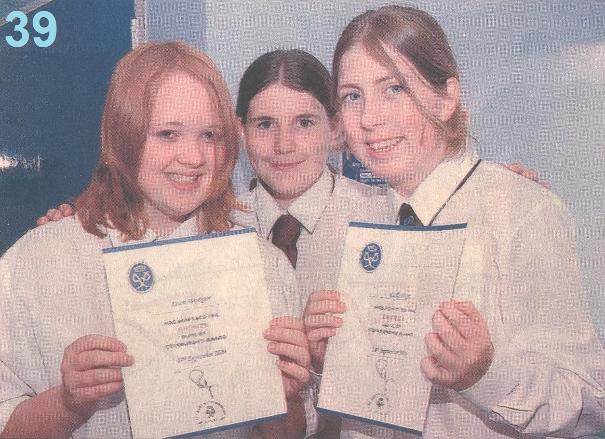 Oct 2003 Duke of Edinburgh awards
Laura Westgate, Laura Howitt, Carly Page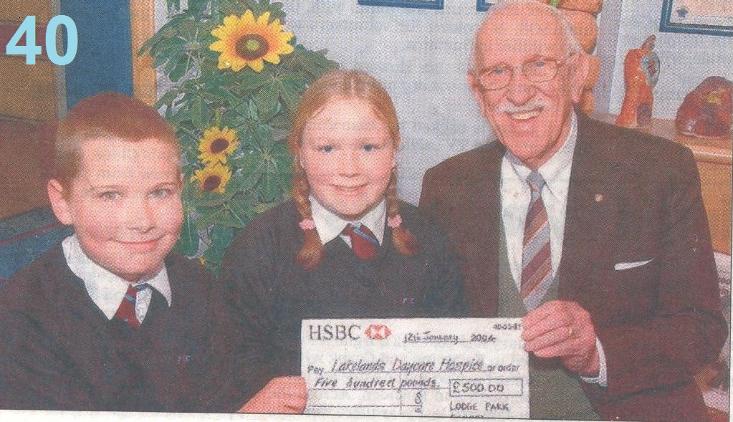 Jan 2004 - Mufti day
Michael Quainton, Tyler Walker, Vic Hardy - Lakelands guest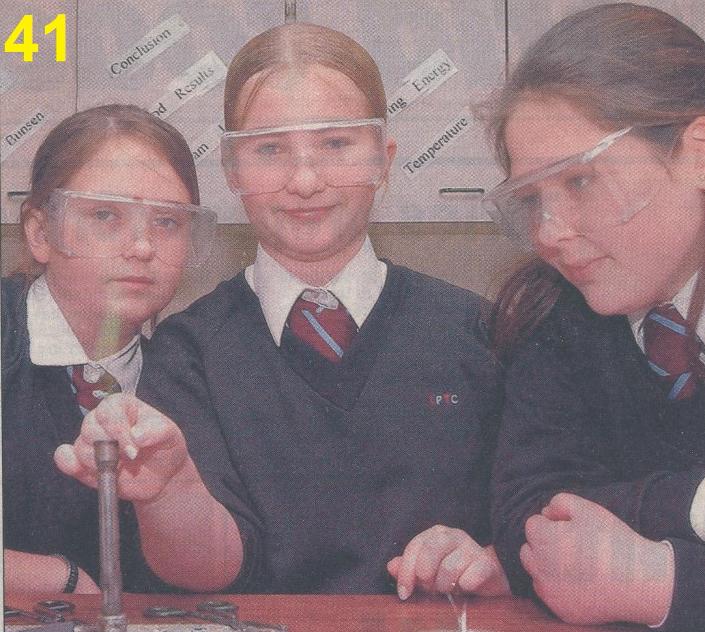 Nov 2003 -Chemistry lesson
Kelsey Oxborrow, Chelsea Johnson, Micha Davis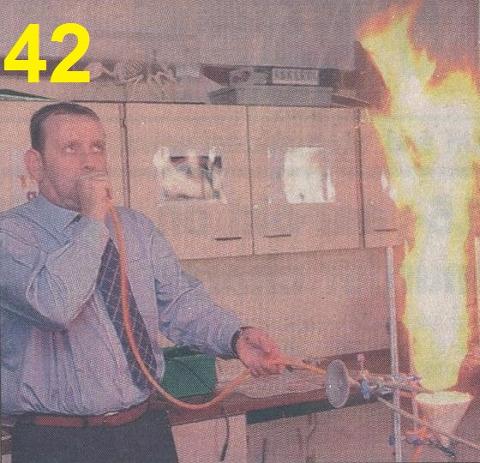 NOV 2003
Dominic Woodward - Chemistry lesson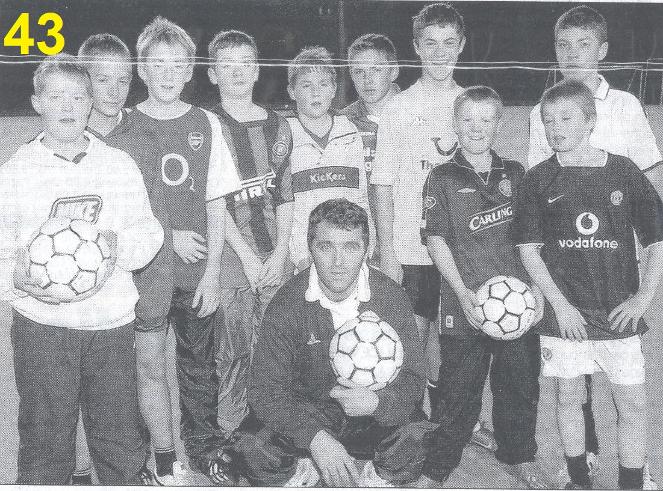 Nov 2003 Training session
Standing, amongst others, Dale Newlands, Jordan Middleton
Front - Eddie McGoldrick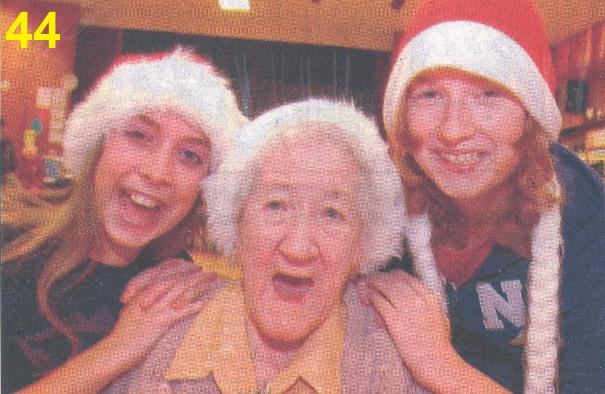 DEC 2003 Christmas OAP party
Tasha McCulloch, Doris Hales, Emma Rolston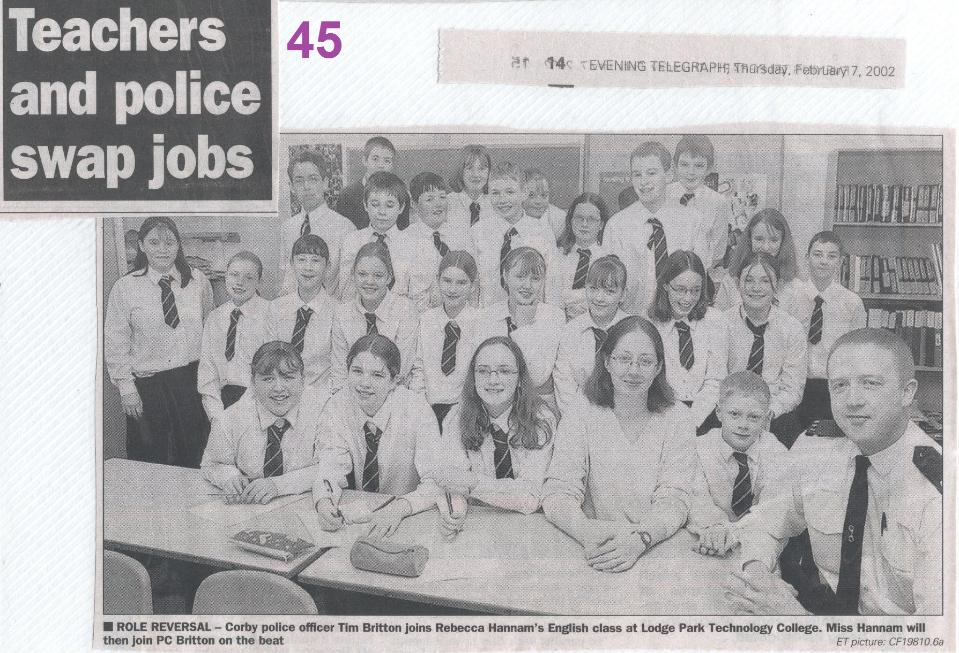 FEB 2002 Job swap
Front - 1, 2, 3, Rebecca Hannam, 5, PC Tim Britton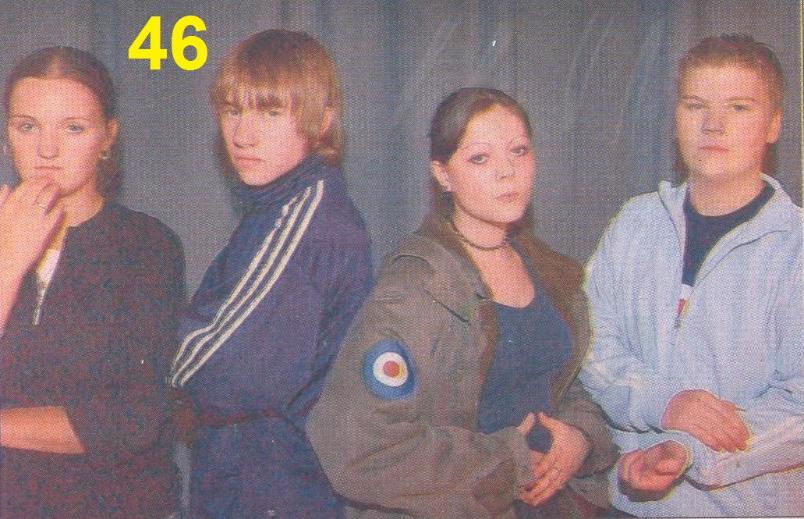 Nov 2002 - Drama play, The Vanishing Edge
From left - Emma Jakins, Paul Simpson, Lauren Holmes, Stuart Evans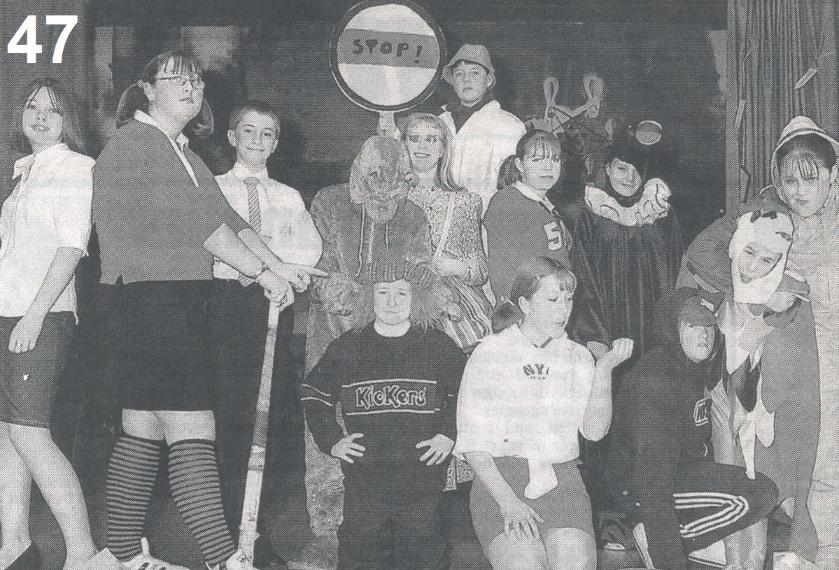 MAR 2002 - Drama play , "Our day out"
Back - 1, 2, 3, 4, 5, 6, 7, 8, 9, 10.
Front - 1, 2, 3.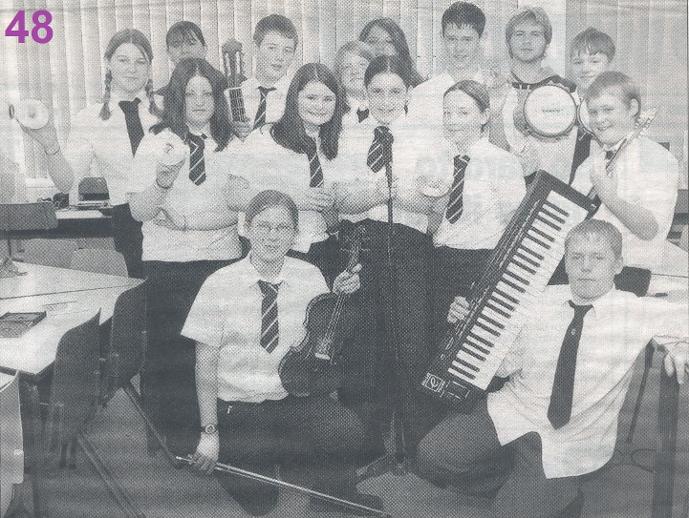 MAR 2003 - Making music CD
Back - 1, 2, 3, 4, 5, 6, 7, 8.
Middle - 1, 2, 3, 4, 5.
Front - 1, 2.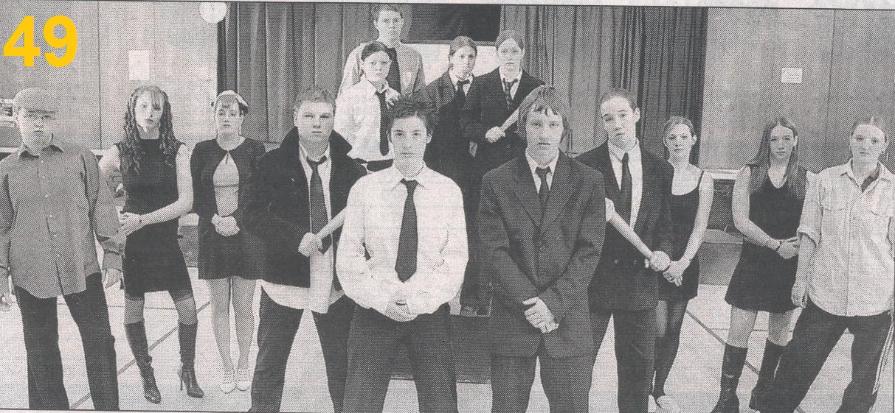 MAR - 2002 Drama Play, East and West
Amongst others - Michelle Peters, Tanya Stocker, Kirsty Black, Stuart Evans, Claire Hamilton, Lauren Holmes, Bryan Robson, Sam Burton, Lyndsey McKenzie, Paul Simpson, Lynn Davis, Kymberlea Shaw, Sarah Johnson, Emma Jakins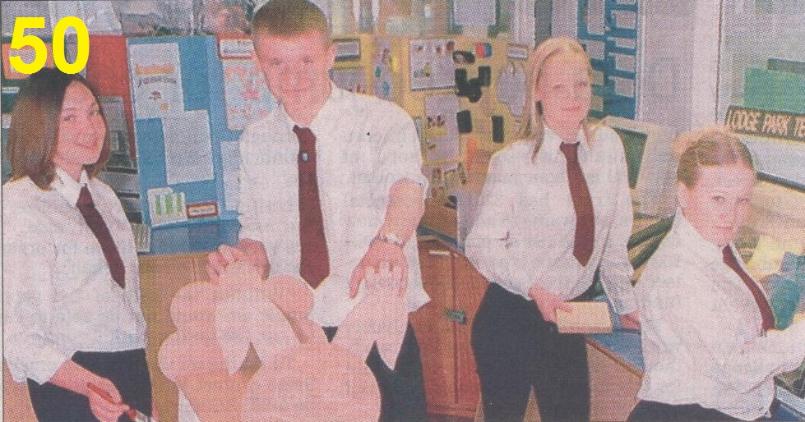 APR 2002
Stacy Armstrong, 2, Stephanie Briggs, Corrine McGowan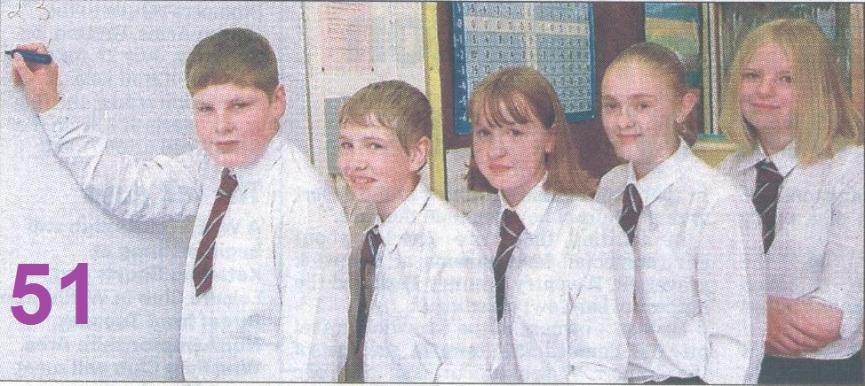 Maths competition Jul 2002
From left - Craig Sheridan, 2, Holly James, Amy Gorman, Lauren Goldie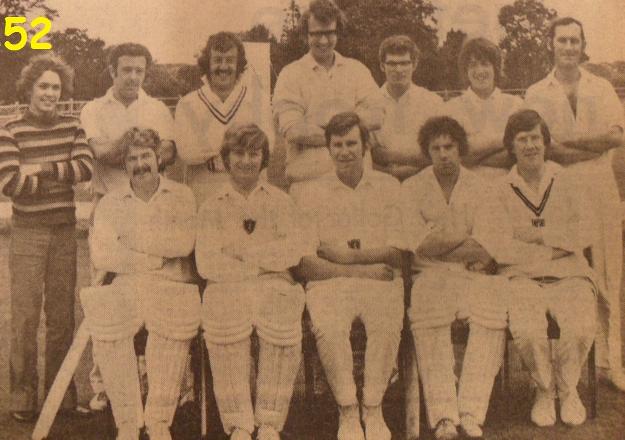 Great Oakley Cricket team
Back row - I Smith, J Ball, Nick Turner, J Dodkin, J Payne, Bryn Gunn, M Salter
Front row - Charlie Lynn, Mick York, O Spencer, D Bell, P McDonald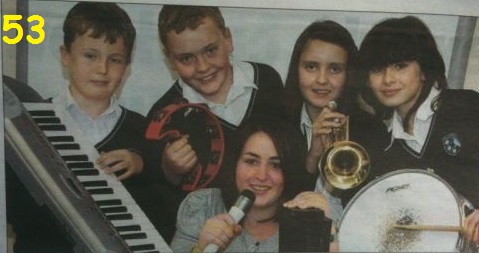 November 2010
Nathan Clark, Jake Hampson, Sophie Savage, Lydia Rutherford,
with mic, Louise Dorrian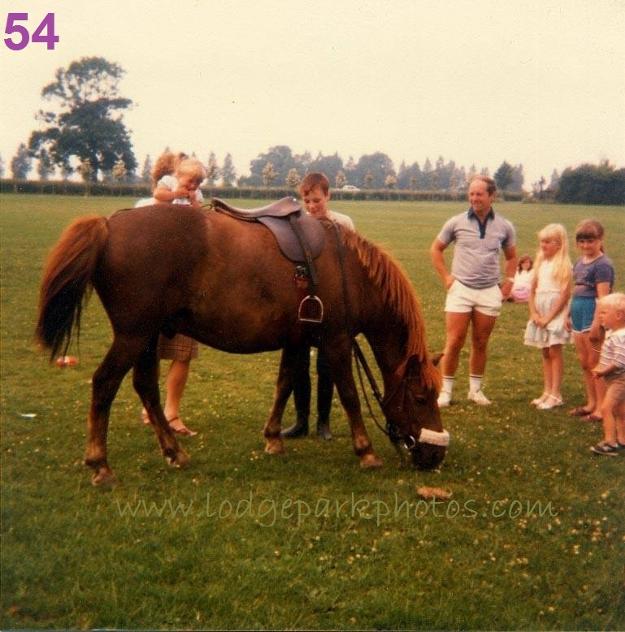 School fete, circa 1983
behind saddle to right - Raquel Goodman
in shorts - Bryan Mutch
Below, 55 -59, 'The Zone' dining area, 2015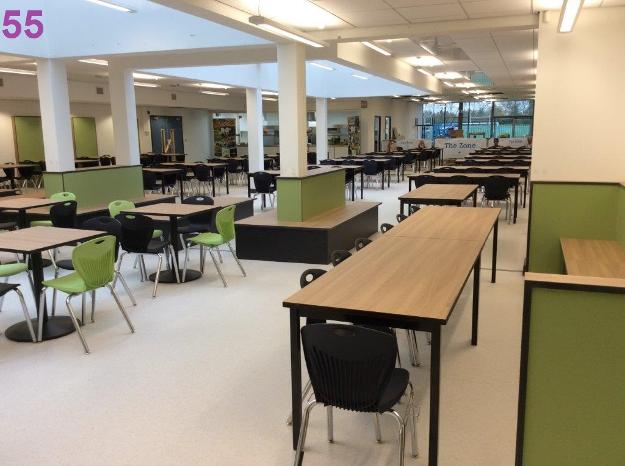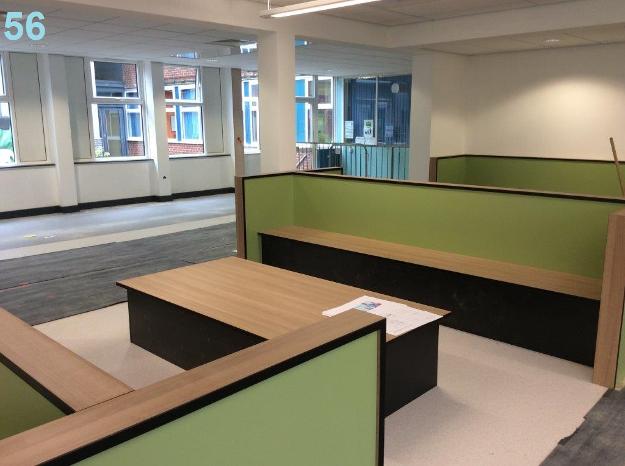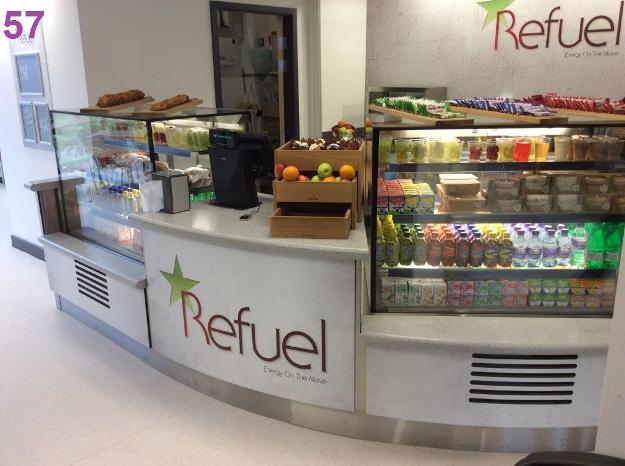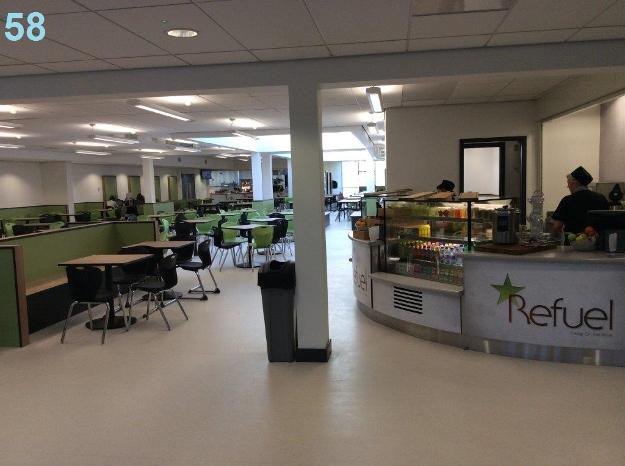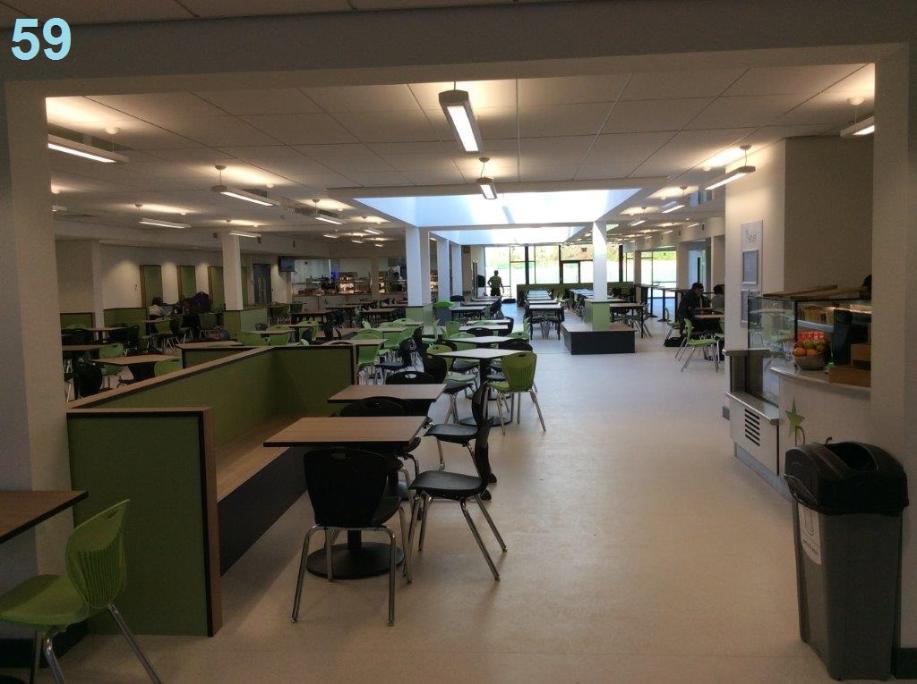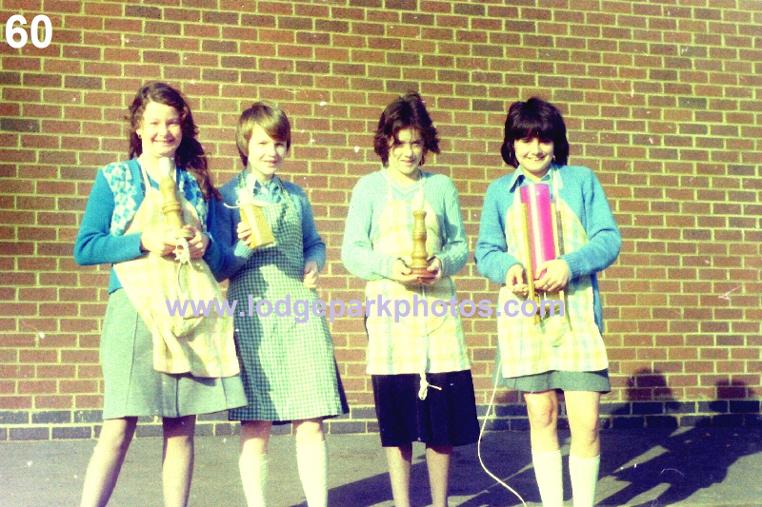 From left - Sally Halliday, Donna Ironmonger, Margaret Ross, Karen Murphy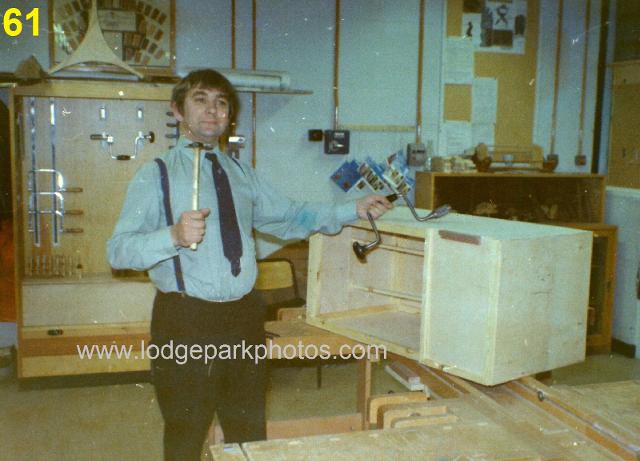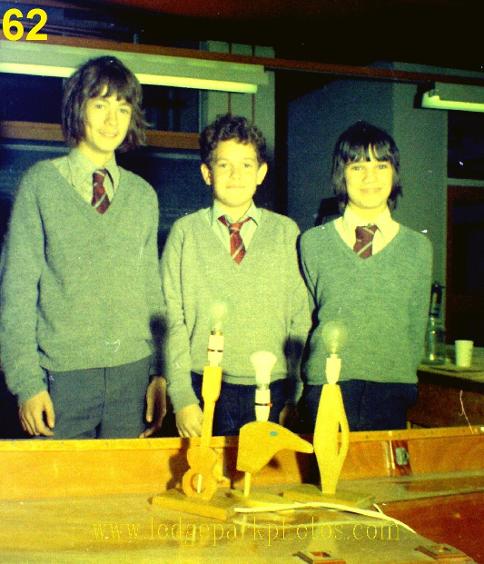 From left - Stewart Abraham, Shaun Hyslop, Robert Allen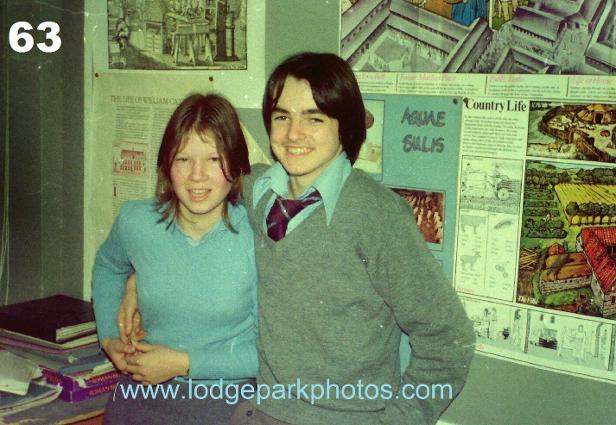 Christine Moan, Neil Gray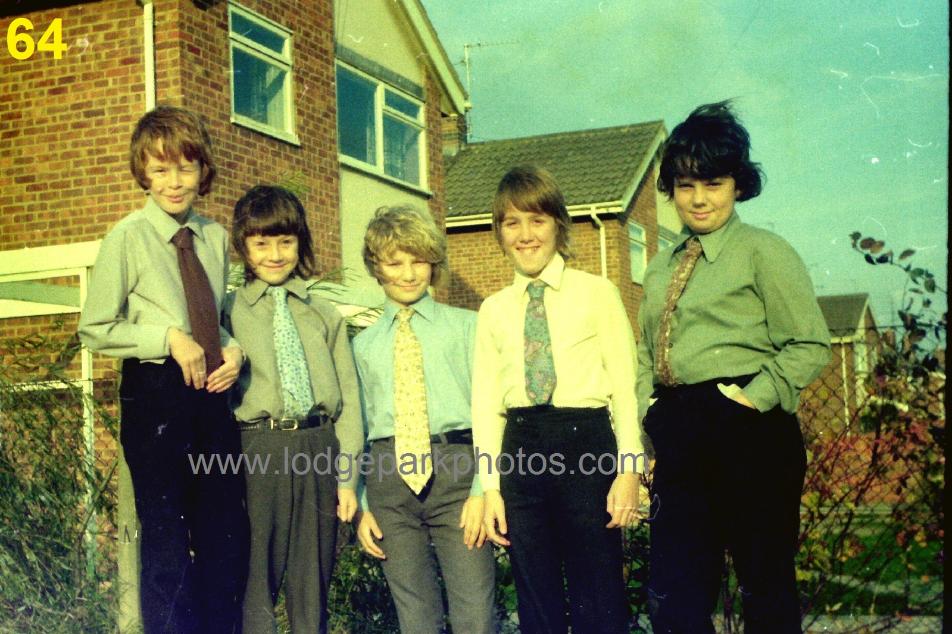 Getting ready to chase Tina Hill around school club...from left, Gary Arthurs, Sandy Thow, Gordon 'goskin' Foley, David Sharpe, Anthony Green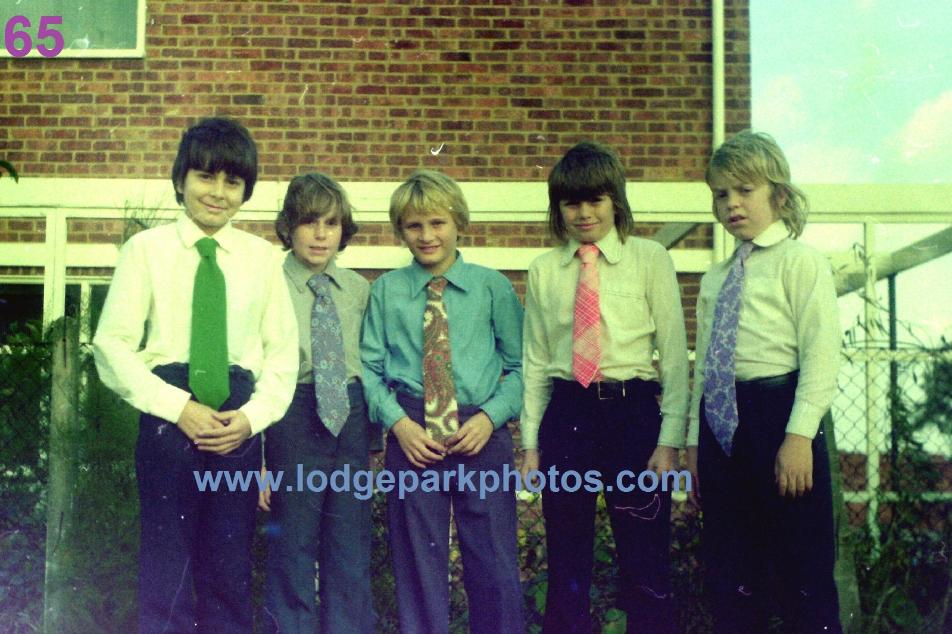 From left, David John, Dallas Chisholm RIP 2001, Roger Ball, Colin Elliott, Mark Bell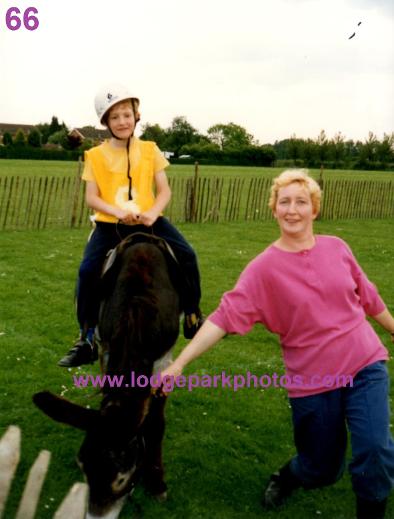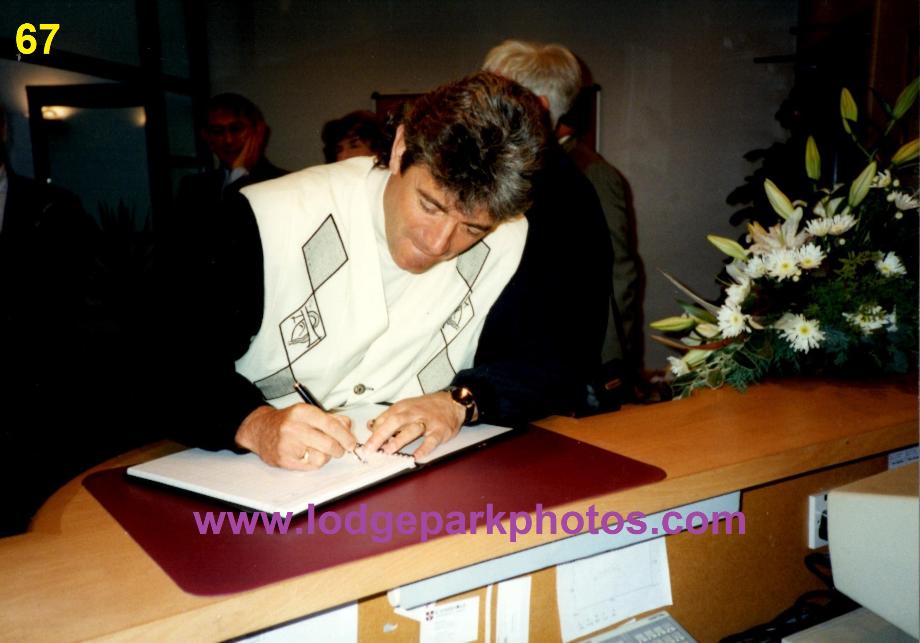 Kevin Keegan signs the 'late' book...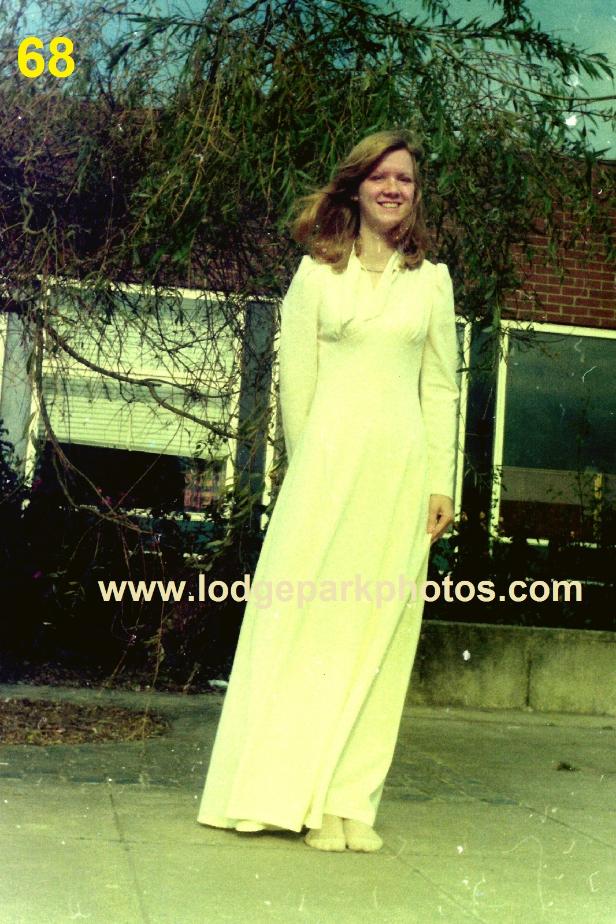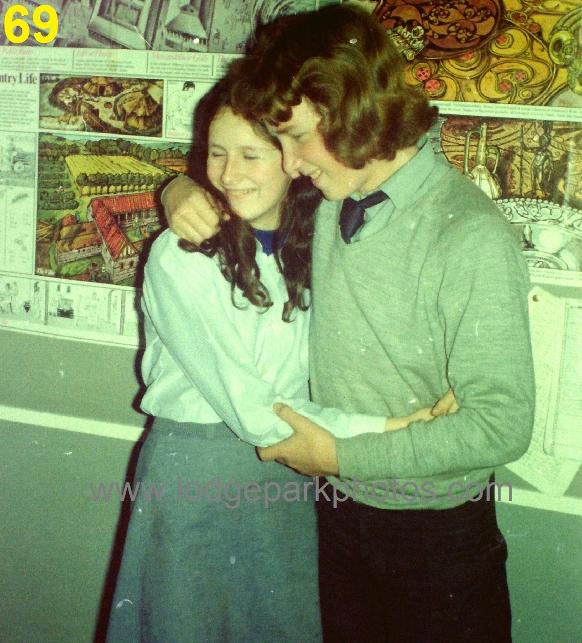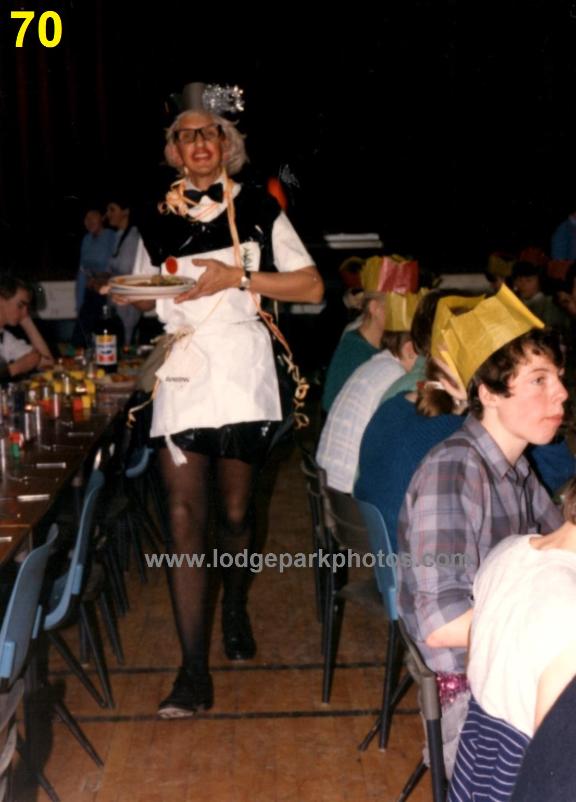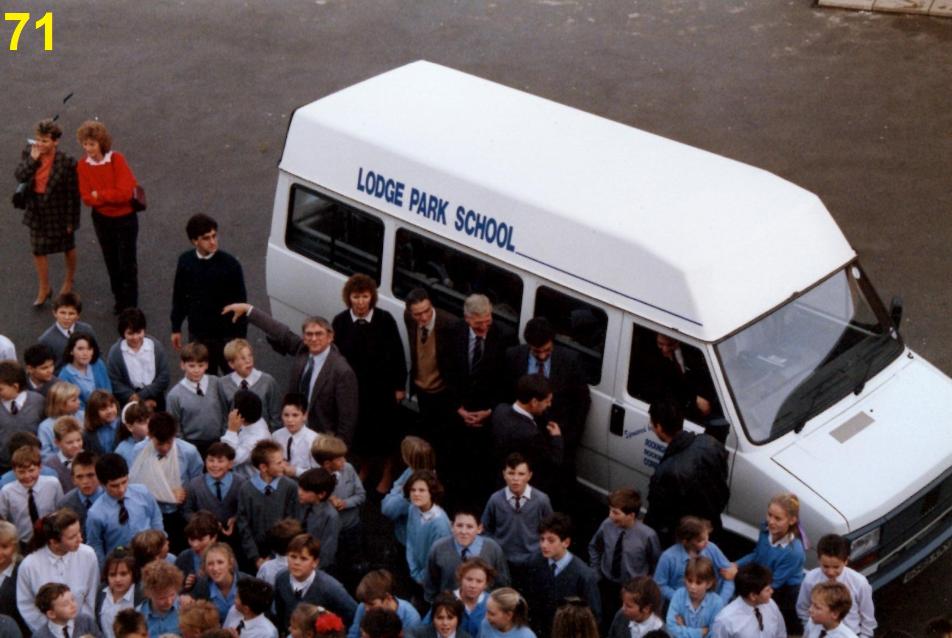 New school mini bus, 1989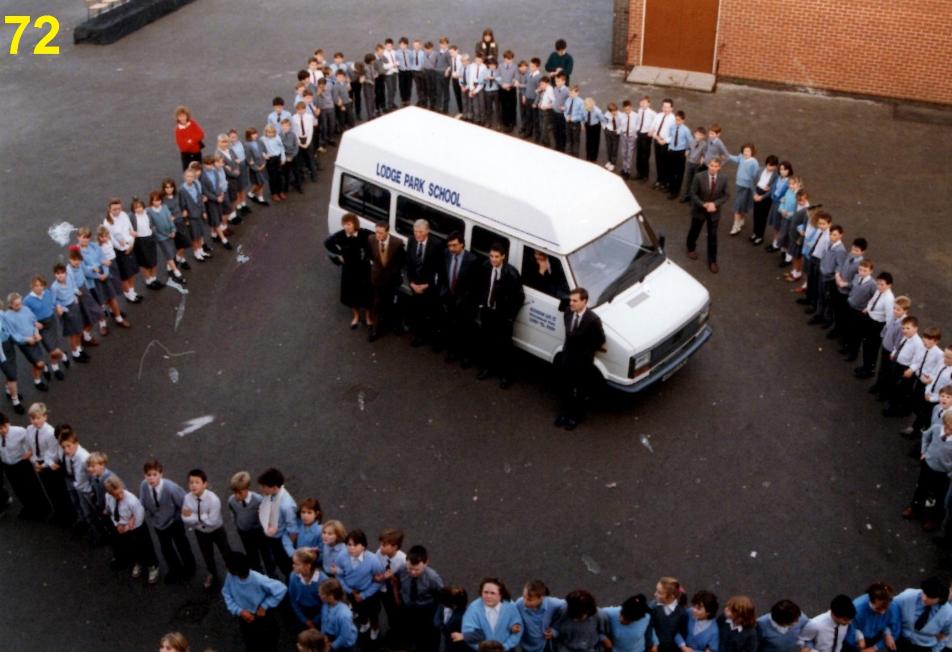 New school mini bus, 1989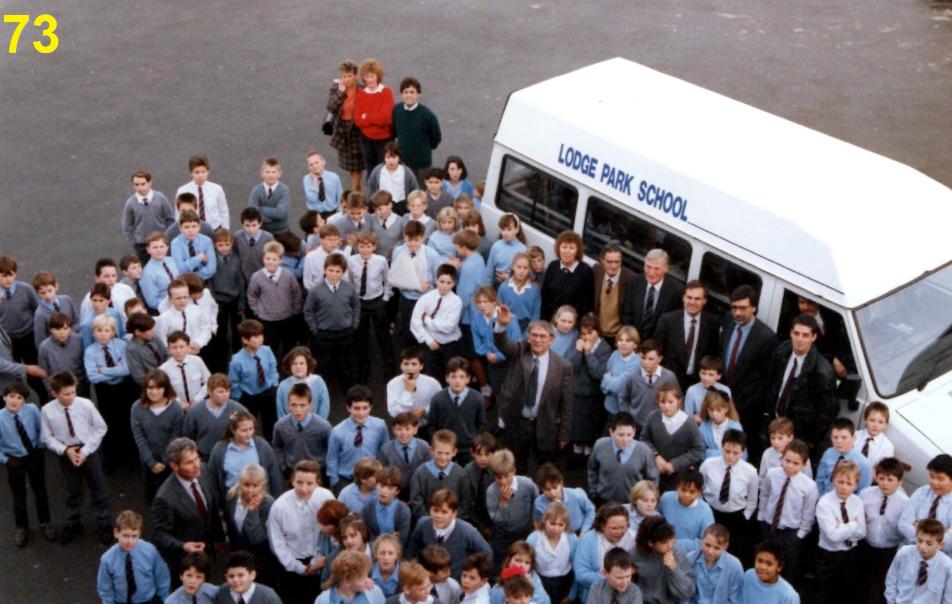 New school mini bus, 1989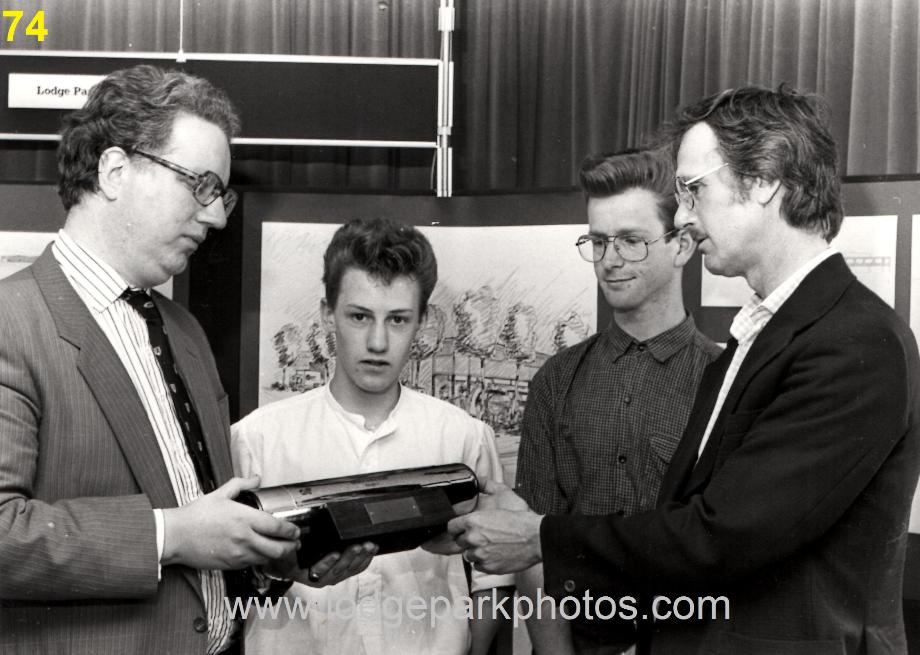 William Powell MP, Graham Bates, Paul Cranston, Mr Chambers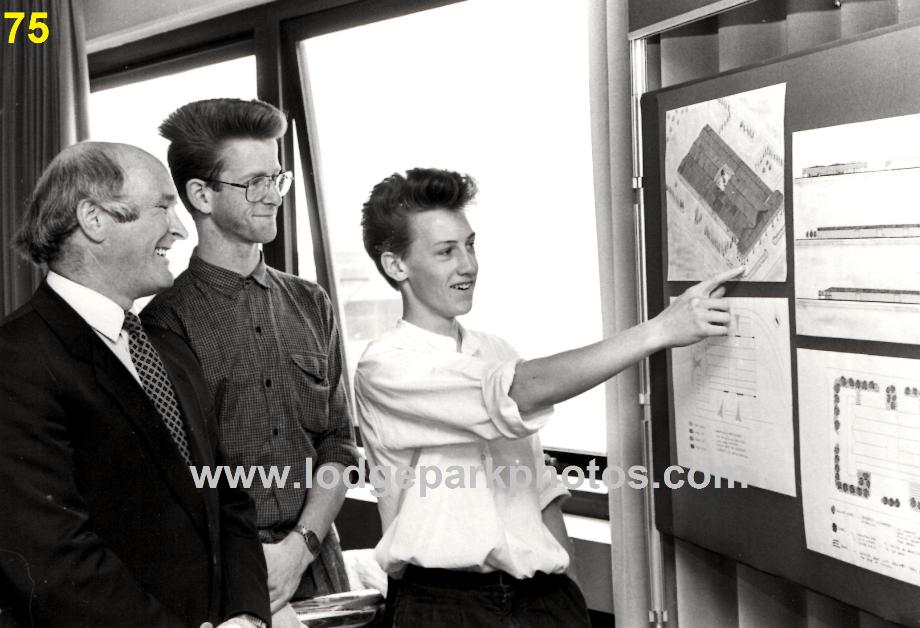 Alan Connolly, Paul Cranston, Graham Bates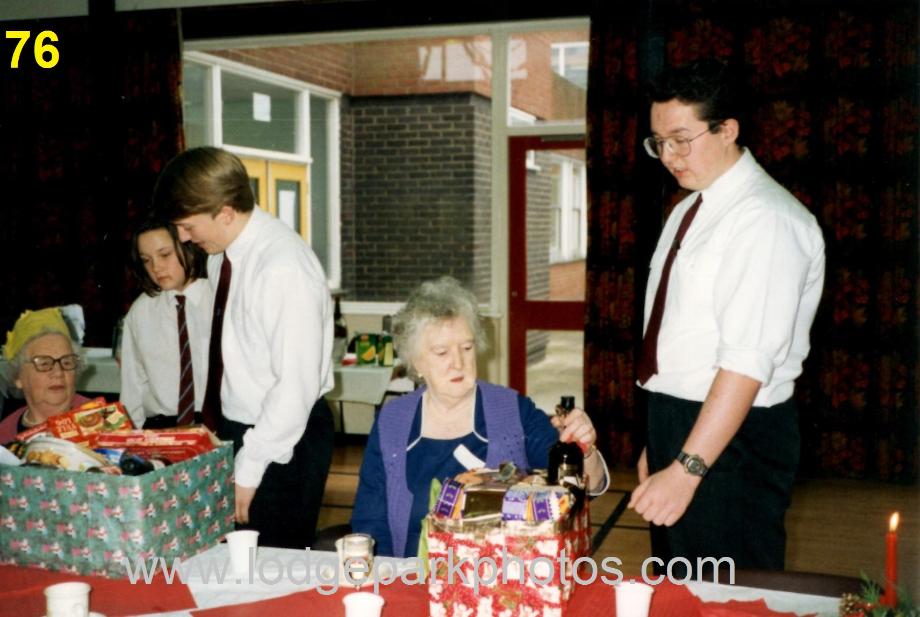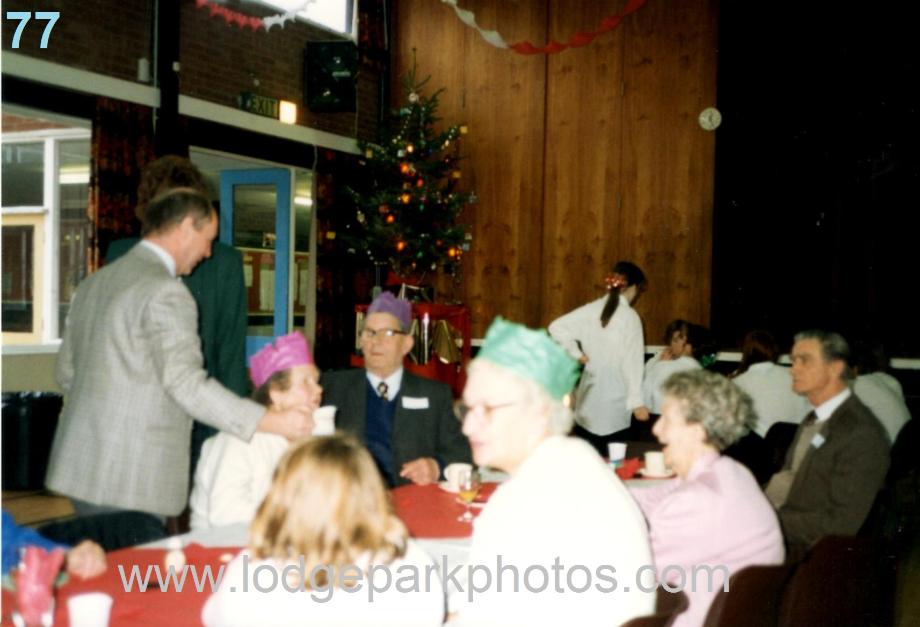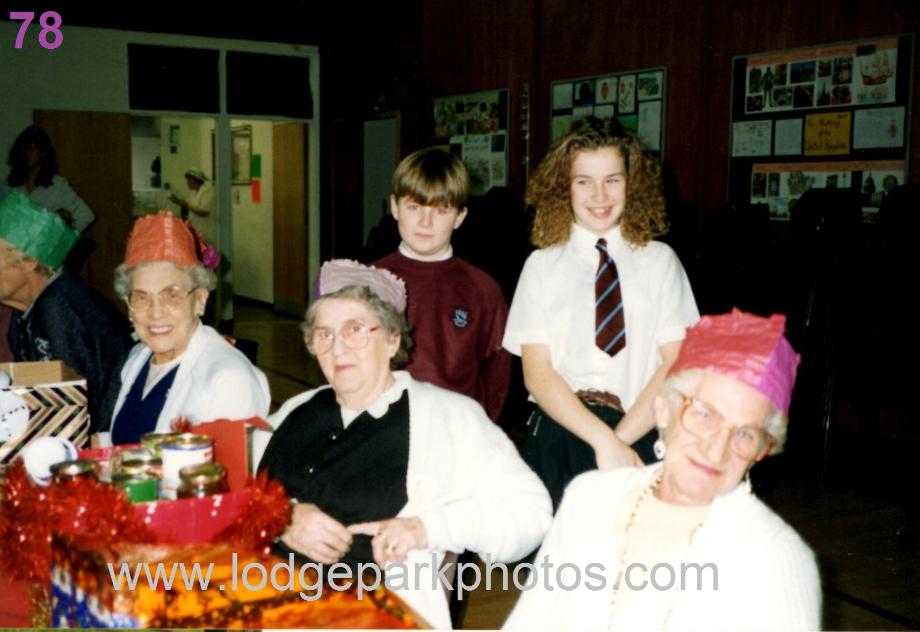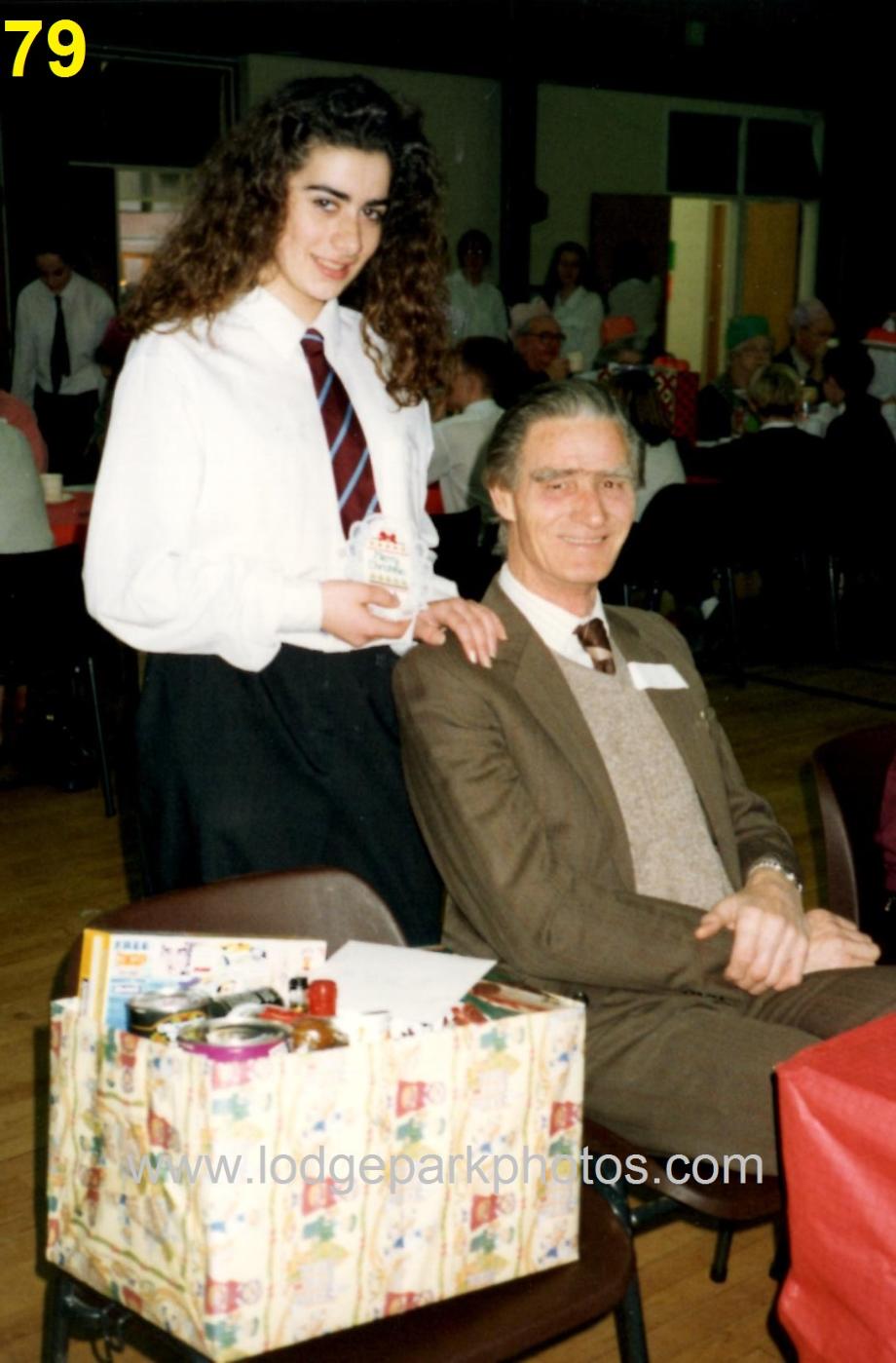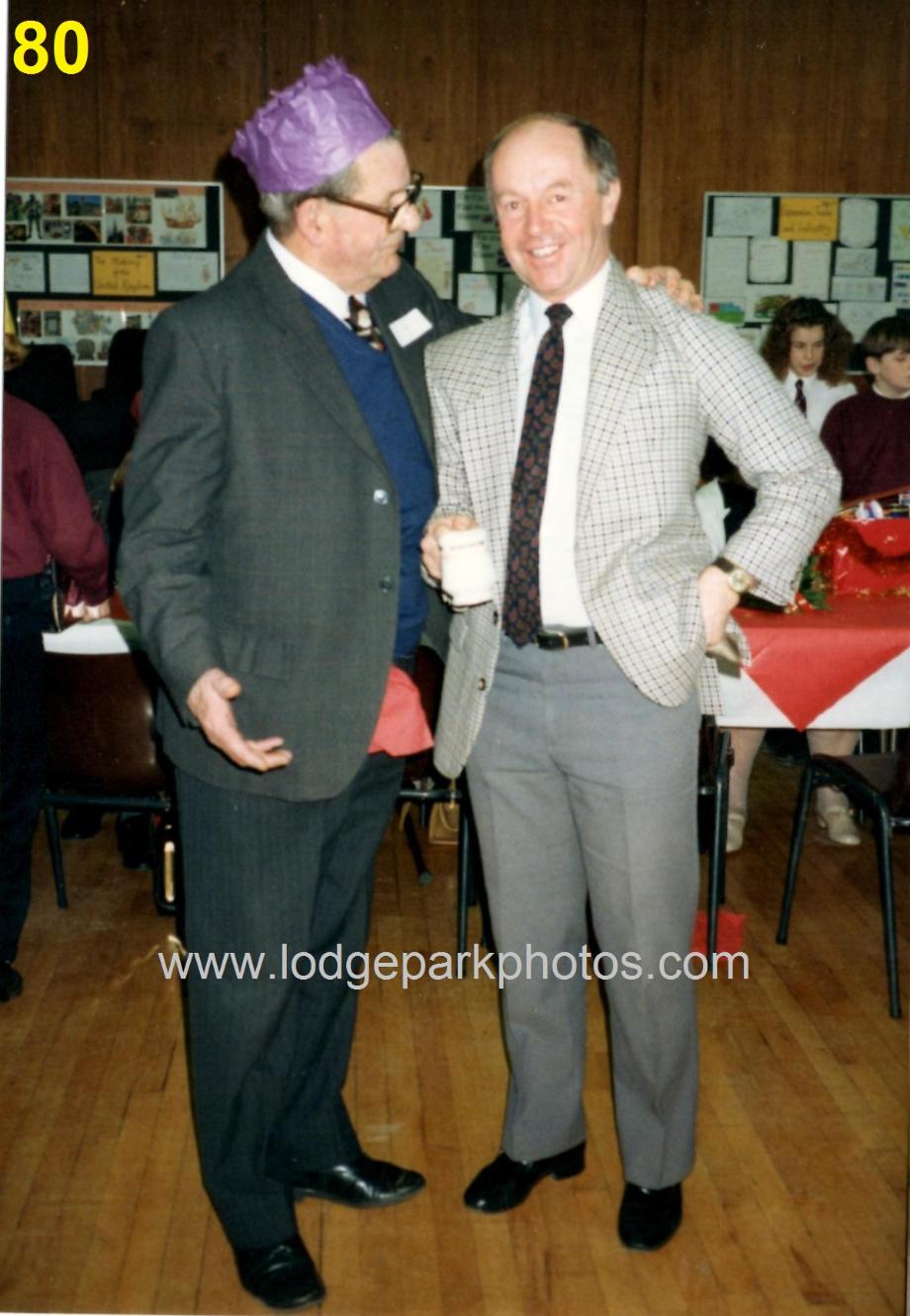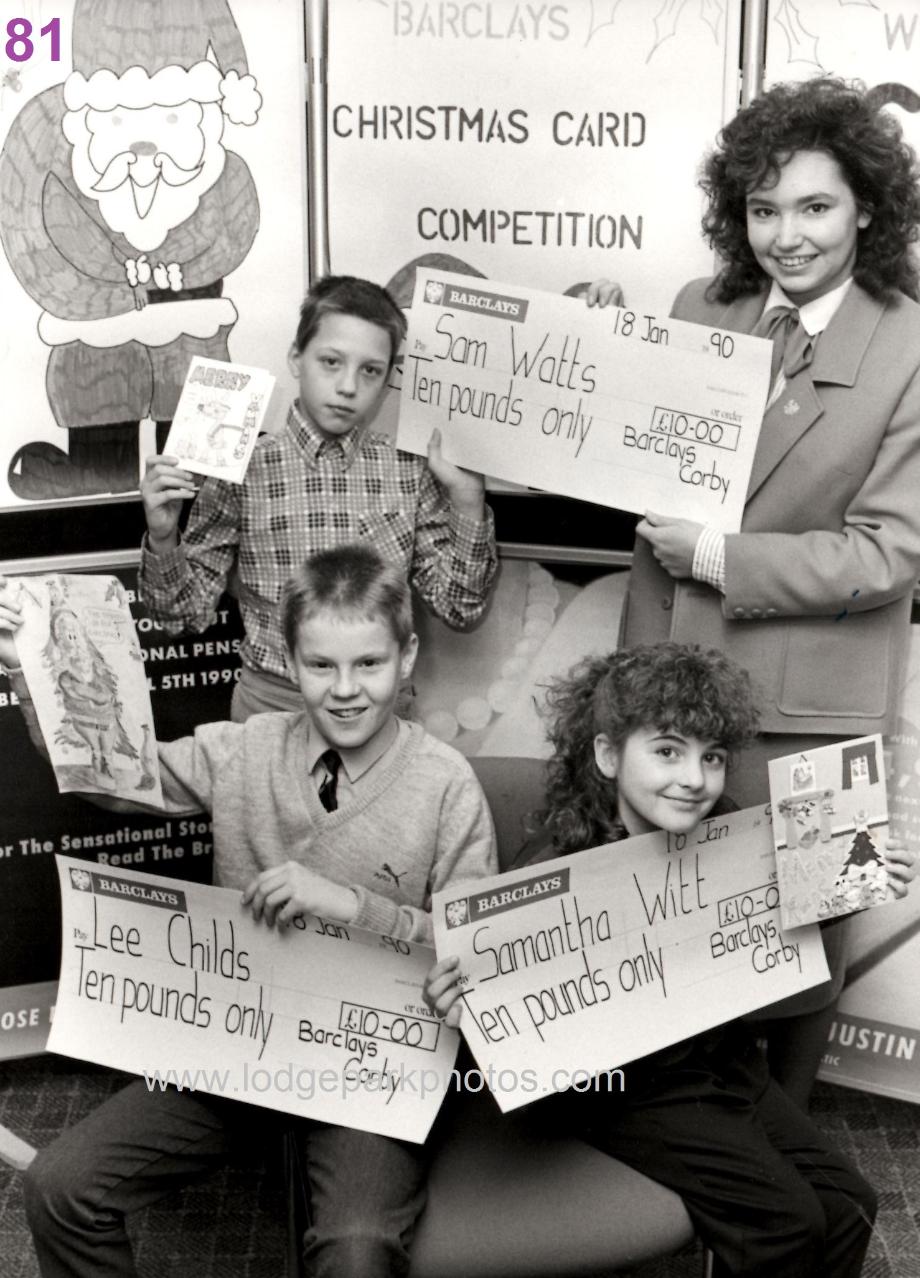 Back - Sam Watts, 2
Front - Lee Childs, Samantha Witt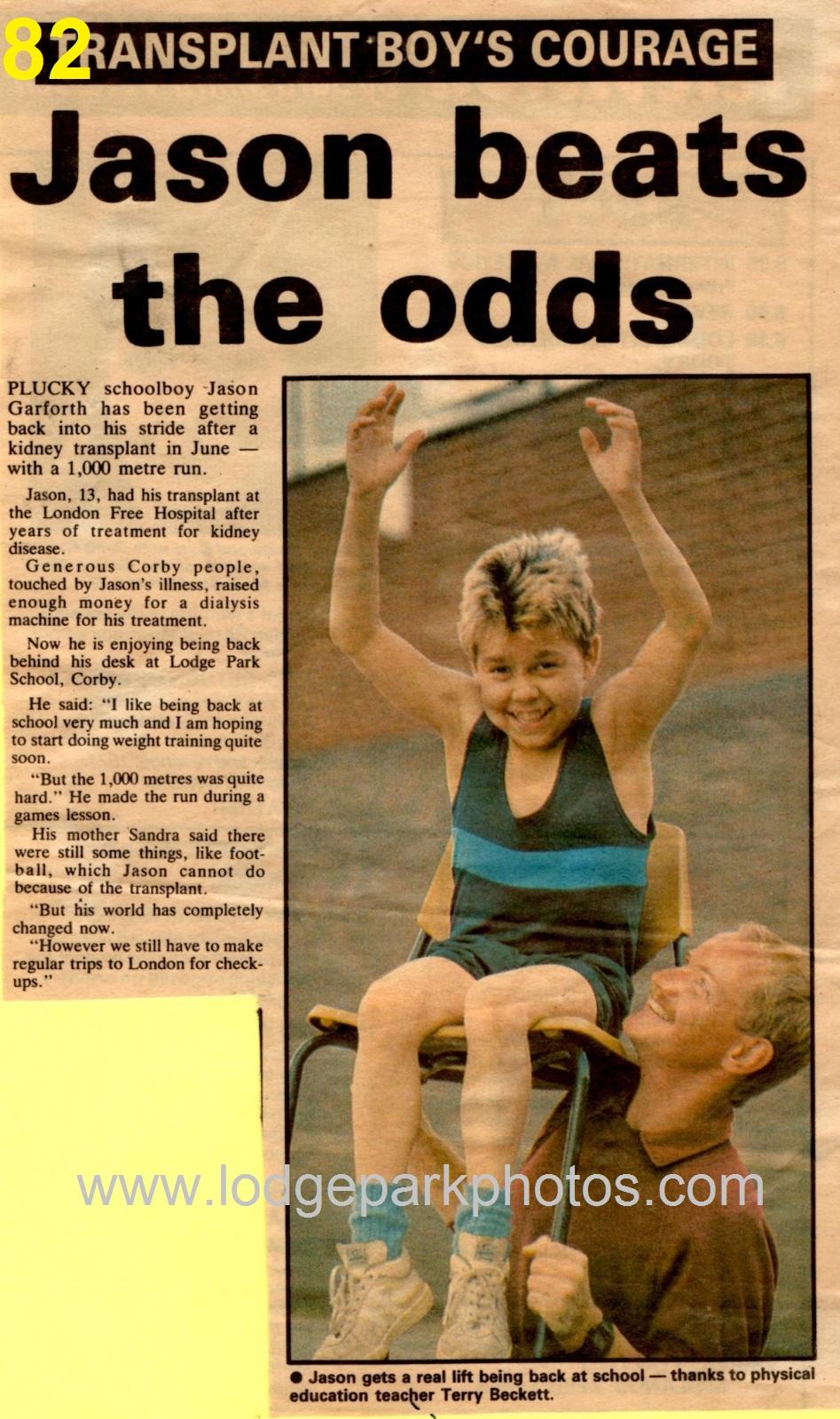 Jason Garforth, Mr Beckett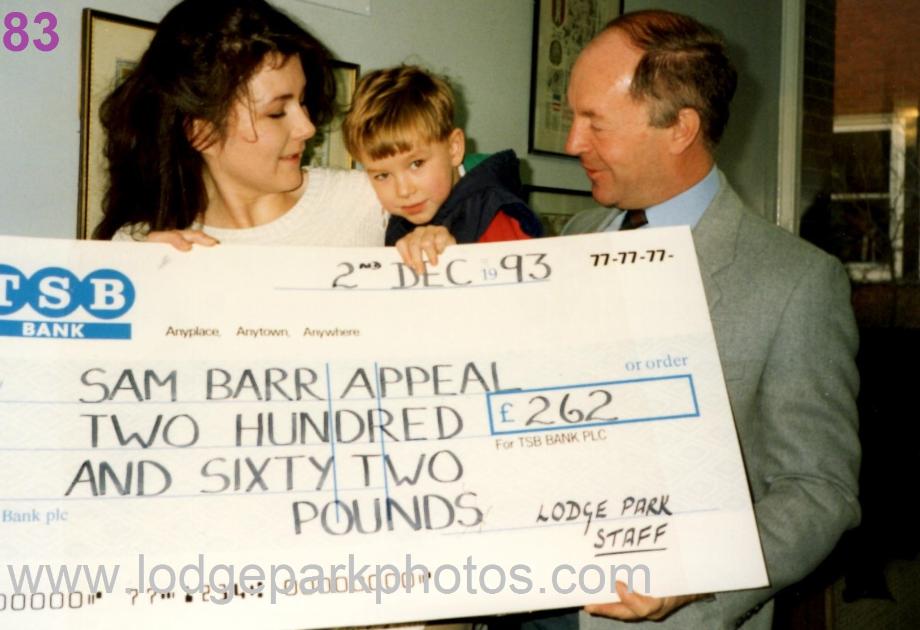 Michelle Johnston, Sam Barr, Mr Mutch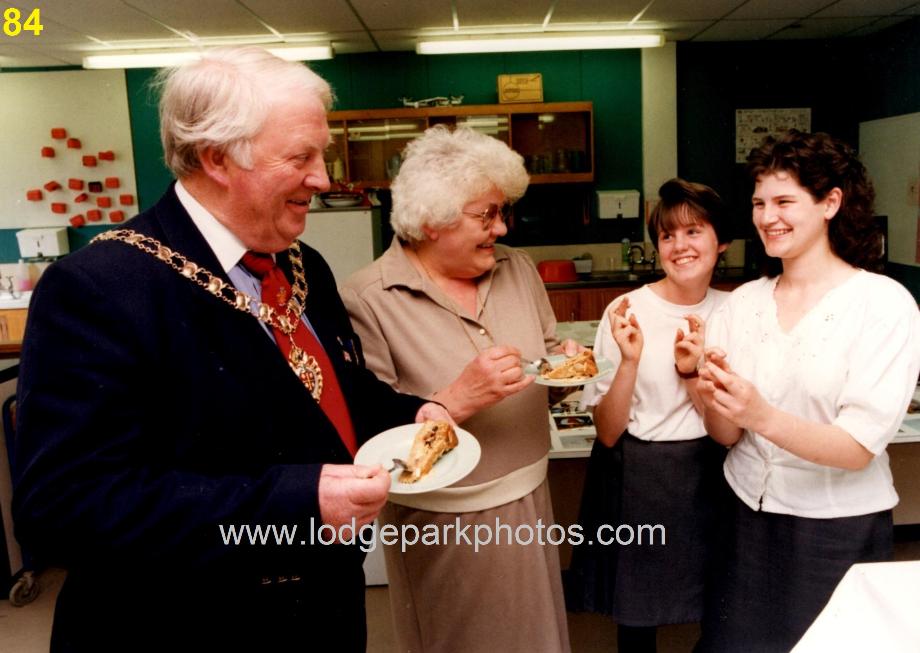 Mayor John Hazel, 2, 3, 4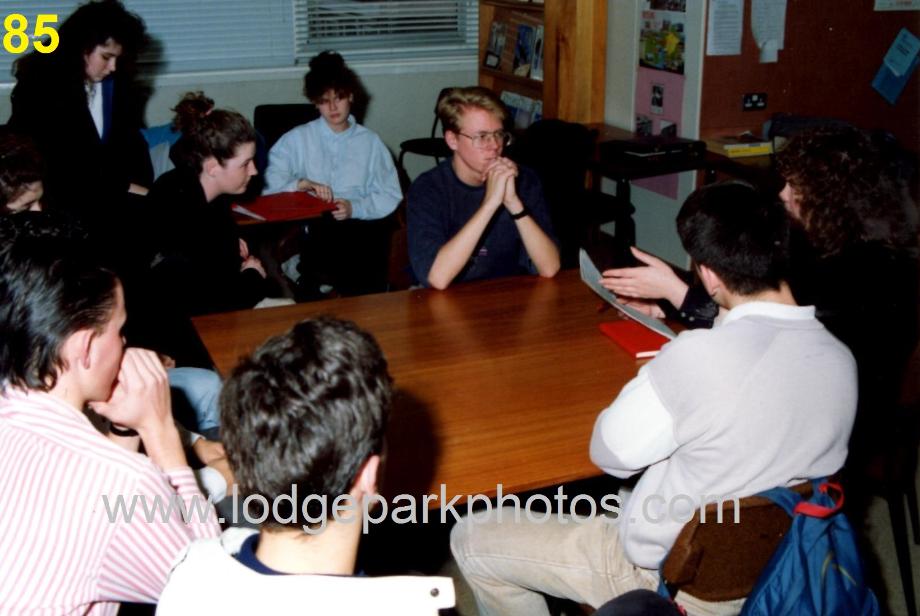 Back - 1, 2, 3, Paul Arthurs praying for a Man Utd win...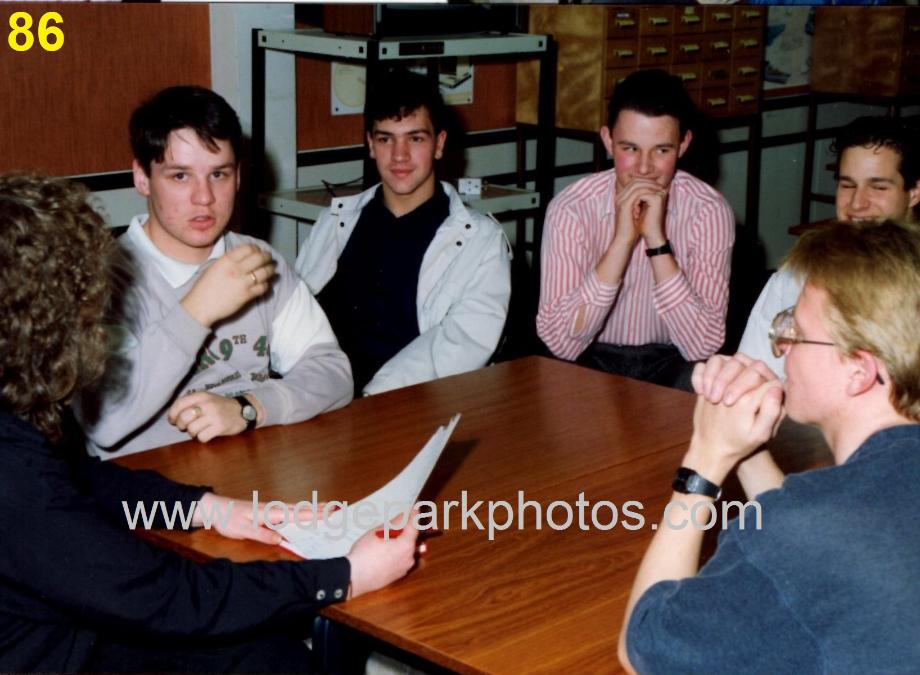 From left - 1, 2, 3, 4, Paul Arthurs still praying...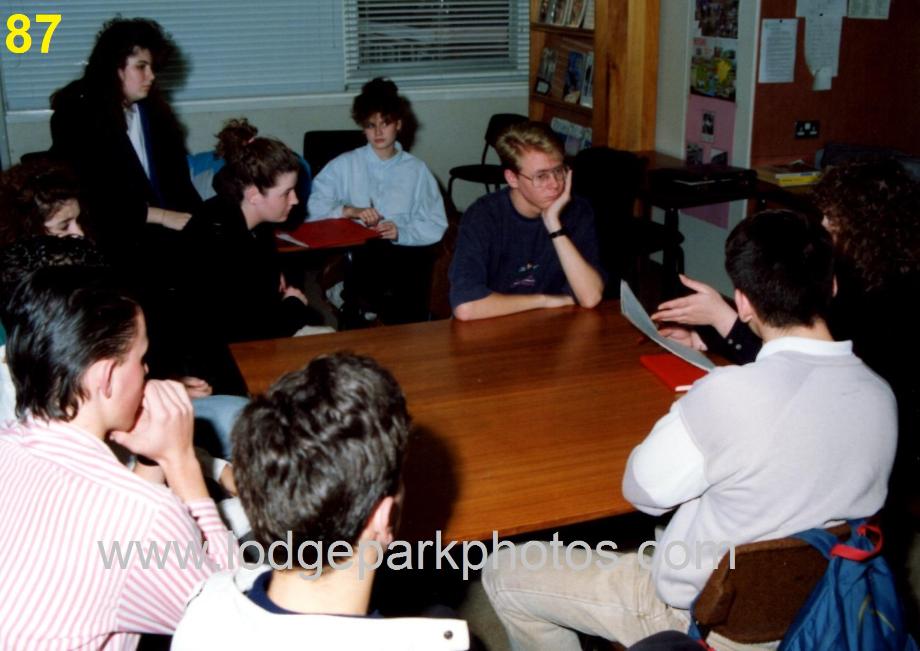 Back - 1, 2, 3, Paul Arthurs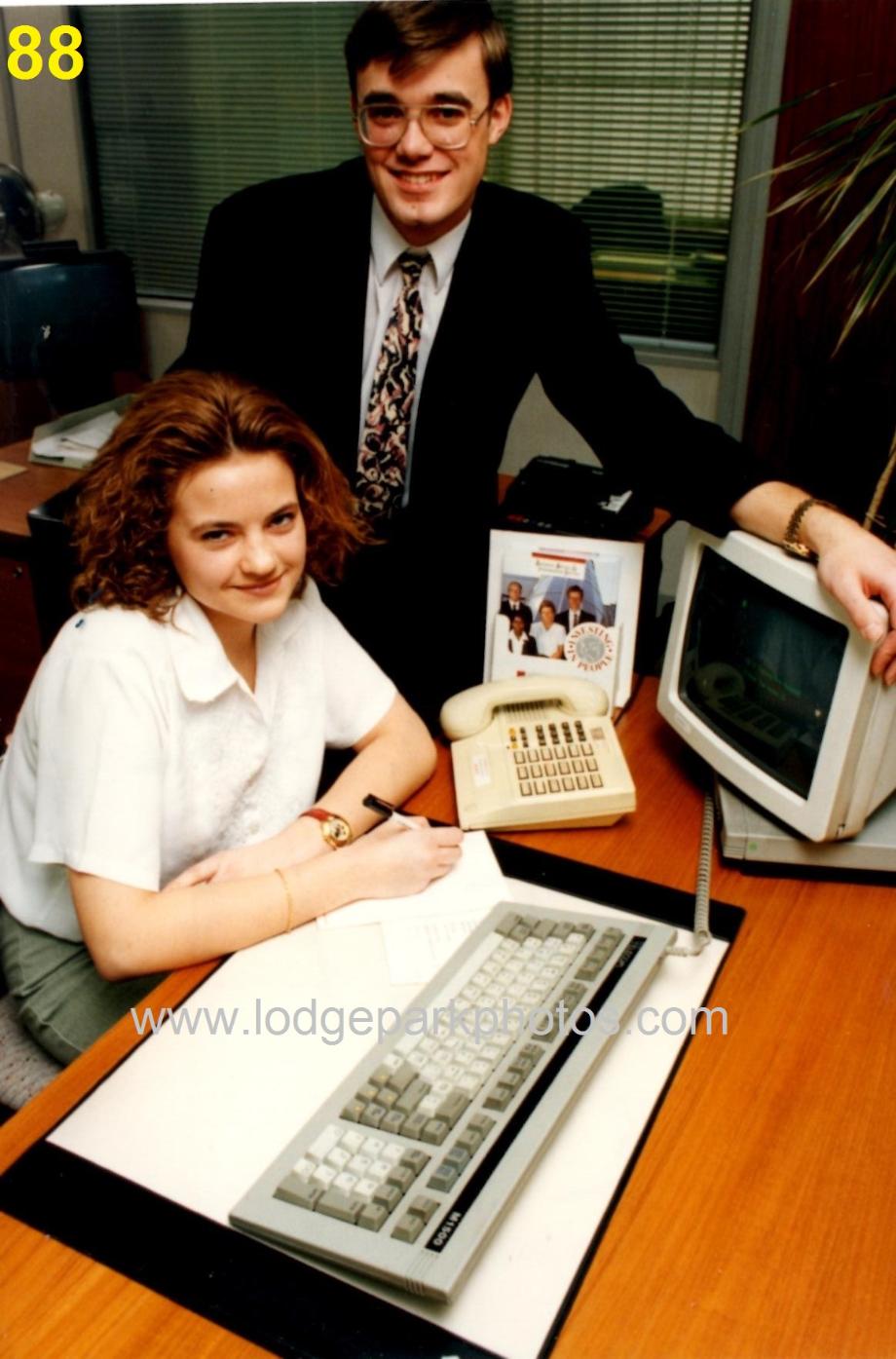 Faye Reynolds, Keith Denton - Nat West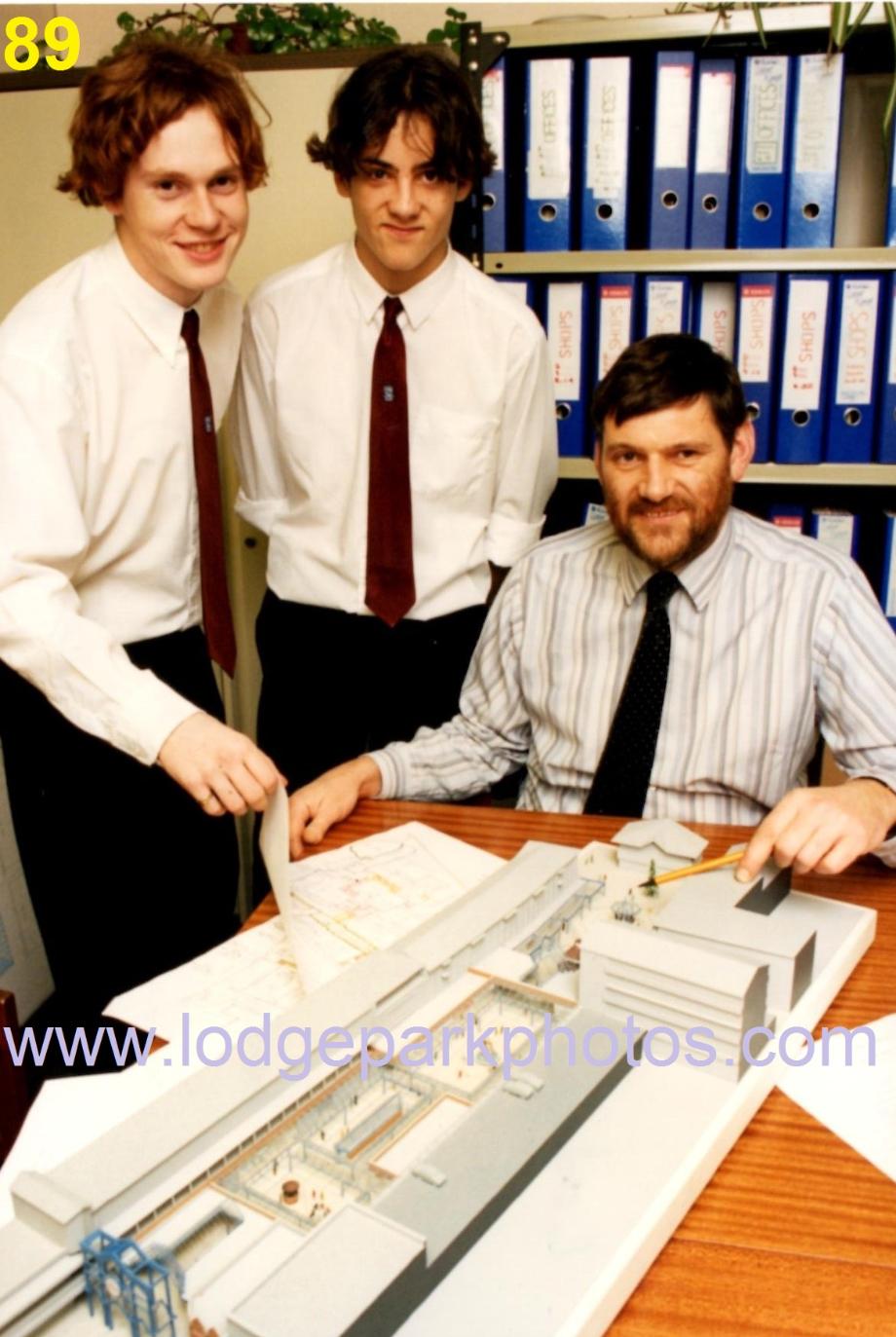 From left - Tom McShane, Gareth Smith, David Green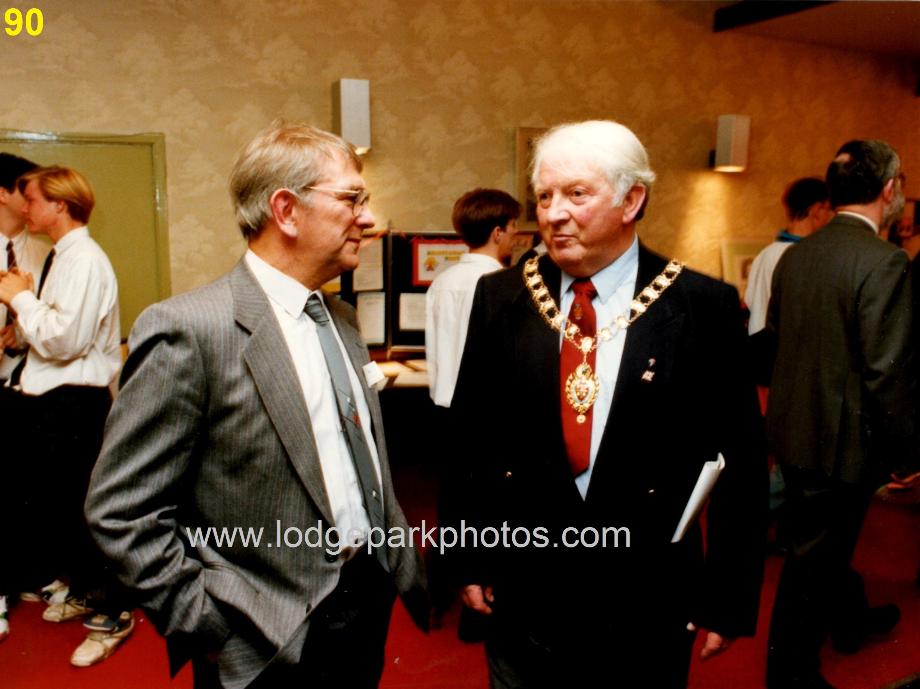 Mr Rumbelow, Mayor John Hazel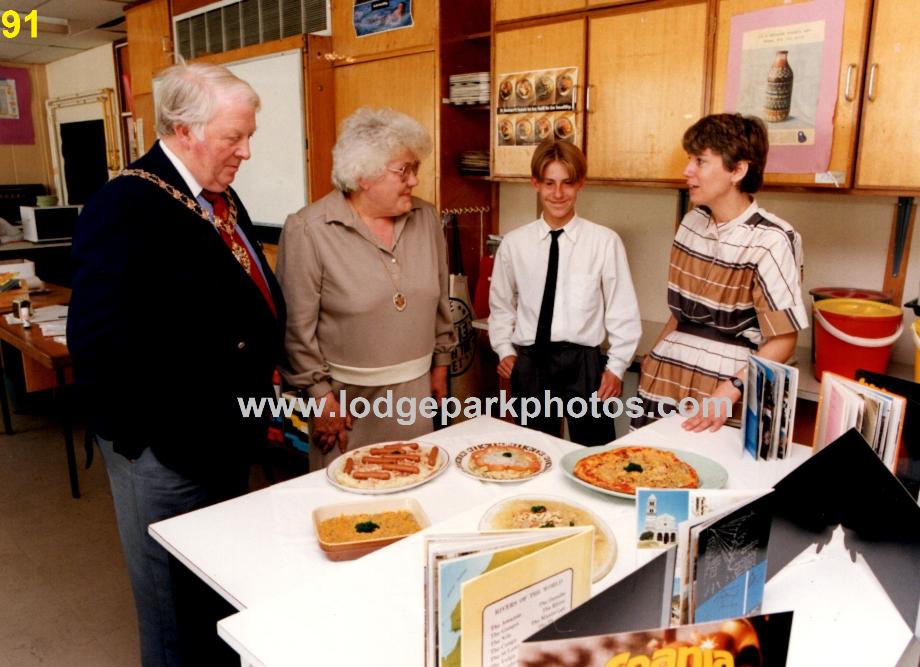 From left - Mayor John Hazel, 2, 3, 4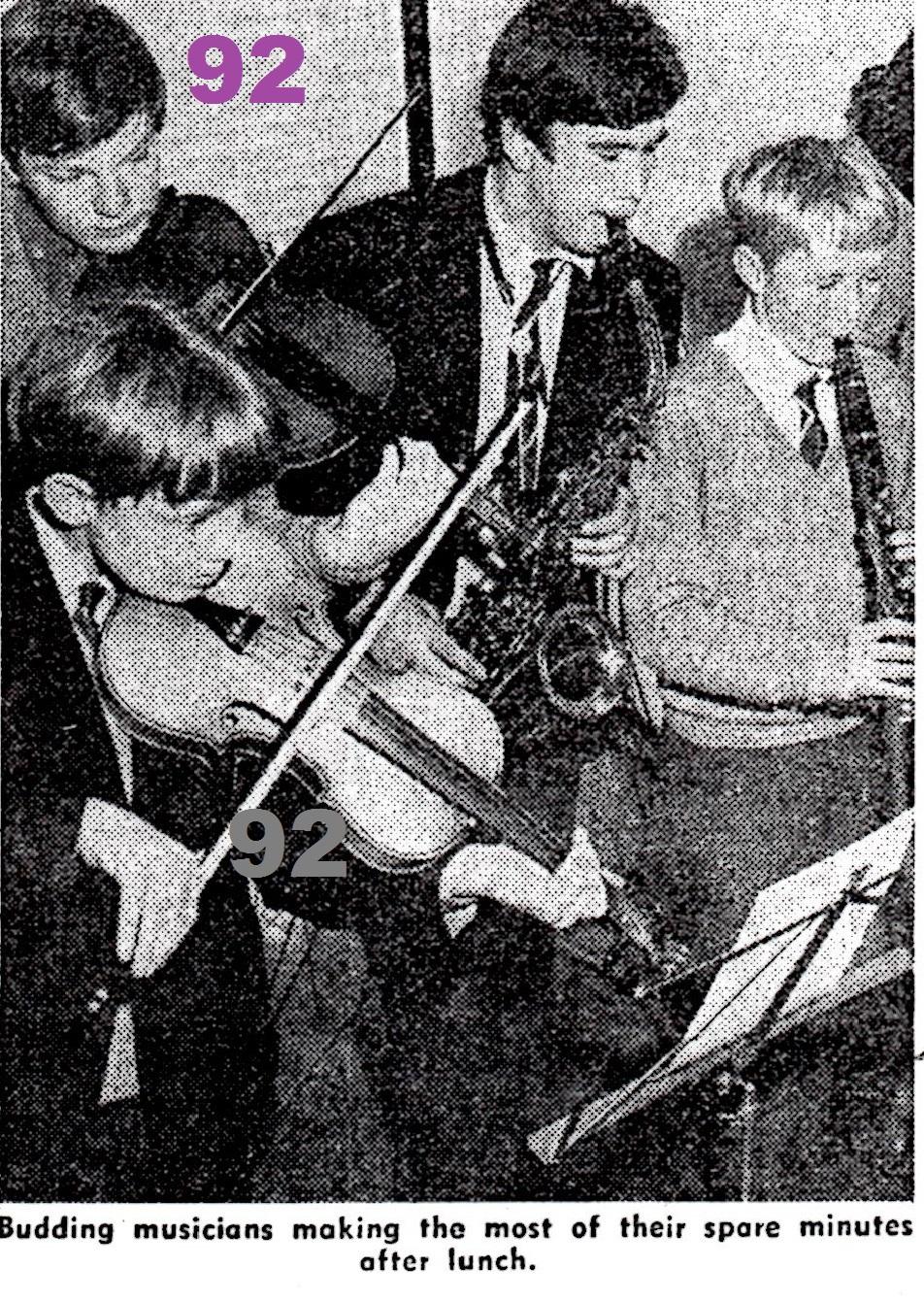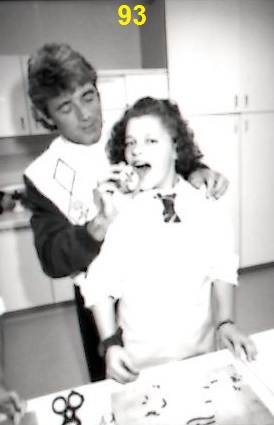 Kevin Keegan, Michelle Henderson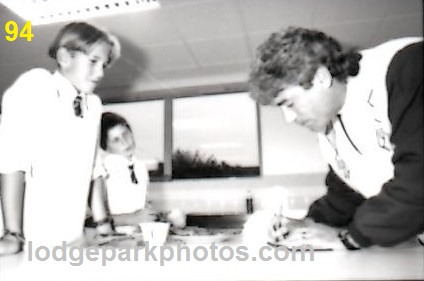 Alan Norman, Andrew ?, Kevin Keegan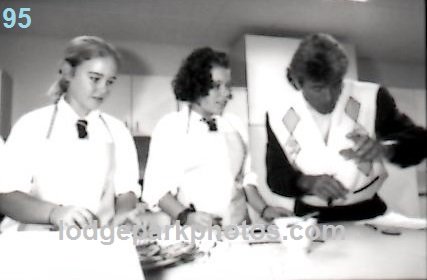 Lynne Skewis(?) Michelle Henderson, Kevin Keegan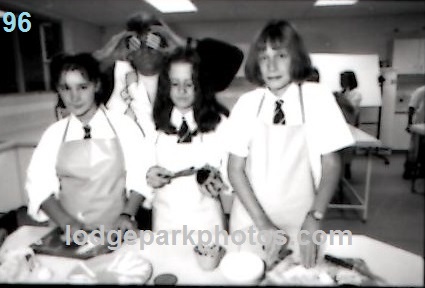 Tracey Thompson, Kevin Keegan (behind biscuits), Lindsey Hipkiss, Clarise Kelly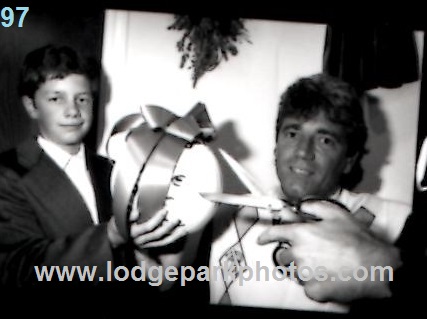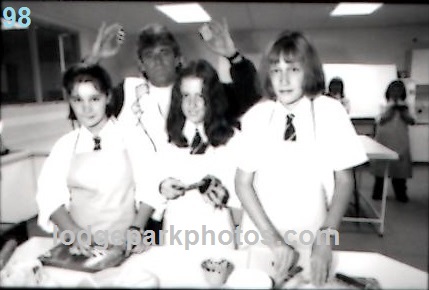 Tracey Thompson, Kevin Keegan, Lindsey Hipkiss, Clarise Kelly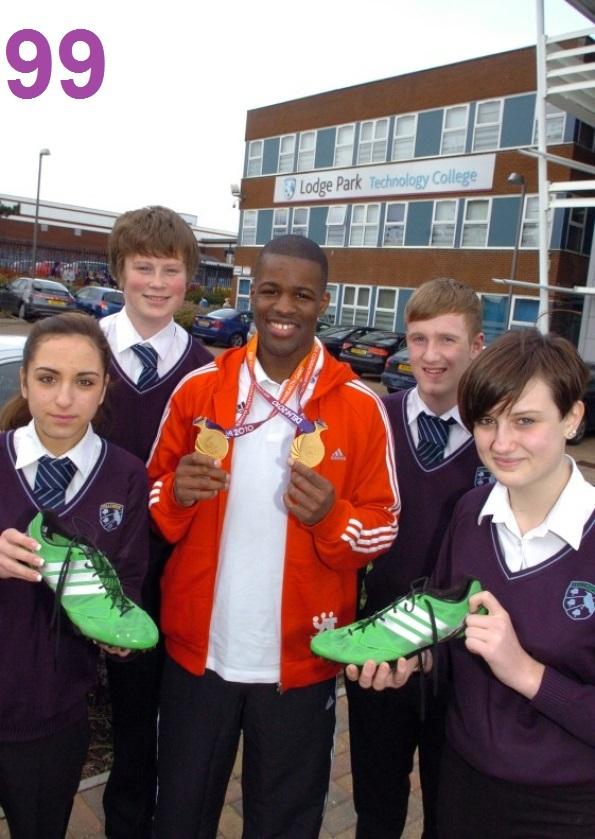 From left - Lina Parv, Ross Mulligan, Athlete Leon Baptiste, Conor Duncan, Polly Read. 2012