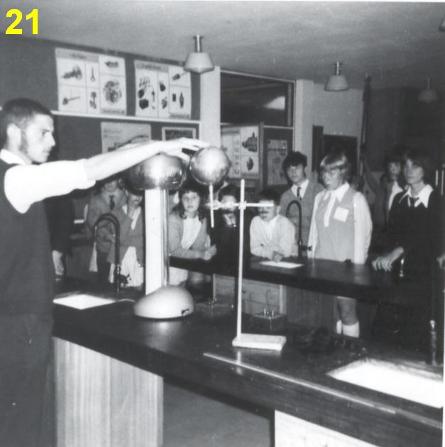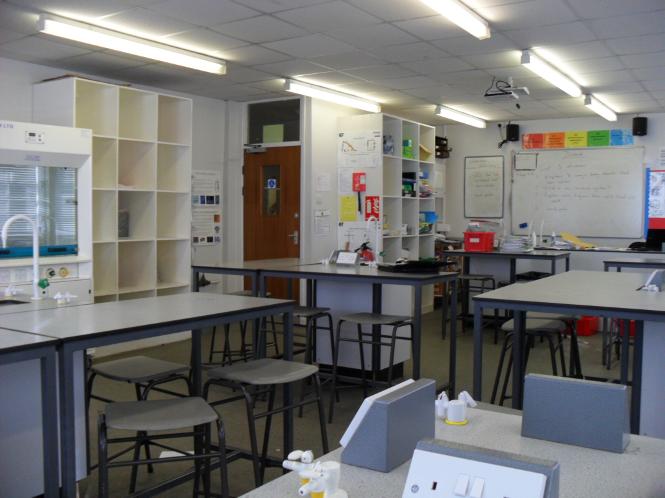 Physics Lab, 1970(?).........'Science room' 2011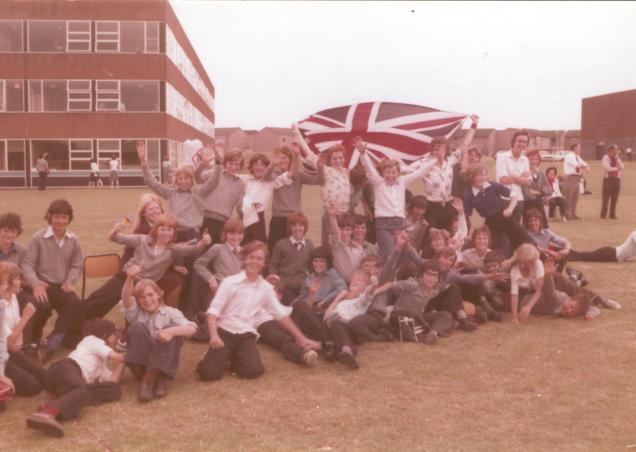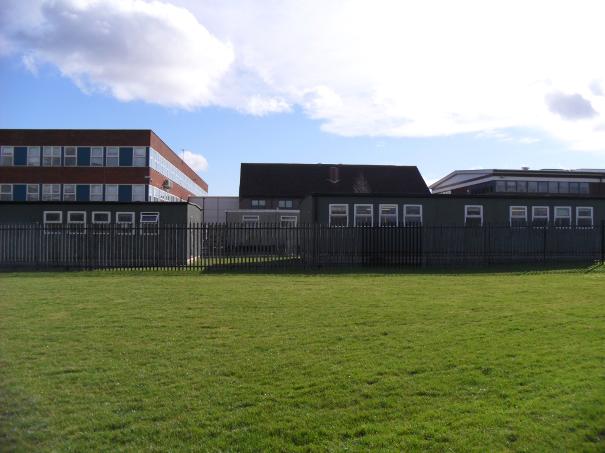 Sports Day 1976....Feb 2011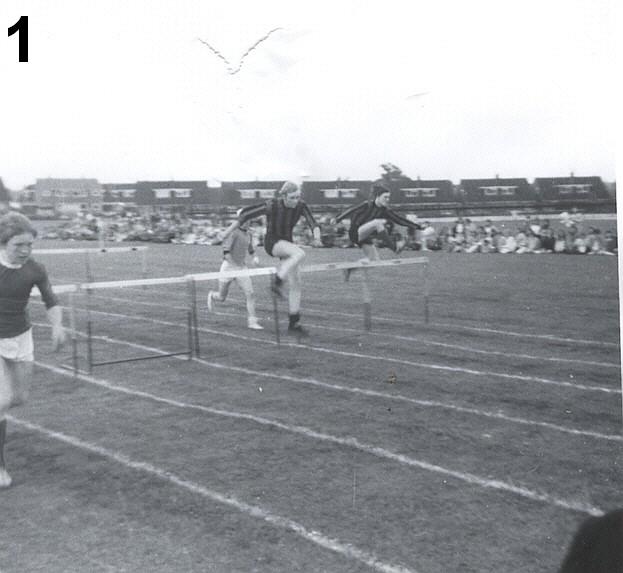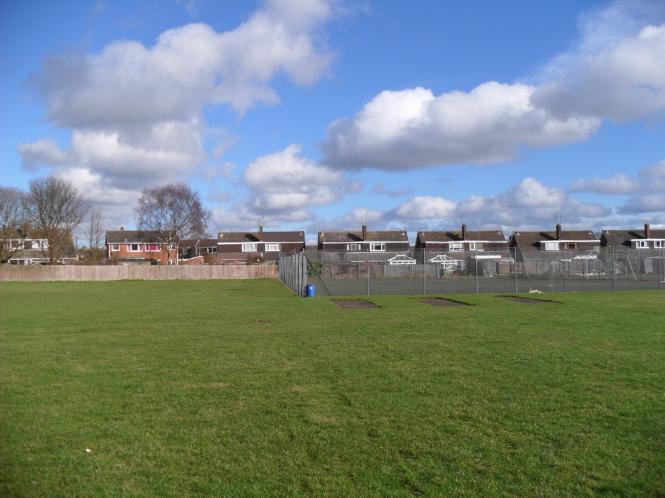 Sports Day 1971.....Feb 2011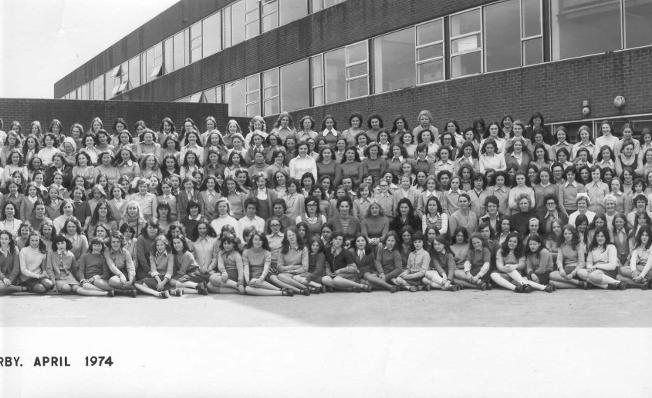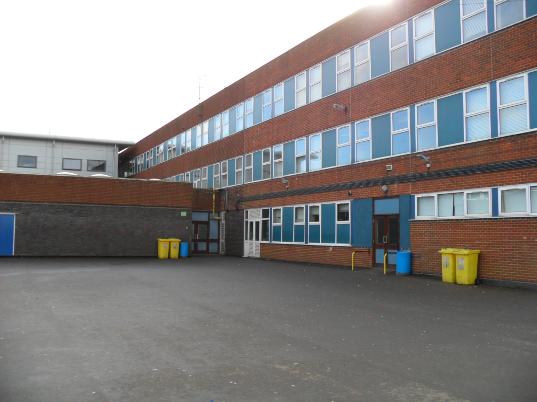 A fine selection of girls and teachers in April 1974 replaced by a selection of coloured bins, Feb 2011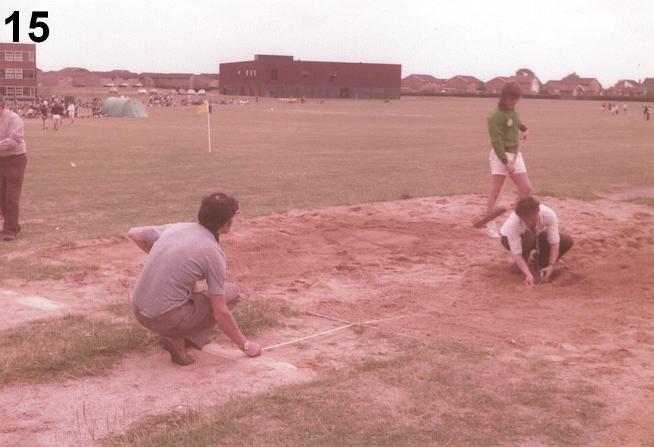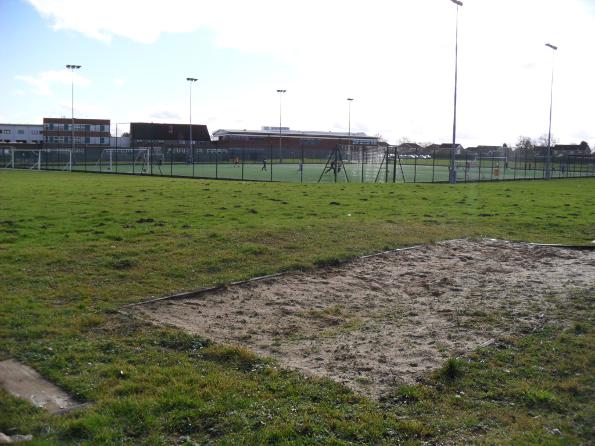 Long jump pit 1976 & yuk pit 2011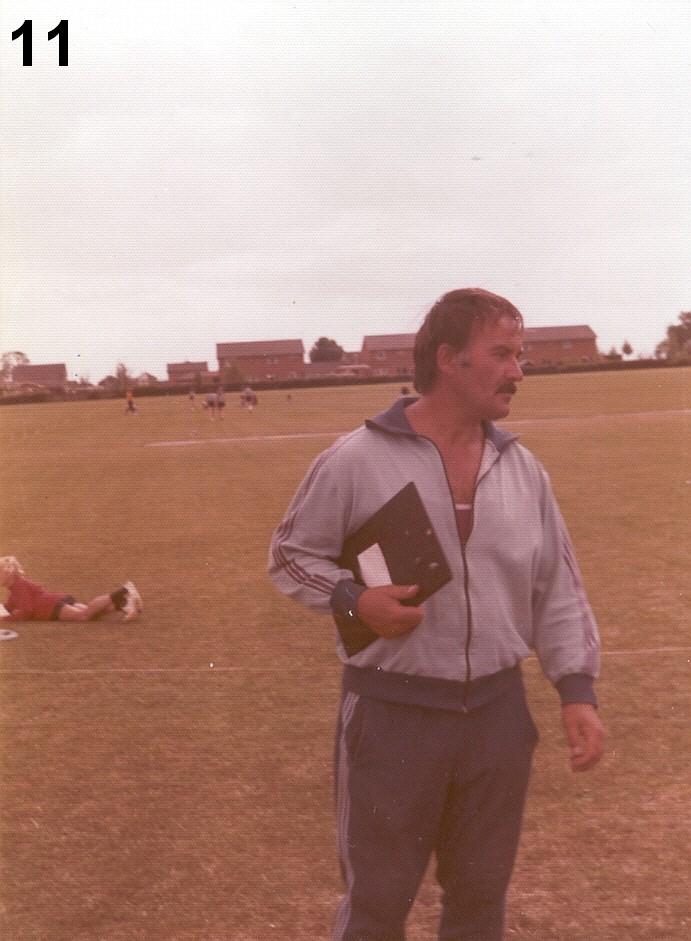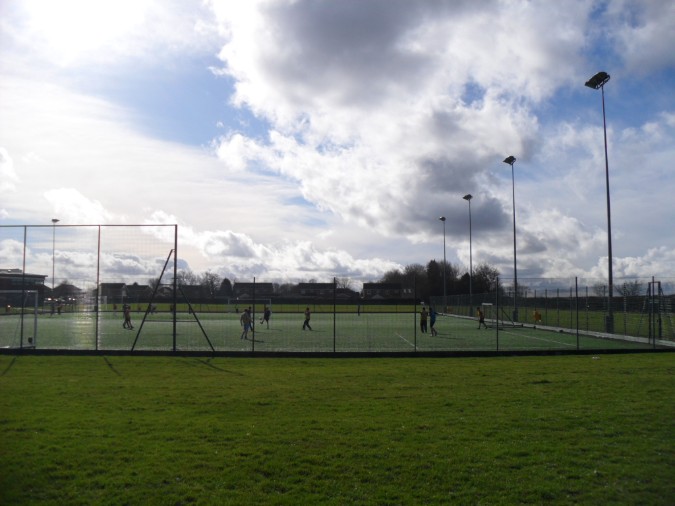 1976. Mr Walker dreams of an all weather running track and gets an all weather football pitch, 2011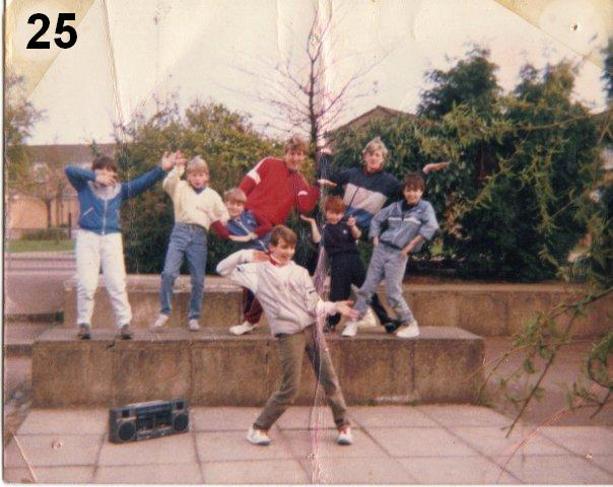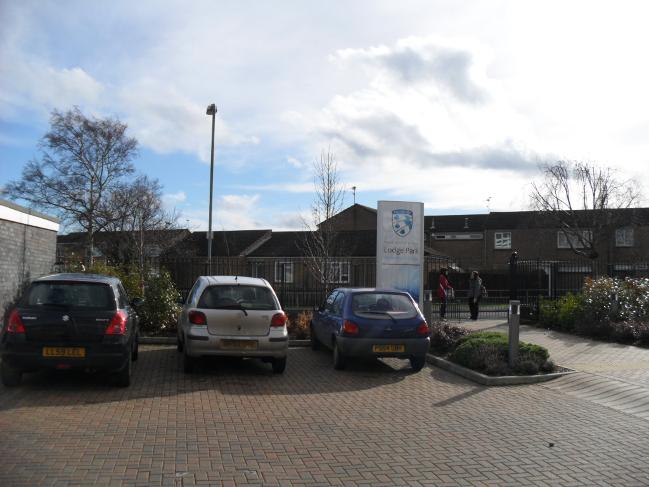 1985 and 2011. Blue and white still popular...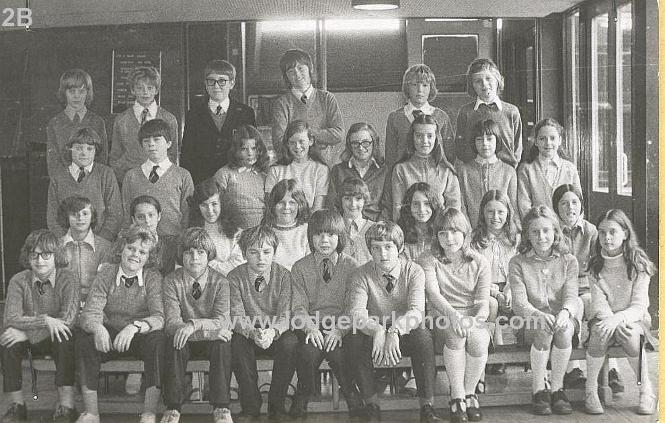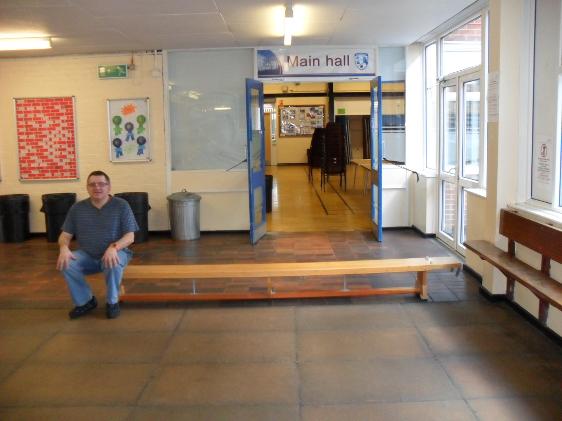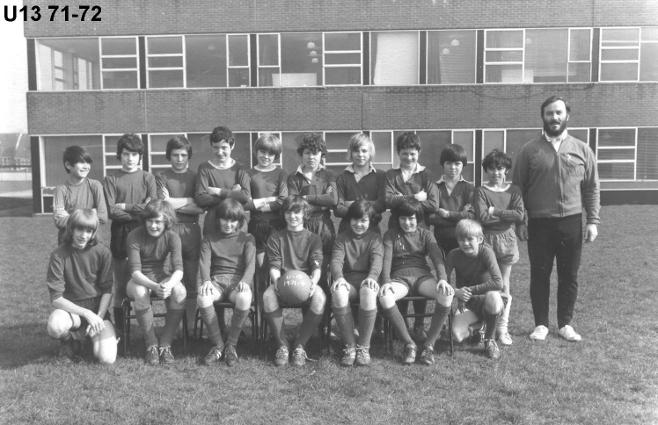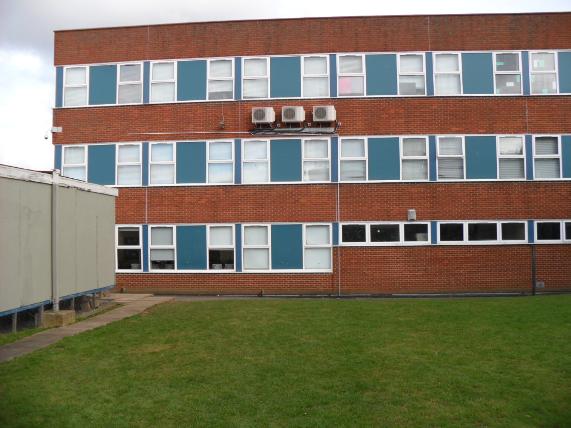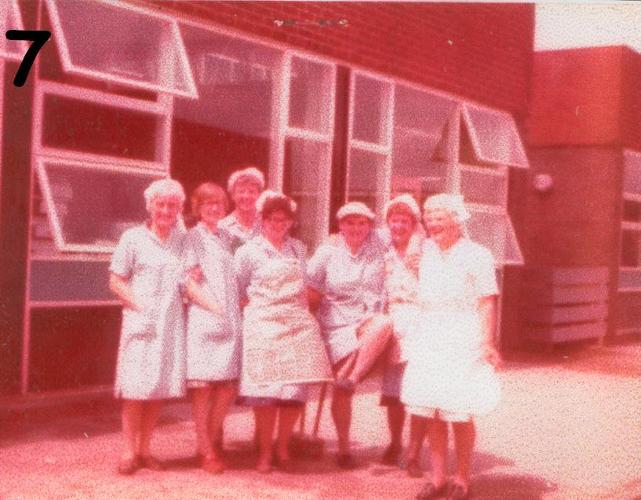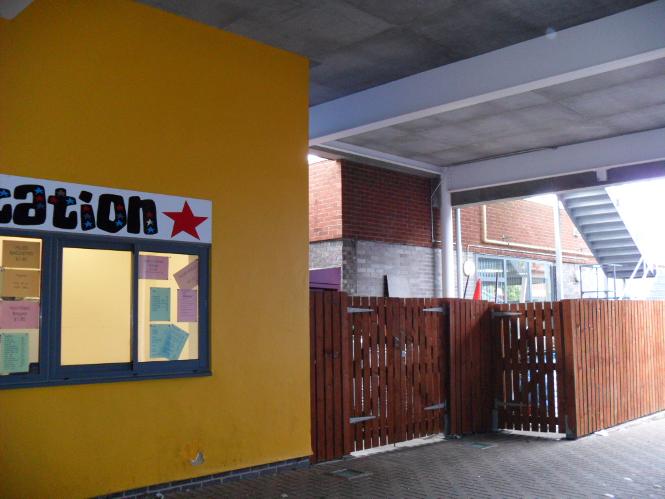 1975(?) & 2011. The smell of burnt cakes is still there...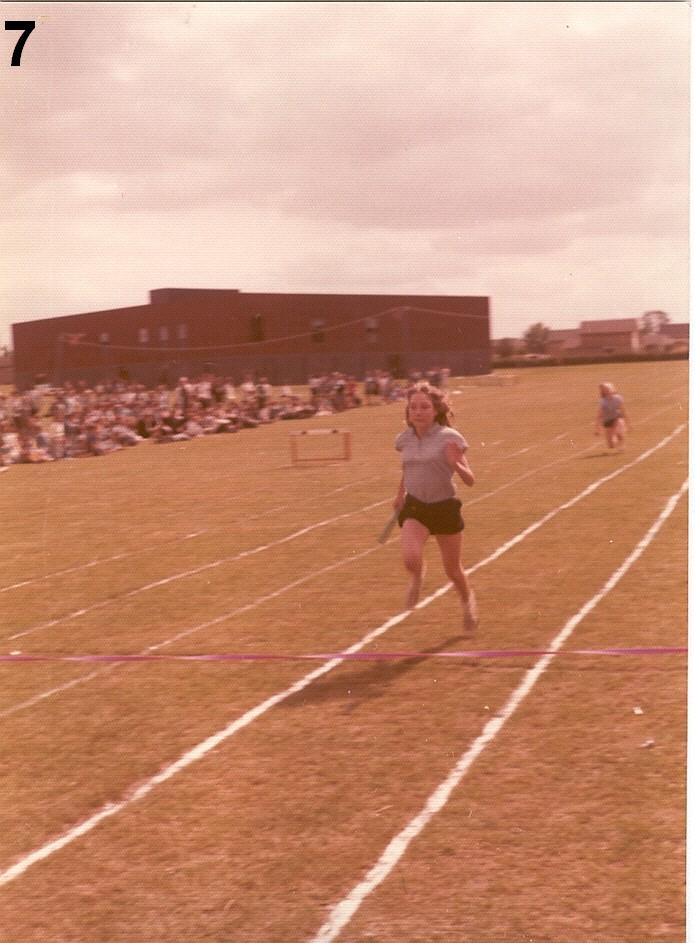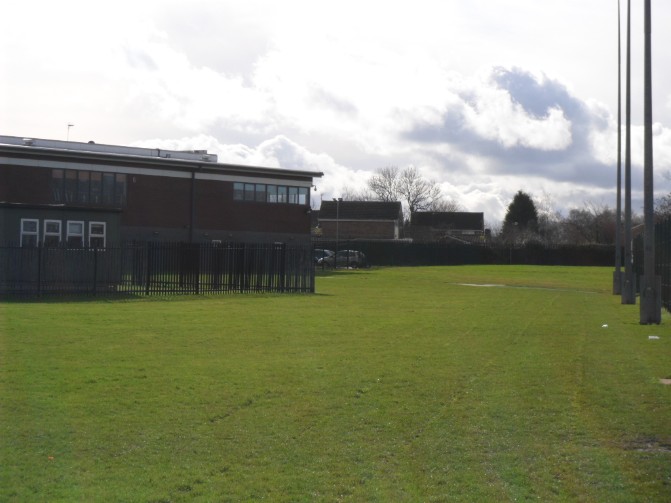 1976 & 2011. The lines are still there, but Jackie Gearys long gone...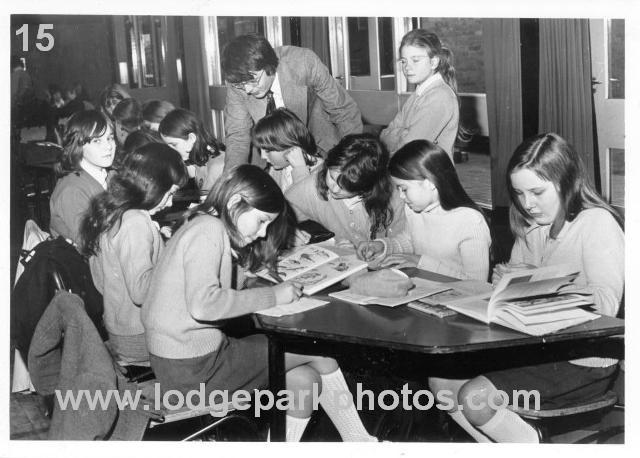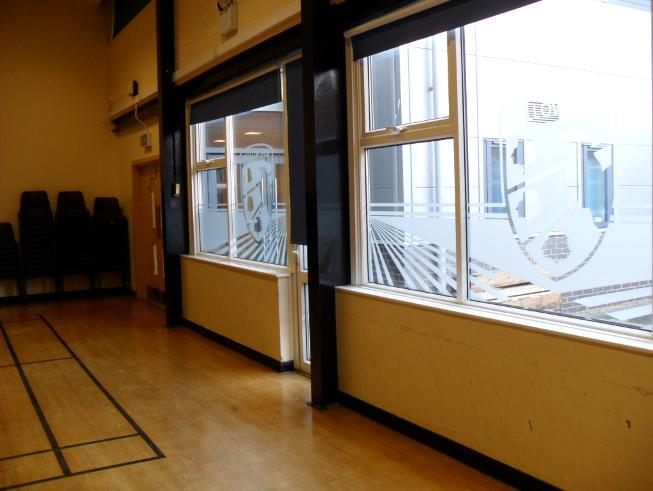 Main Hall - 1974 Val Milsom reads a book.... 2011, She's gone to buy a cake instead......8o)))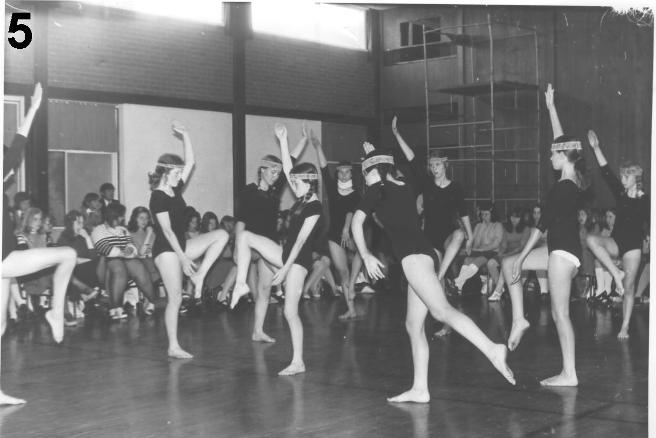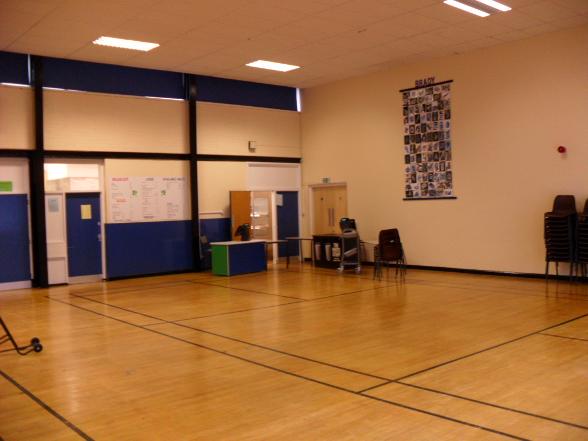 1976 & 2011 Lighting loft long gone, but the badminton courts are still marked out ...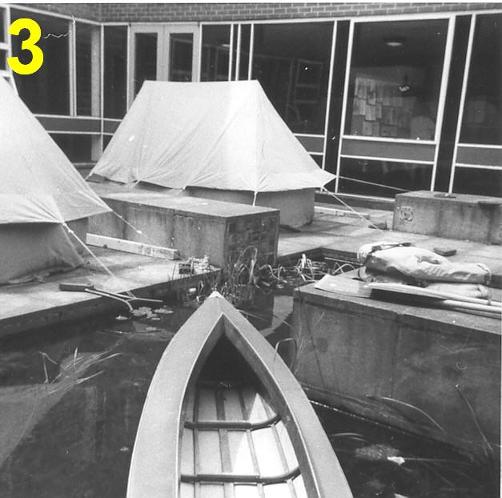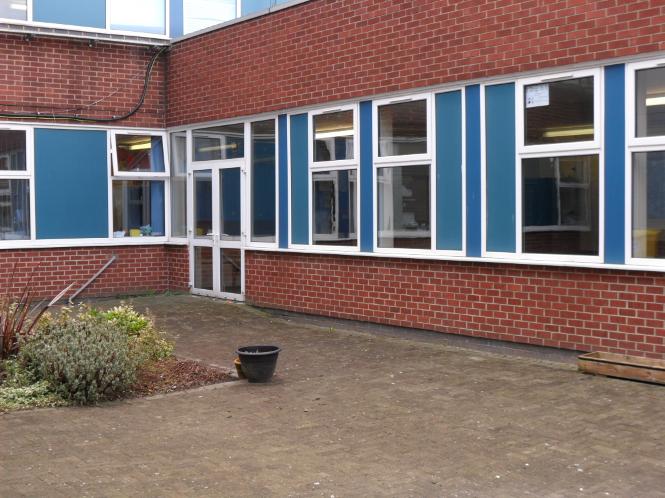 1975(?) & 2011. The canoe seems to have sunk without a trace...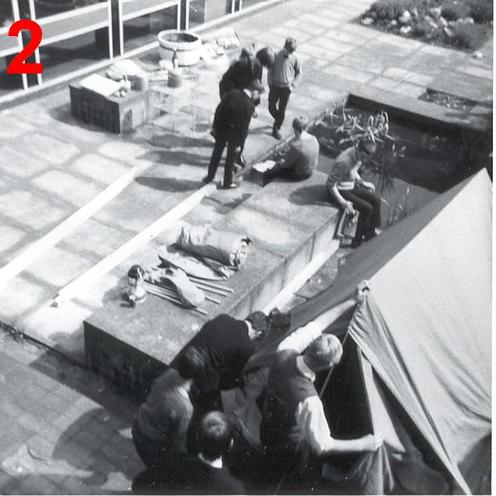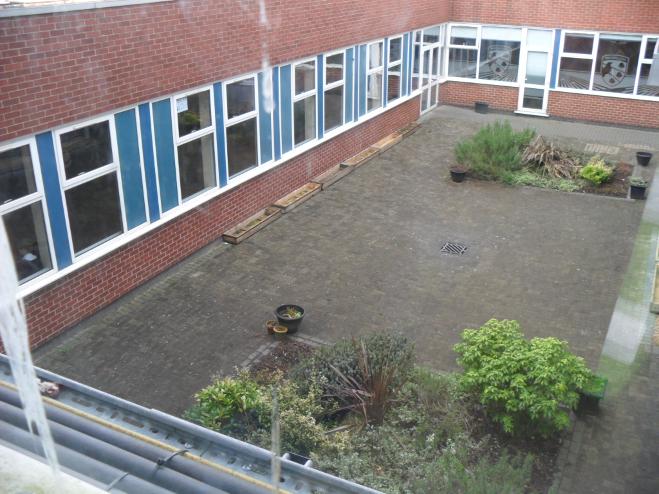 1975(?) camp site and fishing. 2011, 'the quadrant'...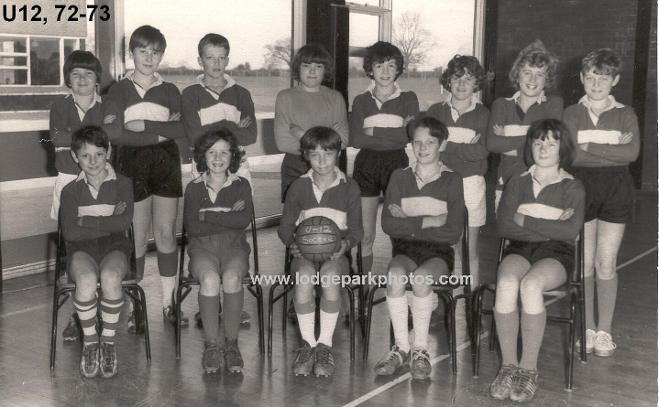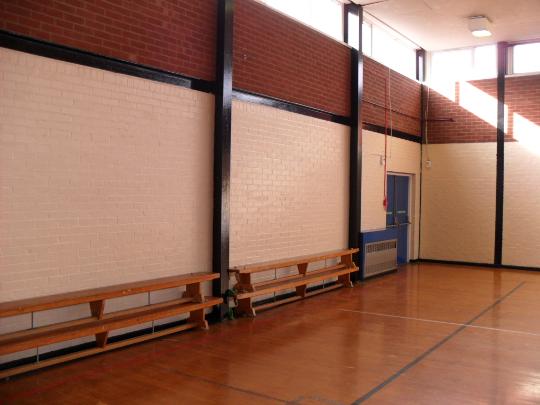 Gym 1972 & 2011. Windows gone, Teams gone, but those benches are still there!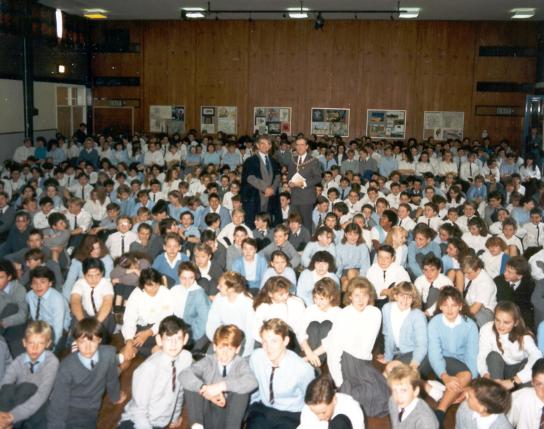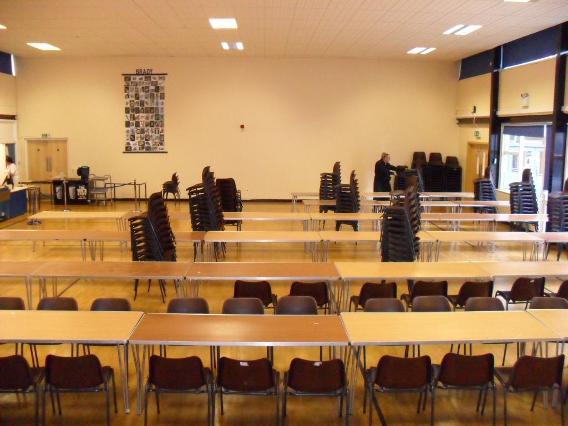 1989 Mayors visit, 2011 Dinner time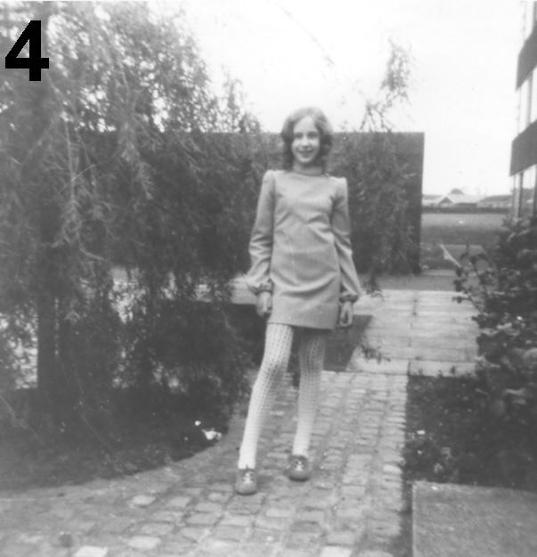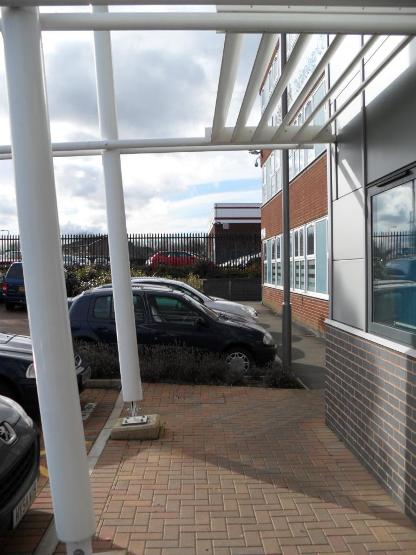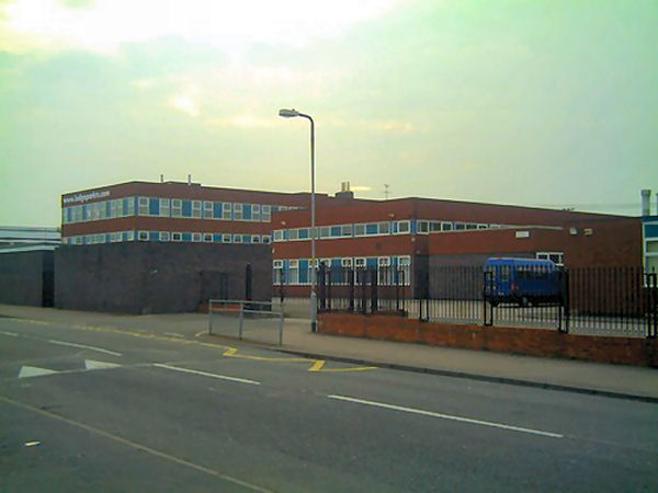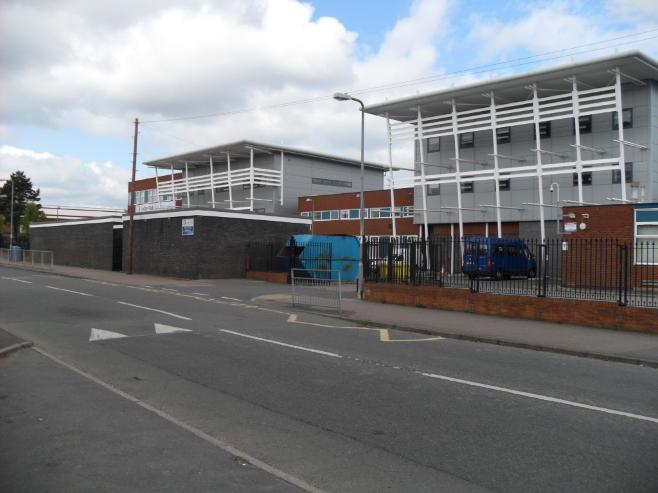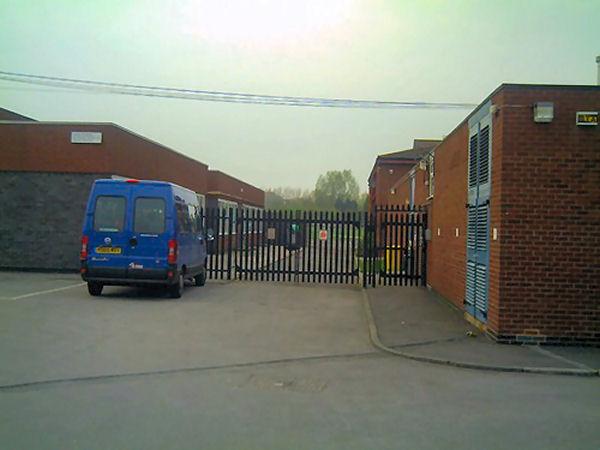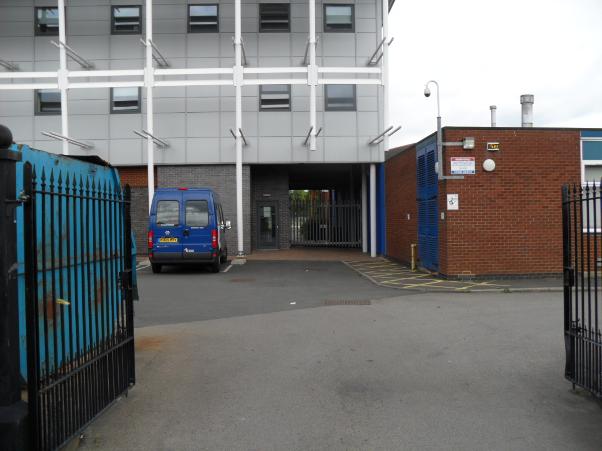 Does that mini-bus ever move...
Others taken February 14th, 2011.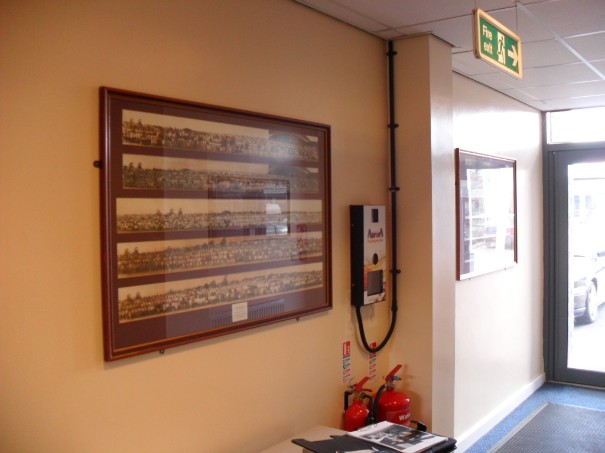 'whole school photos', reception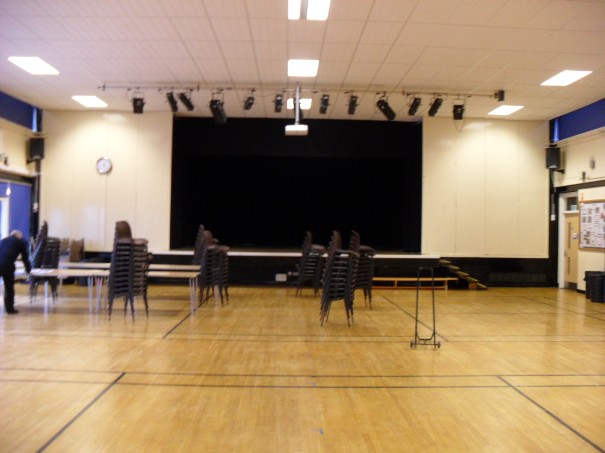 Back of hall looking towards stage, music room door on right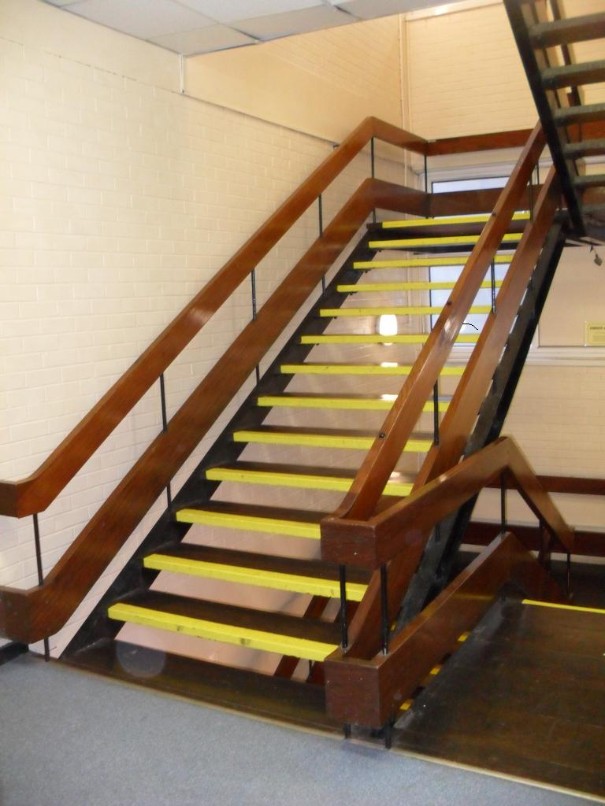 Still shiny thanks to many Mums!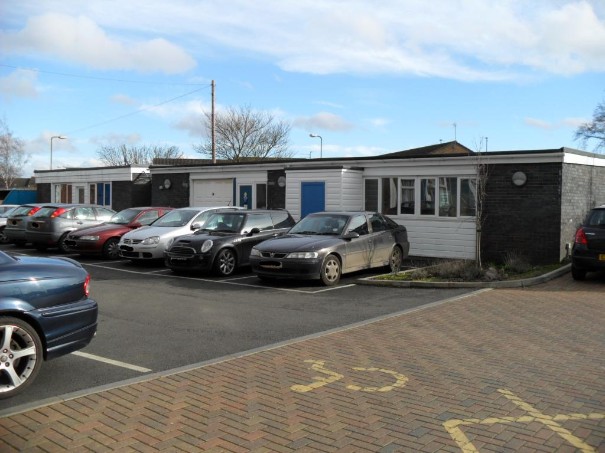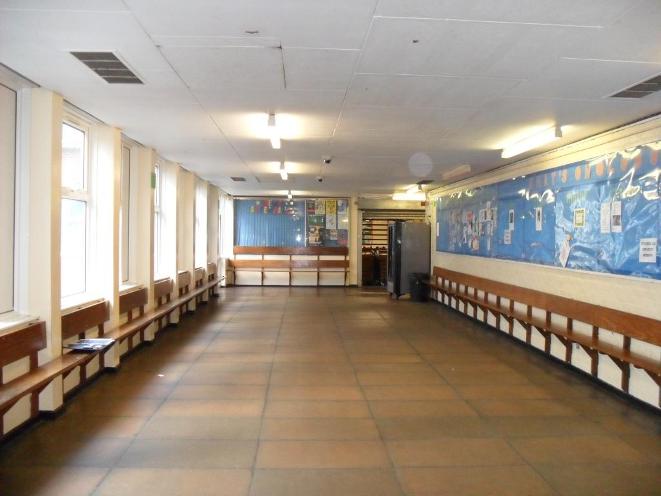 Looking from hall towards main block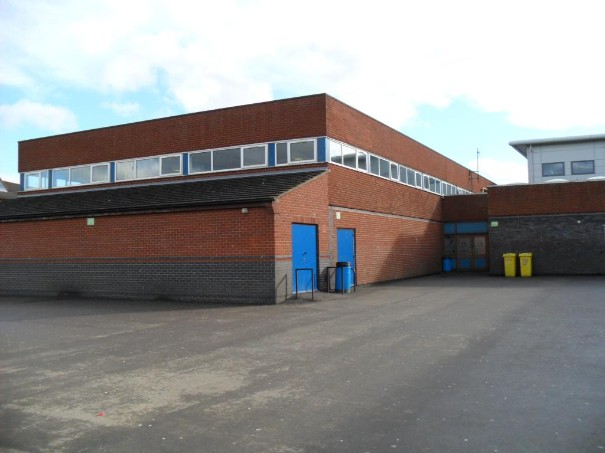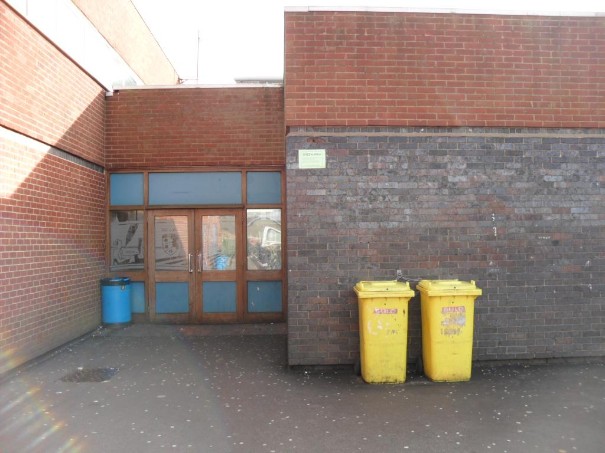 Gym to the left, boys changing rooms behind wall with yellow bins...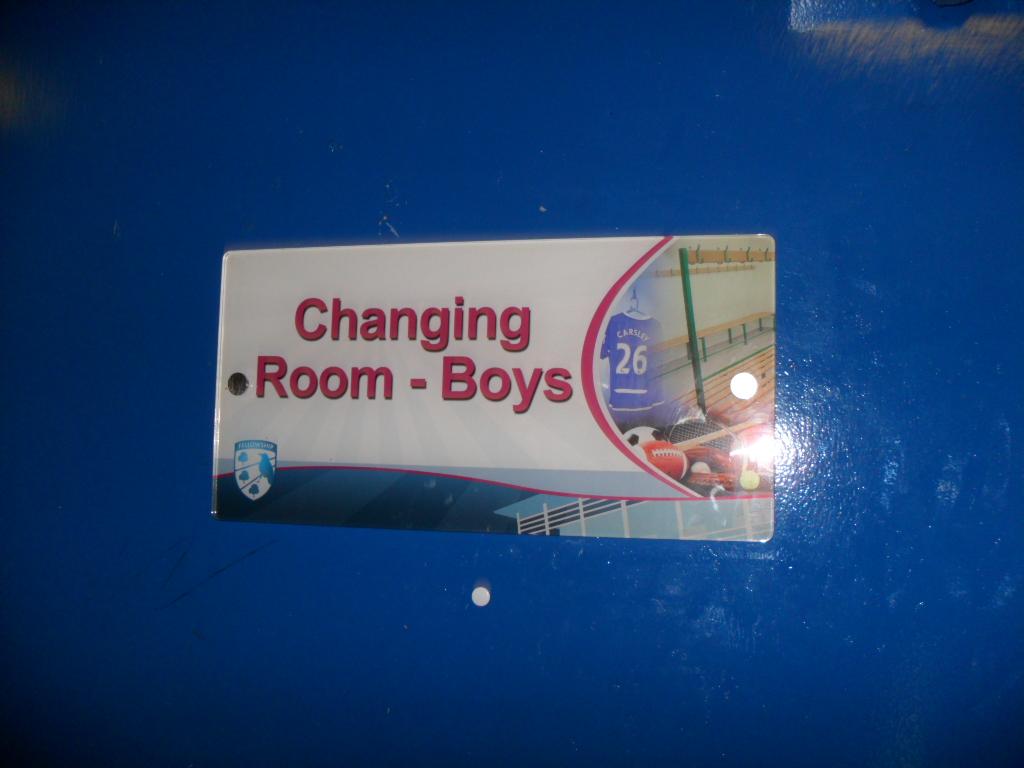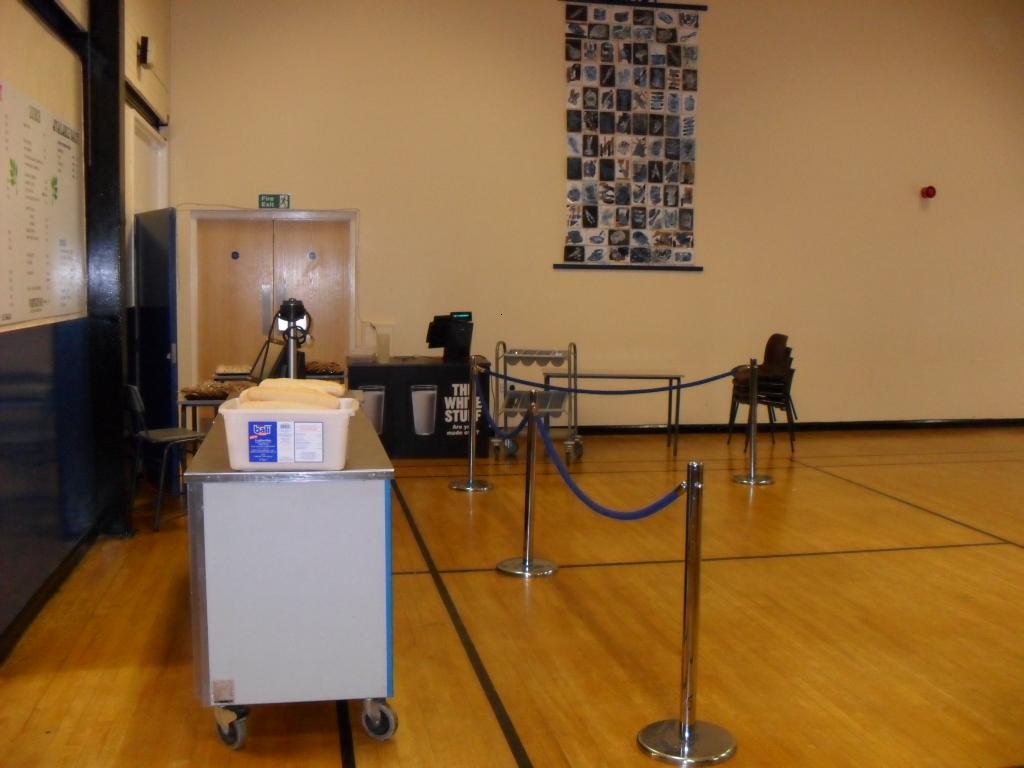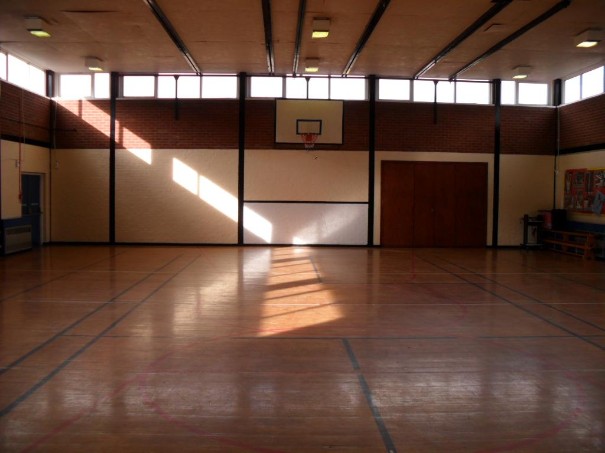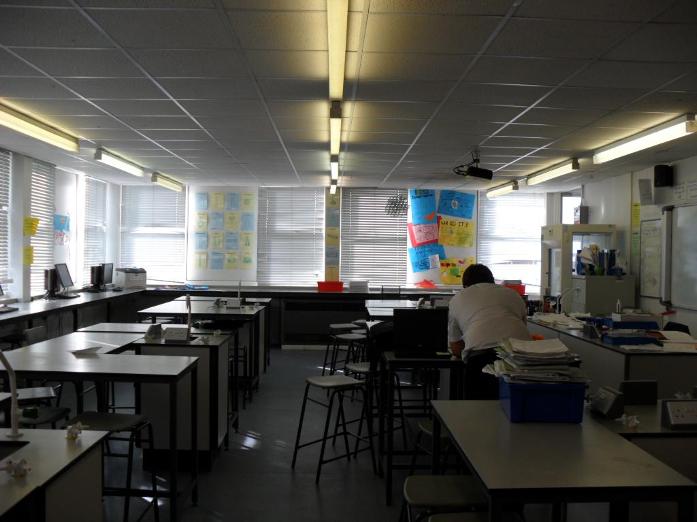 Old Chemistry lab, top floor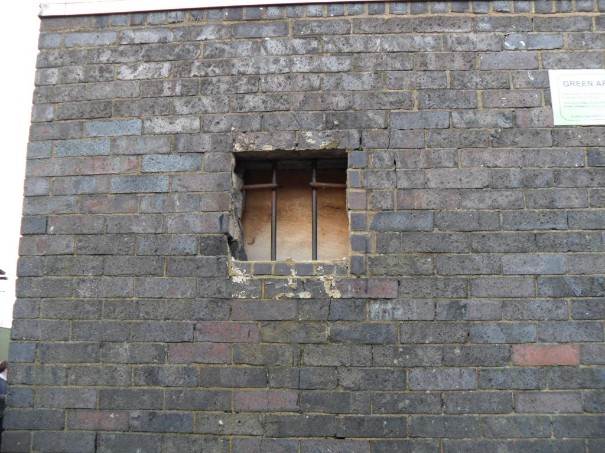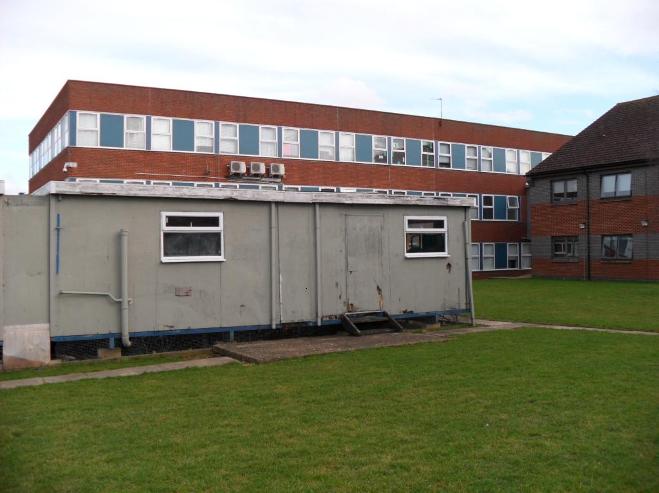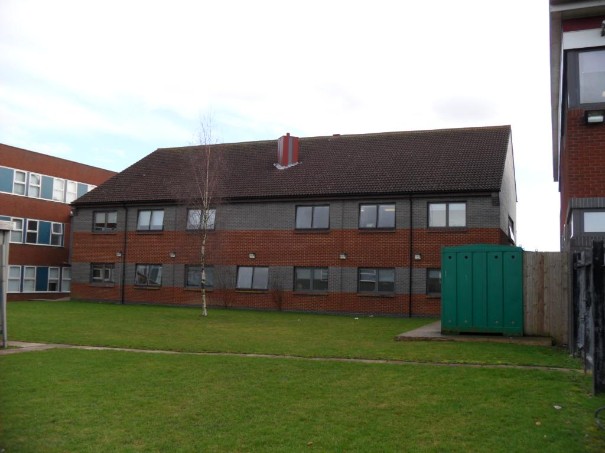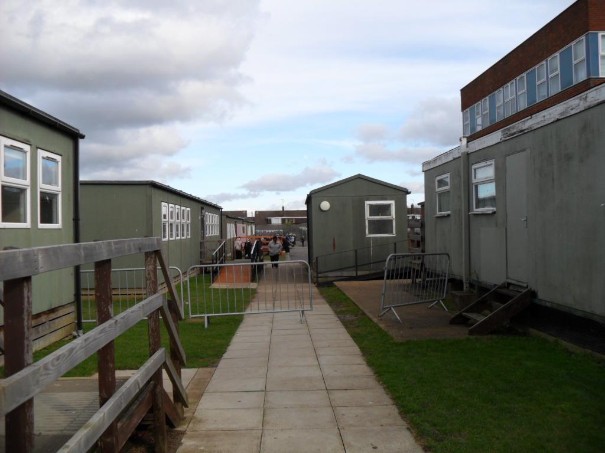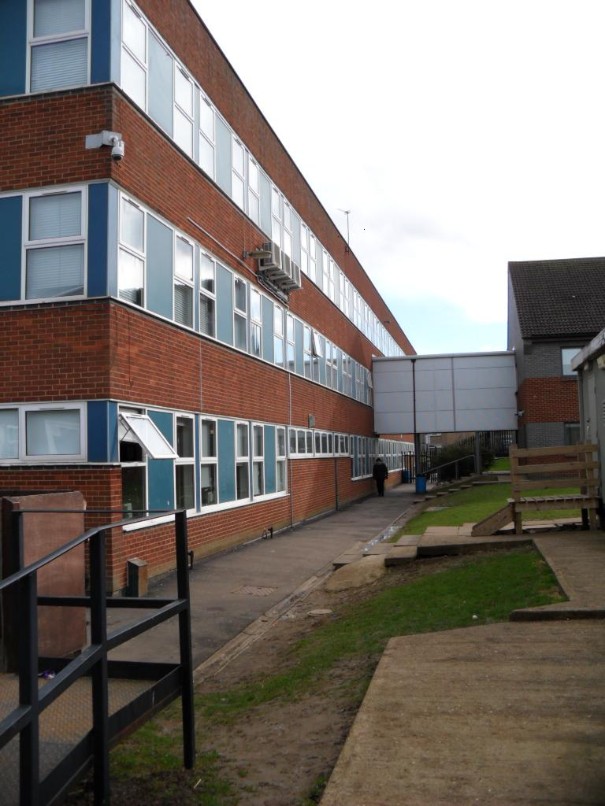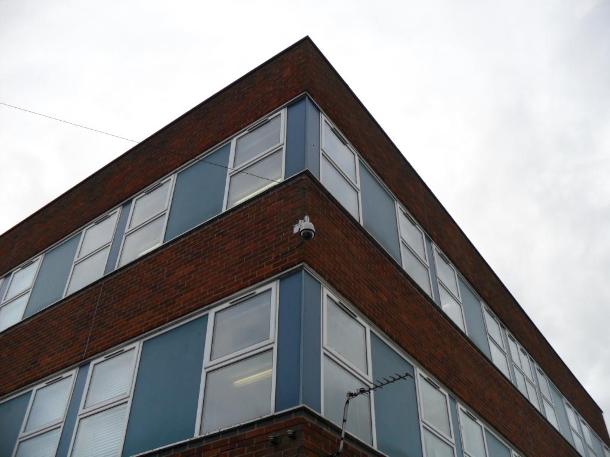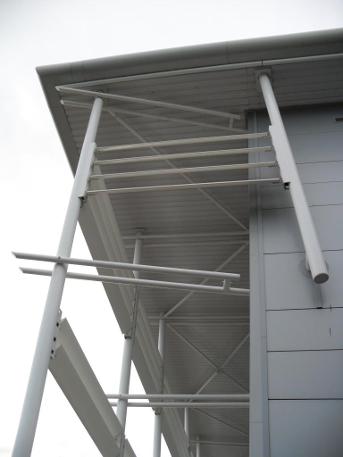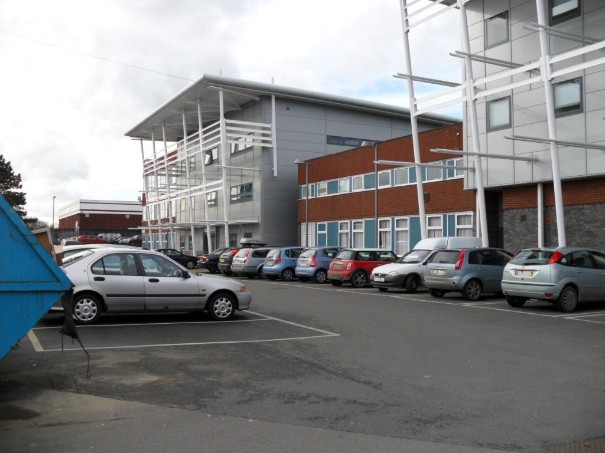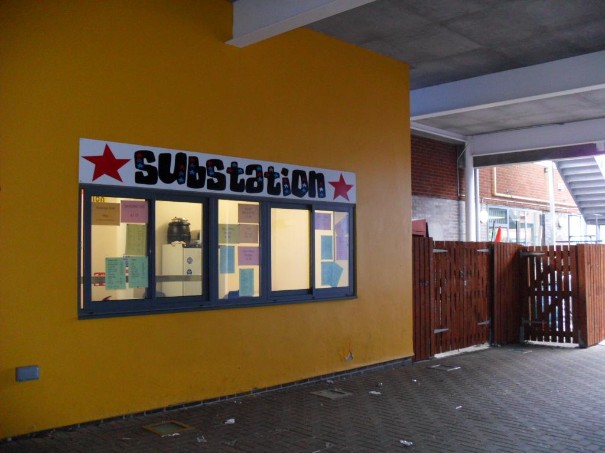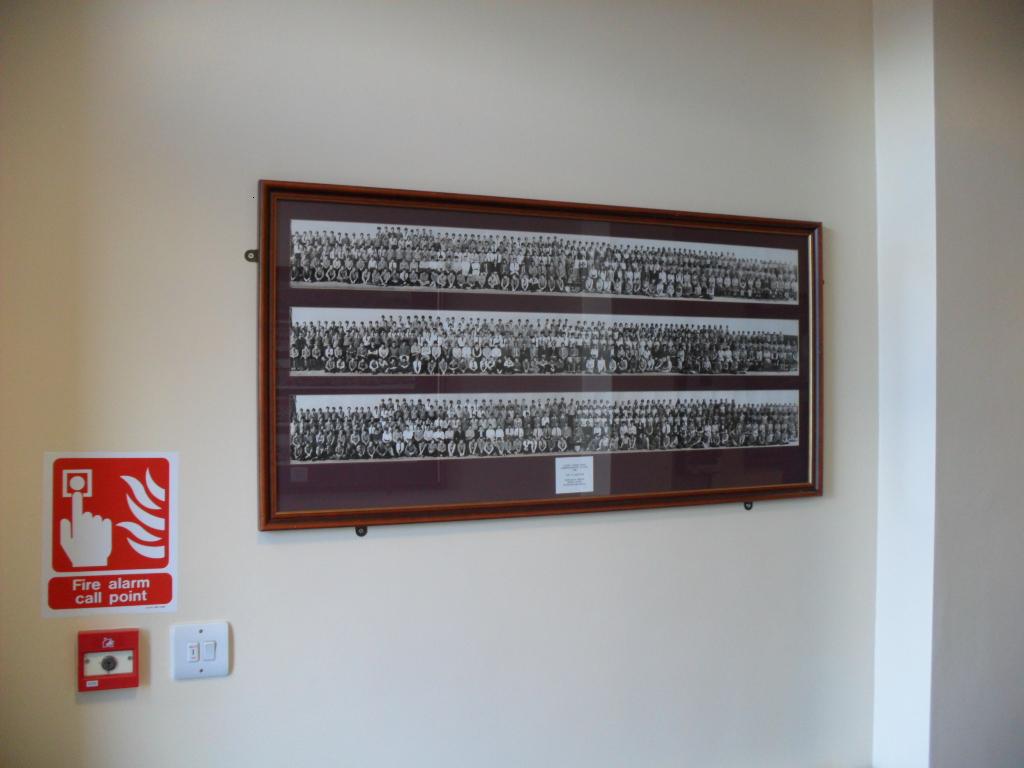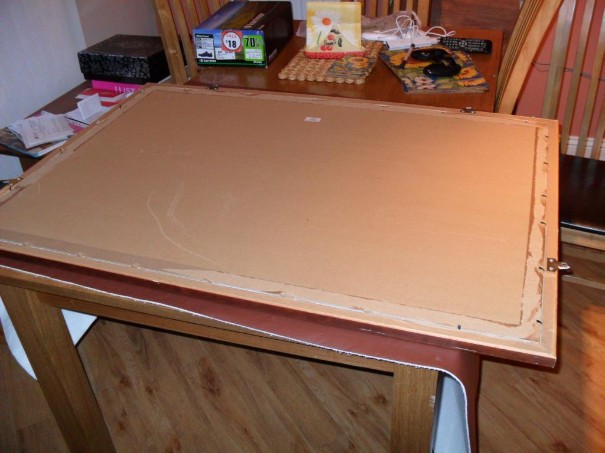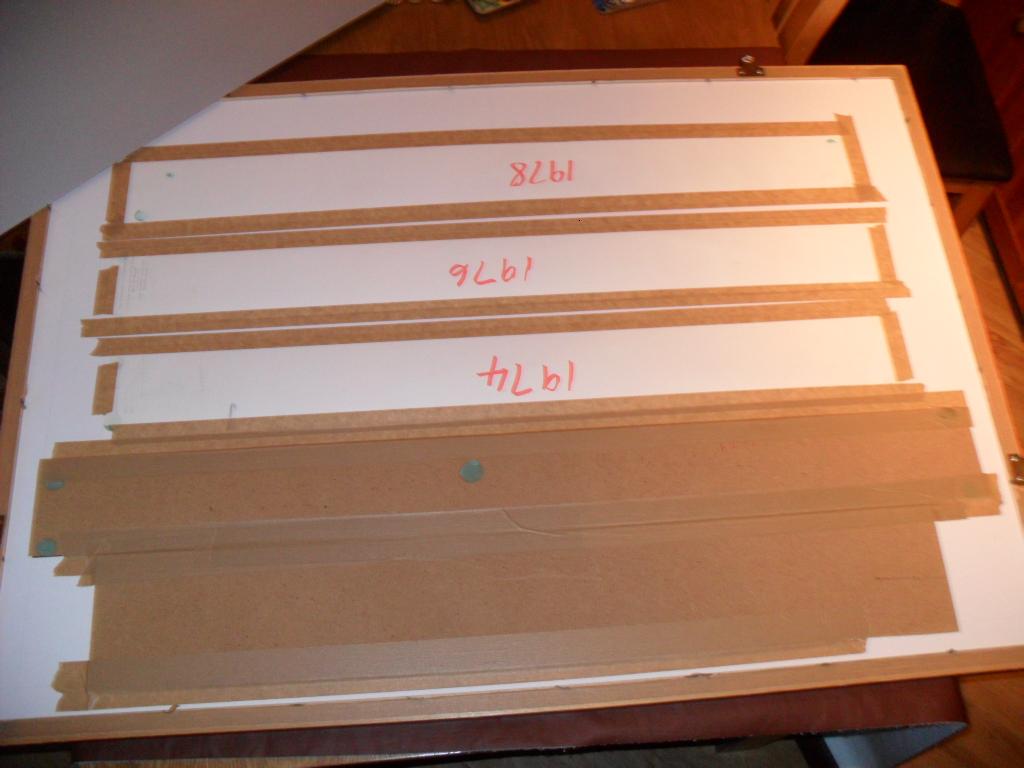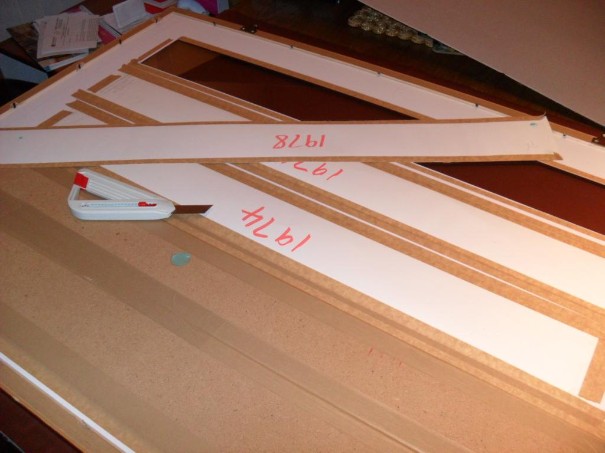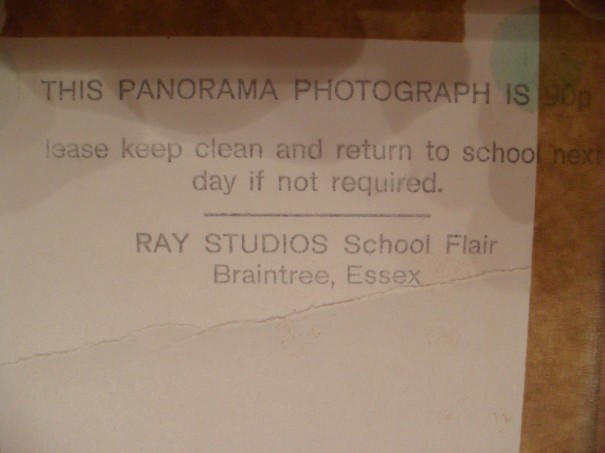 1976, THIS PANORAMA PHOTOGRAPH IS 90p...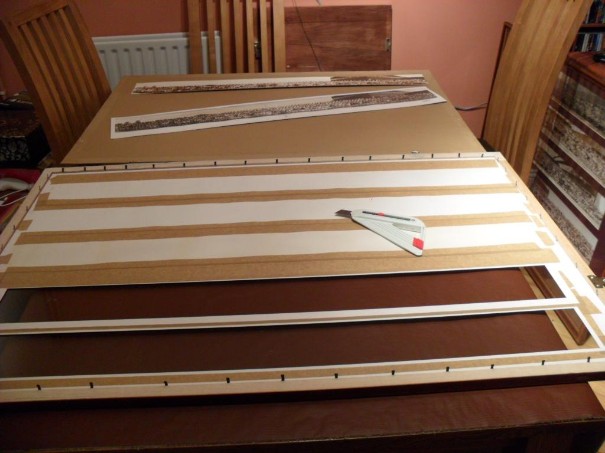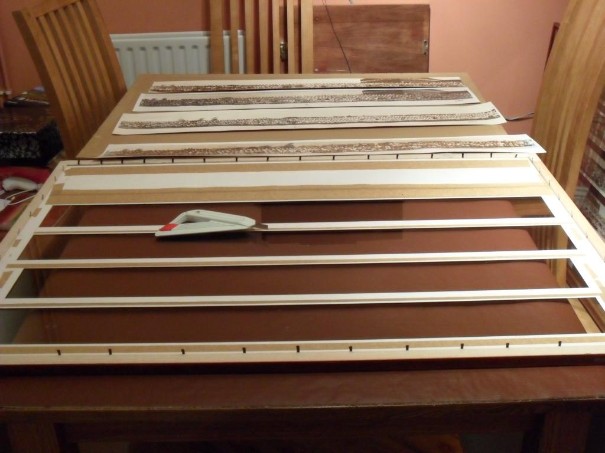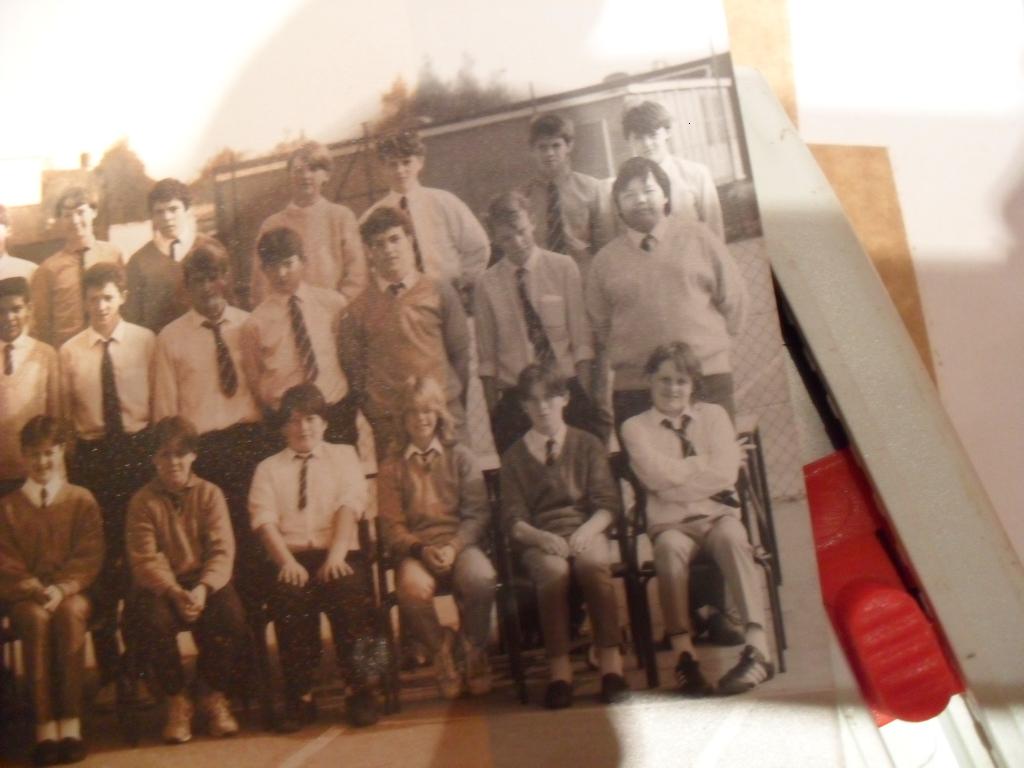 No wonder the guy second from right in the middle row looks 'peeved off'. The actual photo was too big for the insert in the photo frame. Him, the person to the right and both the 2 behind and in front are hidden in the 87 photo...